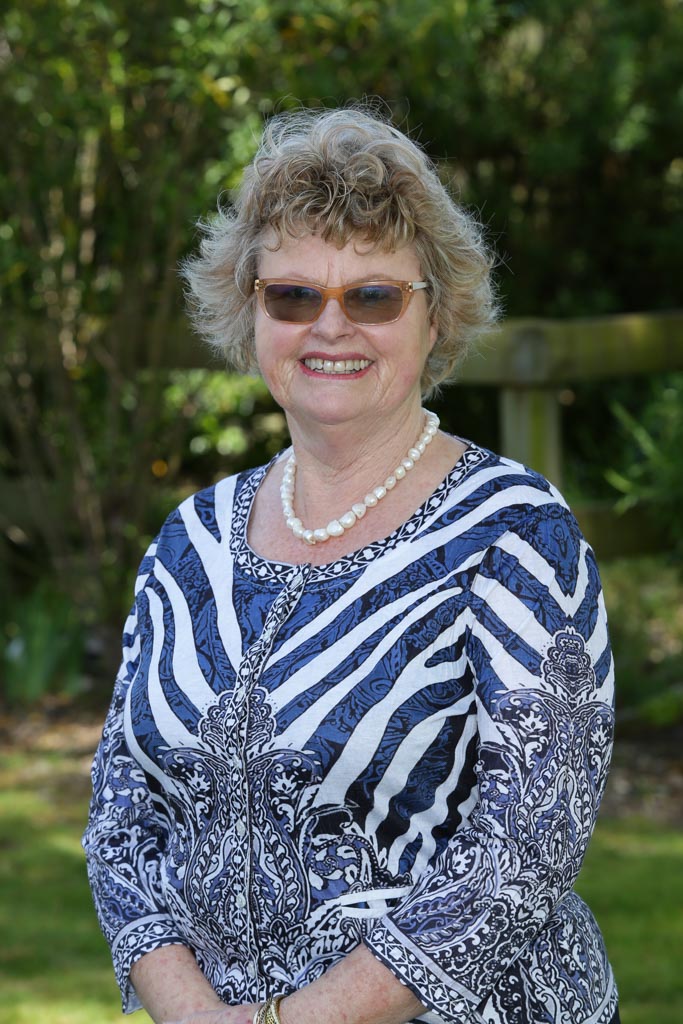 Introductions:  January 31, 2017
Here's a story that I wrote
Of some people that I took note,
End of Term 4 they came to see
What Room Two was like, but most of all me.
They'll be joining a well established crew
Seven at last count, but who knows who
Might rock on up and present as new.
Welcome back to Gemma, Dziah, Madison,
Jock, Logan, Seb and Julian.
Your new friends are ………..
George and Stylez, filled with enthusiasm,
First in the door and are our Year Fours.
Daniel is a backflip expert who likes maths,
Passo also.
Hunter's really smart, good at math and at running fast.
So to Sila who can milk a cow; very handy,
take a bow.
Our comedian is Tipene, who says he mucks around sometimes; we'll see about that!
In this mix comes two Tyrones, both good at rugby and both like to hunt.
Tyler says he's good at art because he likes to be creative,
Douglas too is good at maths and art; maths and art are often related.
Priya was a little unsure, perhaps missing her friend Isabelle
who wasn't next door.
Then there were Kia Maia, Jaxon, Adeline absent also
on that day,
Hopefully all back with us and here today.
That left Madison T. – distinct from Madison W.
About her family she wanted me to know.
Biased I know, but what a good crew
(Teacher's perogative)
In 2017 we'll work hard with enthusiasm anew.
Whaea Jill

Print or Save this Post