Nga mihi nui ki a koutou katoa – warm greetings to everyone
Pet Day and Group Day:
Congratulations to all for a fabulous Pet Day. It was great to see the variety of pets and I was very impressed at the knowledge the children has around how to care for their pets.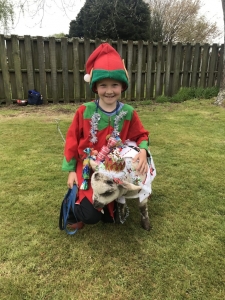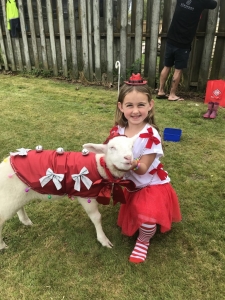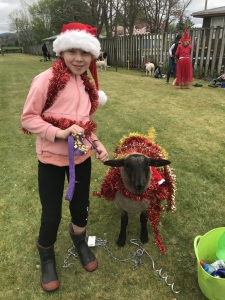 The sand saucers and vegetable animals were very creative too. A very big thank you to our pet day committee and our whanau group for running a smooth event.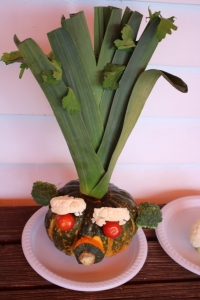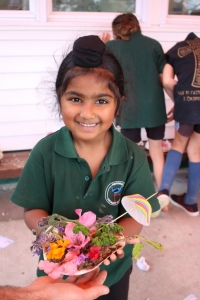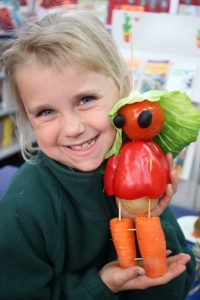 Congratulations to those who received ribbons and cups.
At Group Day we did very well with Braxton coming 1st in leading and 3rd in calling, Libby 1st in leading, 3rd in care & attention, reserve champion leading, reserve supreme lamb (tie),  Oliver 2nd in calling, and Brian 3rd for leading. The intermediate section also won the shield for most points gained. Congratulations to you all!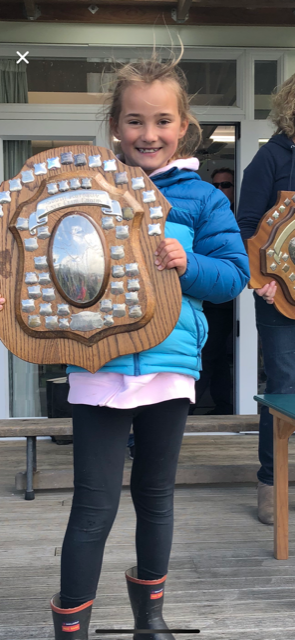 School Funding :
Well, we have certainly hit the ground running this term with all of the preparations for end of year tasks that require completion such as learner achievement reports, staff appraisal, preparing the draft strategic plan and annual plan as well as draft budgets, stationery lists, class lists, data analysis of learner progress and property works; as well as the build-up for end of 2019 celebrations in relation to Christmas and farewelling our Year 6 learners, final assembly preparation, and more! We hope to recognise our Year 6 children appropriately through the Leavers Graduation ceremony. We will also have our end of year Celebration of Learning Assembly where a range of learners across the school will be recognised for sports, academic, and more. Please check out the Key Dates on the Newsletter and the school calendar to ensure you are able to join with us where appropriate.
As part of all of the end of year preparations and processes I have spent much time reflecting on what we have achieved this year as part of the preparation of the Annual Plan for 2020 I have, for our three strategic goals, initiatives and actions, spent much time calculating the dollar cost, number of Principal hours and number of staff hours (as well as external support) which will be allocated to achieving the goals. This is part of strategic resourcing to ensure all actions we endeavour to achieve as part of school improvement are well resourced to ensure our learners and their education are at the heart of all we do. We could not do what we do without the many additional hours our leaders, teachers, support staff, Board and community commit to the school and for this I wish to thank you all. Realistically these achievements also require considerable financial input also.
Yesterday I met with the Finance Committee from the Board of Trustees to plan for the 2020 budget. It was noted that we have collected the following in terms of financial support from the community:
Parent Contribution (contribution requested to support the education of your child)
8 out of 71 families paid ($440 in total)
63/71 families owe ($3,465 in total)
I would like to offer a sincere thanks to those families who have paid these contributions, I not only thank you but also commend you for your valued contribution to our school. Without the generosity of spirit by which these contributions are made, we would not be able to offer all we do. As the contribution is shared, these 8 families have financially added value to 71 families children. It's a bit like going to a shared picnic with food when others come to eat with no food to contribute!
Fortunately 2020 will operate differently. The Board of Trustees has made the decision to opt into the Ministry of Educations 'Donations Replacement Scheme' next year. It is the norm for most schools to go around 20% over budget and gather this funding from outside sources, so this money will alleviate some of the stress on the principal and staff to find funds for the school to operate. In reality this funding equates to $25 a term, or an extra $2.50 a week towards activities. As a result, the school will no longer request donations from our families.
I would like to also point out that we are very fortunate to have the whanau group raise funds for those items which are over and above what we can afford. We are very fortunate to have their contribution and support for the extra things we enjoy such as shade sails, the turf, ipads, swimming pool heating of which the whanau group have contributed to part of the cost.
Stars of the week:
Ka Rawe te mahi (awesome work) to the team working on their presentation for the Children's Collaborative Conference in a few weeks time. They are practicing with the junior classes this week.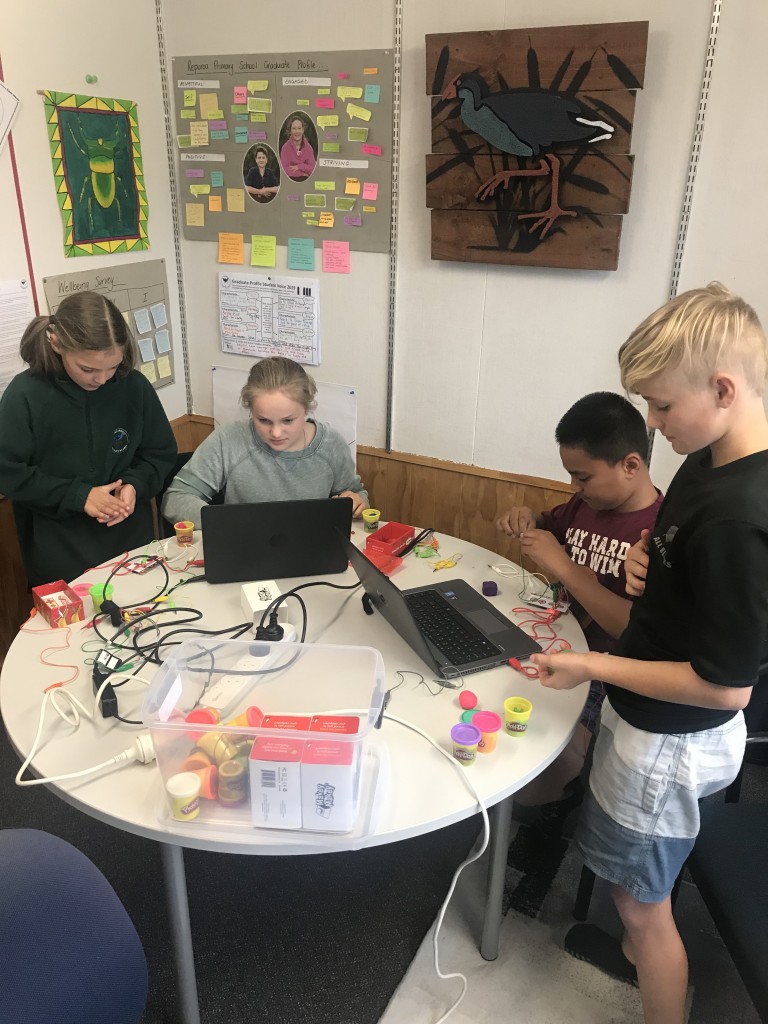 Sports:
ALL sports uniforms need to be returned to the school now – thank you.
CBOP CRICKET
Best of luck for our Cricket team next Tuesday 5th November, we hope you have an awesome day. A notice regarding the day will come home on Friday.
CBOP ORIENTEERING
Please don't forget to have you forms back by Monday 4th November, as the teams need to be entered by Wednesday. We hope you have an enjoyable day on the Tuesday 12th November and thanks again Kyle Brennan for taking the kids. Further information regarding the day will come home on the Friday 8th November.
Athletics Day Wednesday 6th November pp Wed 13th November
Programme of the day is on the calendar app
Sports calendar for term 4.
5th November – CBOP Festival Cricket Rotorua Years 4-6
6th November – School Athletics pp 13th
12th November – CBOP Orienteering Event Rotorua Years 5/6
19th November – Cluster Athletics
3rd December –  EBOP/CBOP Athletics Championship Whakatane
December – Annual School Triathlon
Jazmine and Jolene
Calendar:
| | |
| --- | --- |
| Thurs 31 Oct | Whanau Meeting 7pm – Everyone welcome |
| Tues 5th Nov | Festival of Cricket |
| Wed 6th Nov | Athletics |
| Thurs 7th Nov | Wairakei propagation day |
| Tues 12th Nov | Orienteering |
| Thurs 14th Nov | Firewise |
| Mon 18th Nov | Go4it starts |
| Tues 19th Nov | Cluster Athletics pp 21st Nov |
| Tues 3rd Dec | BOP Athletics |
| Fri 6th Dec | Reports Home |
| Tues 10th Dec | Year 6 Graduation |
Other Notices:
Update your details please!
It is very important that we have your correct address, email, phone number, and emergency contact details. If you have moved, changed phone numbers or email please phone the office 07 333 8350 or 027 660 2281 to get your current information to us asap.
Wairakei Planting Day:
7 November  Waiarakei Planting Day. I need 25 children 8 years and over plus as many parents available to help and transport our children. Register your interest with  Mrs Engel, Room 3 at the beginning of  THURS lunchtime. More info to arrive home this week.
Oral Care Products:
"Please drop your oral care waste products to Room 3. We are collecting to send away a 5 kilo pack at a time to have a chance to win some of the great prizes on offer. Please also take the time to vote online for Reporoa Primay School.
Thanks Susannah"
School Bus Vests
Reminder these belong to the school. If you are moving remember to return your vest to the school office.         If you lose your vest  it will cost $15.40 to replace it.
School Uniforms:
If you are moving, or have a uniform that no longer fits and would like us to sell your old uniform on behalf come in and see us – thanks.
School Account Details:
Account payments can be made directly to our school ASB account using online banking.  The account number is: 123155 0134517 00
Remember if you get a new cell phone number  to notify the school so we have up to date records, also the office needs your up to date email address so the newsletter can be emailed out – thanks.
FRIDAY LUNCHES: 
http://www.rep.school.nz/lunches/
Absences:
Reminder if your child is absent either text, leave a message or fill in an on-line absent form. We also are required to fill in the reason they are away, so remember to include this in your message – thanks.
Library News:
Room 1 Friday 9am
Room 2 Friday 9am
Room 3 Friday 11am
Room 5 Friday 10am
Room 6 Monday 11am
Books must be carried in a book bag or plastic bag to and from school. Please remind, or help your children with returning their library books.
Lost or damaged library books will be charged for.
Kia ora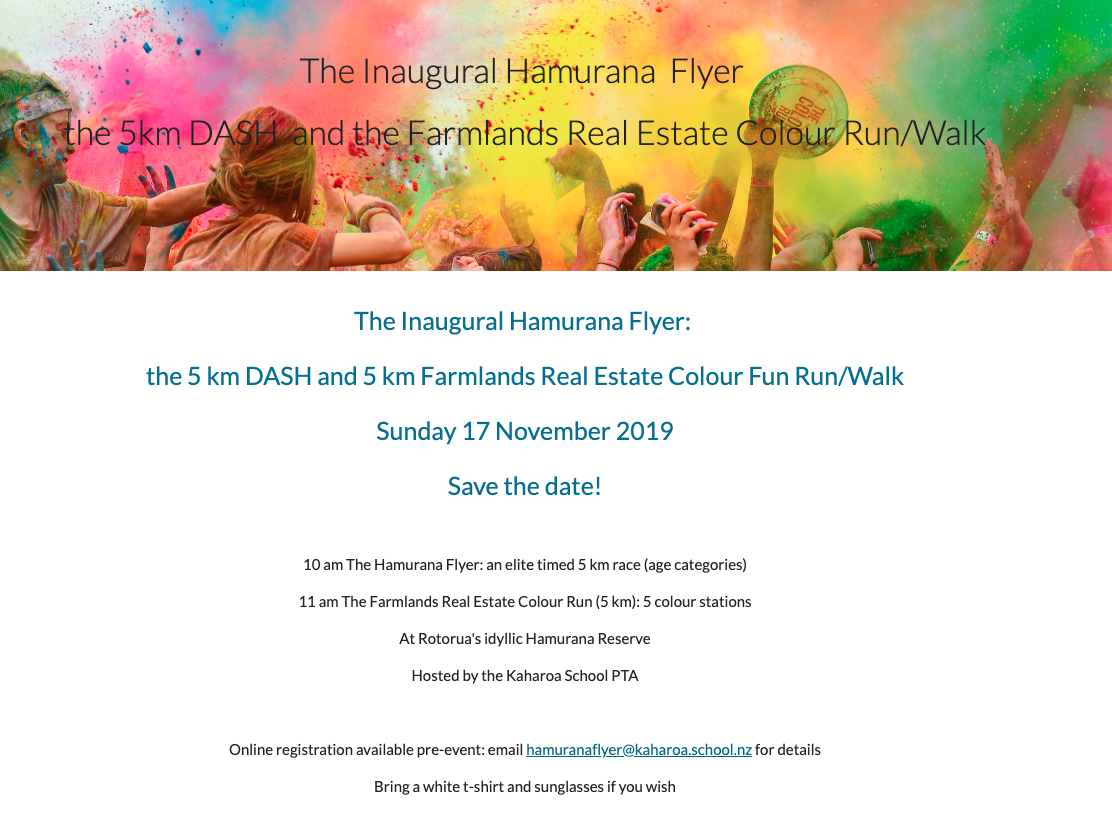 Nãku i runga i aku mihi ki a koe – Yours with thanks
Richelle McDonald
and our team –Jill, Jazz (Piri), Debs, Chelsea, Susannah, Rachel, Julie, Maureen, Heather, Mary, Karla & Linda.


Print or Save this Post