Nga mihi nui ki a koutou katoa – warm greetings to everyone
NZ wide attendance rates:
The Ministry of Education school attendance results for 2019 show declines in attendance across the board. Every day really matters – going to school is what sets our young people up for life. Regular attendance rates have been declining since 2015 with more students falling into the 'irregular' or 'moderate' absence brackets. This persistent trend suggests that there is a systemic (rather than one-off) driver.
Key findings
The average daily attendance rate of students declined to 88.6% of available half days in 2019 (90.1% in 2018). Justified absence rates increased to 6.7% (5.7% in 2018) and unjustified absence rates increased to 4.7% (4.3% in 2018).
During the final week in Term 2 average attendance rates showed a marked decline. Being absent from school by just 5 days (10 half days) across the term will cause a student to fall from 'regular' attendance to 'irregular' attendance.
Three quarters of justified absence cases were reportedly due to illness. Just over half of unjustified absence cases were recorded truancies or unable to be explained.
Regular student attendance declined to 58%, down 6 percentage points (pp) following a brief period of stability in 2018 (64%). This means that around 40% of all students did not attend more than 90% of their available class time.
Since 2015 regular attendance rates have declined by 11pp, with irregular absence rates increasing by 6pp, moderate and chronic absence rates increasing by approximately 3pp.
Although regular attendance has declined across all demographics since 2015, the largest declines have been seen across year levels 1-8 and among Maori and Pacific students.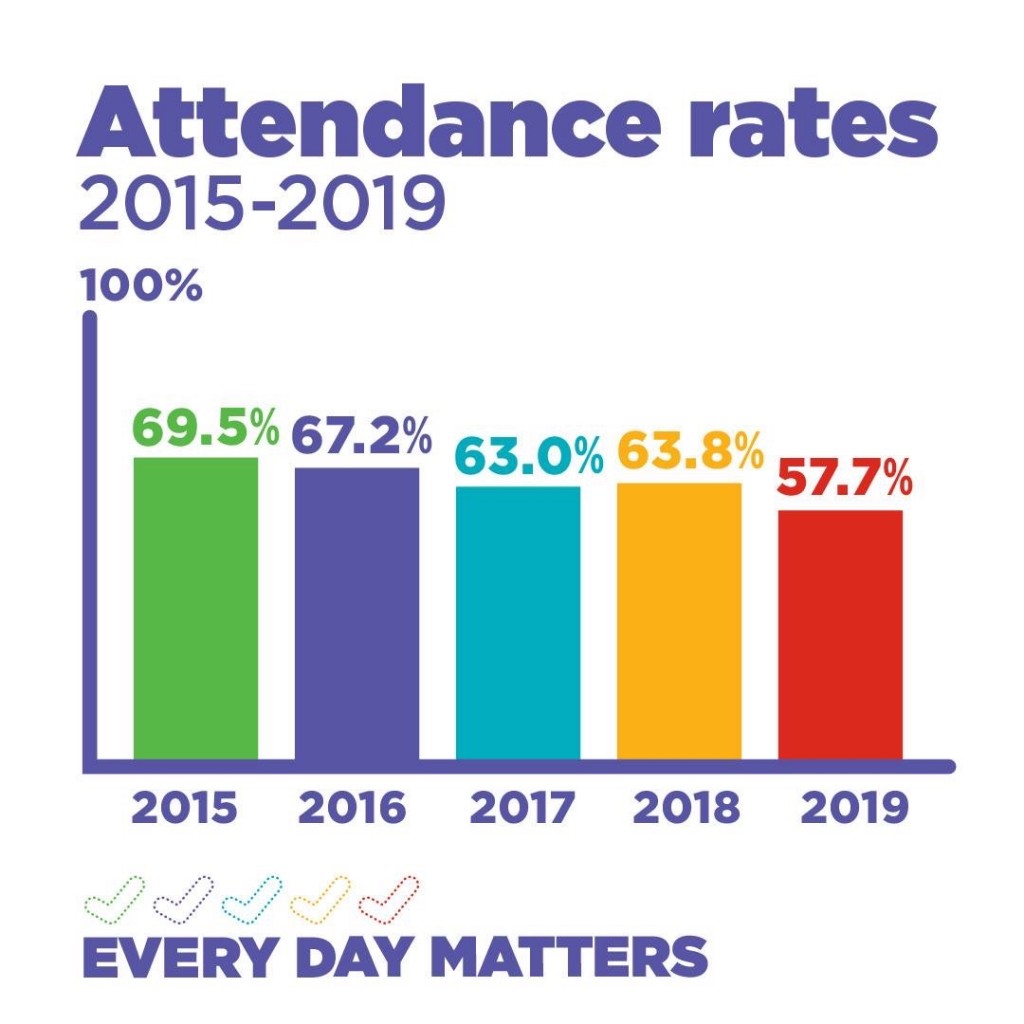 Attendance at Reporoa Primary:
What does this mean for us at Reporoa Primary? We will continue to monitor attendance very closely and respond with text/phone calls, then formal letters requesting a meeting if the attendance does not improve. Referrals to our Learning Support Coordinators and the Attendance Service (truancy officers) are then made if improvements are still not made.
REMINDER: ATTENDANCE = ACHIEVEMENT
Attendance at school is crucially important to your child's learning, confidence and sense of belonging. We value the partnership we have with you in helping your child to reach their potential.
Here are some important facts about attendance that we would like to bring to your attention.
The school monitors the attendance of all students on a daily basis. We record the reasons for absence and code them according to Ministry directives, for example illness, justified absence due to extenuating circumstances or explained but unjustified. (See over).
Any student whose attendance drops below 95% is a deep concern to us. This works at 10 days per year, or 2 and half days a term. If your child does indeed have 10 days off every year, when they finish their tenth year at school, this would mean they would have had a whole term off school in this time. 20 days a year or 5 days a term would be two terms or half a year. You get the picture!
We ask that unless your child is unwell or their attendance is impossible due to a family emergency or circumstances outside your control that you do your utmost to send your child to school. This is compliance with the law and means that your child can make the most of being at school.
If you do not explain your child's absence, they are recorded as truant. You MUST contact us every time your child is not at school and give us the reason.
Persistent lateness is also dealt with in the same way as poor attendance is dealt with.
There is a direct link between poor attendance and poor achievement.
Some examples of justified absence are Illness, Funeral/Tangi, One Day School.
Some examples of unjustified absence are having a day off for a birthday, family holidays,
going shopping.
We have procedures in place for dealing with poor attendance. These include reminder letters, phone calls from the Principal and referrals to the truancy service. This is so that the school is compliant with the law.
WHAT WE NEED FROM YOU…
Send your child to school, keeping them home only if they are sick or you have a genuine family emergency. Also make sure they are at school on time. Vital learning can be missed when your children are late!
Contact the office if your child is unable to attend school, and explain the reason.
If you are planning a holiday, please provide the office with the dates you will be away, and your holiday destination.
We need to work together to make sure our students are achieving to their potential! 

Corona Virus:
COVID-19 (novel coronavirus). Update for Reporoa Whānau.
Kia ora, during the weekend there has been much media coverage on this topic.
You may be wondering what Reporoa School is doing to plan and prepare for an event like this.
The Ministries of Education and Health have been providing excellent communications to school principals on this issue for the last few weeks.
If you have checked our Pandemic Planning Policy on-line you will have seen that school specific content is no longer there. Instead we will follow the daily updates from Ministry of Education and Health.
Here is the current advice to us all:
Everybody should follow the following basic principles to reduce the risk of getting an acute respiratory infection or passing it on to others:
-regularly washing hands (for at least 20 seconds with warm water and soap and dry thoroughly).
-covering your mouth and nose when you sneeze.
-staying home if you are sick.
-avoiding close contact with anyone with cold or flu-like symptoms.
-if you feel unwell you should avoid public gatherings and events.
Here are two links for those who wish to read more.
Ministry of Education
[http://www.education.govt.nz/…/novel-coronavirus-2019-ncov/…](http://www.education.govt.nz/…/novel-coronavirus-2019-ncov/…)
Ministry of Health
[https://www.health.govt.nz/…/dis…/covid-19-novel-coronavirus](https://www.health.govt.nz/…/di…/covid-19-novel-coronavirus…)
Ngā mihi
Richelle
WE WANT YOU! 

Whanau Group AGM: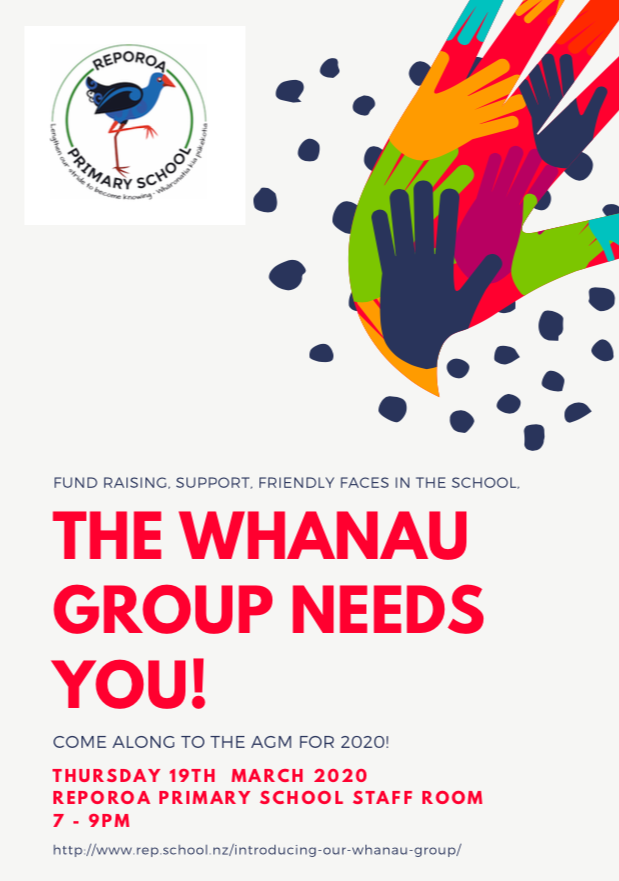 Thank You!
A very big thank you to Korka Piri and Jolene Guyton for running our swimming sports last week. Also thank you to those whanau who were asked to assist with jobs to make the event run smoothly. We appreciate it!
Thank you also to whanau who came along to the 'Meet and Greet' last Wednesday. It was great to socialise together beside the pool or under the trees as we shared some kai. What a neat atmosphere our community vibe was!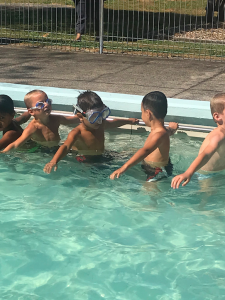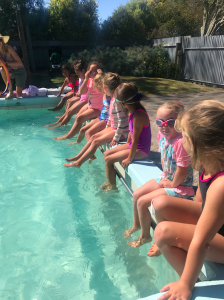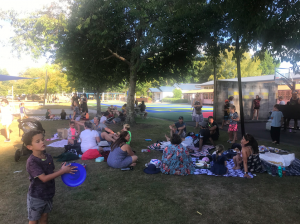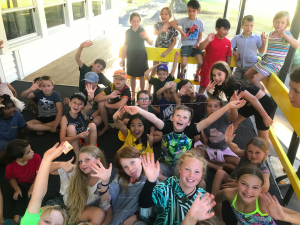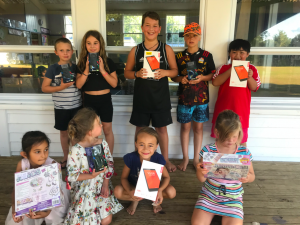 Sports:
Swimming Sports Results: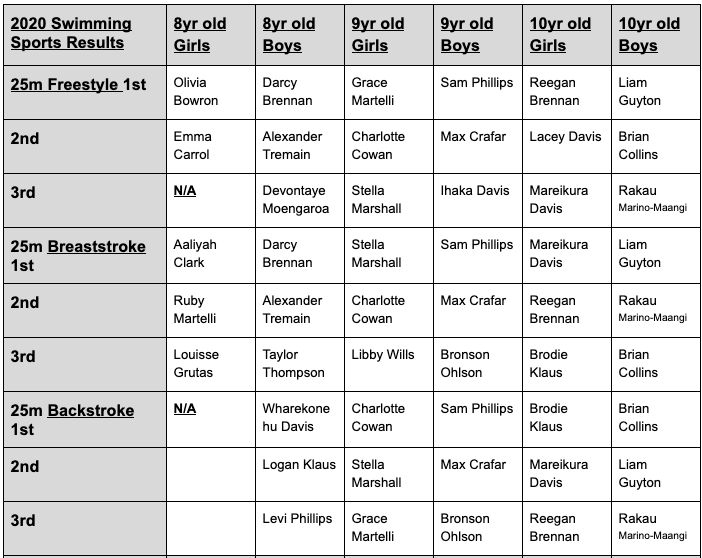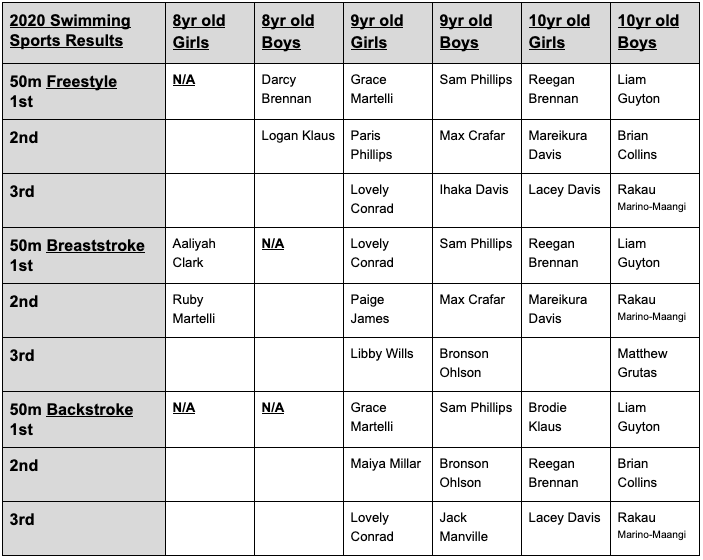 Netball is available to any students wanting to play from years 1-6.
If your child is wanting to play please contact Tracey Heads 0212626320 for more information.
Congratulations to all our children that took part in our Swimming Sports last Tuesday, you should all be very proud of yourselves. A big thanks to all the parents that came along and supported them, it was a successful day. Cluster Swimming will be at Reporoa College next Tuesday 10th March start time of 9.30am you are more than welcome to come along and support them. Good luck Reporoa Primary.
We have also got eight children riding in the Rats Duathlon on Tuesday 10th March that involves run/ bike/ run and we have twelve children doing Top Schools on the Thursday afternoon, which is a team building exercise made up of seven different games. Good luck and have a great time.
WELL DONE to our Flippa Ball team. We have won two out of our three games, AWESOME keep up the good work and the coach (Melissa Brennan).
Basketball will be starting up again next term Friday 1st May, so tell your children to start thinking about whether they will be interested in playing. Teams will need to be registered by the 31st March. Jazz will have a letter out next week.
CLUSTER SUMMER SPORTS
WEDNESDAY 18TH MARCH 10.00am start
Years 1-3 Primary School Field
Years 4-6 College School Field
Please make sure all children have plenty to eat and drink, as it is a long day playing games.
FOOD FOR SALE
Sausage Sizzle $2
Ice Blocks $3
Can we please have the kids pre-order at the office before or on the day.
HELPERS can we please have some parents to out with the games on the day just let the teachers know on the day, and if we could have some parents to help serve at the BBQ from 12.00pm onwards that would be very much appreciated.
Sports calendar Term 1
10th March – Cluster Swimming Sports (change of date) Reporoa Collage
10th March – CBOP Rats Duathlon (change of date) Rotorua
12th March – CBOP Top School – Rotorua
18th March – Cluster Summer Sports – Reporoa Primary/ College
8th April – CBOP Swimming – Rotorua
Term 2
1st May – Mini Marathon – all age groups – Rotorua
5th May – Rip Grip Whip Mountain Bike Event – Yrs 4/5/6 – Rotorua
More information to come in the next couple of weeks, I will have to have the children entered before the end of the term.
Have a awesome week
Jazmin and Jolene
Calendar:
| | |
| --- | --- |
| Thurs 5th March | Bus Warden Training |
| Fri 6th March | School as usual |
| Tues 10th March | RATS Duathlon (Change of Date) |
| Tues 10th March | Cluster Swimming Sports (Change of Date) |
| Thurs 12th March | Top Schools |
| Wed 18th March  | Cluster Summer Sports – Reporoa Primary/ College |
| Friday 20th March | Kahui Ako Teacher Only Day |
| Wed 8th April | CBOP Swimming Sports |
| Thurs 9th April | Last Day of Term 1 – 3pm finish |
| Friday 10th April | Good Friday |
| Tues 28th April | Term 2 starts 9:00am |
Other Notices:
School Account Details:
Account payments can be made directly to our school ASB account using online banking.  The account number is: 123155 0134517 00
Remember if you get a new cell phone number  to notify the school so we have up to date records, also the office needs your up to date email address so the newsletter can be emailed out – thanks.
FRIDAY LUNCHES: 
Lunch menu
http://www.rep.school.nz/lunches/
Lunches can be paid directly into the Whanau Group Bank Account 1231550180679

50

ASB 
Absences:
Reminder – if your child is absent either text, phone and leave a message, or fill in an on-line absent form. We also are required to fill in the reason they are away, so remember to include this in your message – thanks.
Car Parks:
Please use the car parks provided at the front or back of the school. No vehicles are permitted on the school grounds except for staff or service vehicles.
Nãku i runga i aku mihi ki a koe – Yours with thanks
Richelle McDonald
and our team –Cherie, Jazz, Debs, Susannah, Rachel, Julie, Tina, Maureen, Heather,  Karla & Linda.
Contact Details:
Massey Road
Box 2, Reporoa, 3060
Phone 07 3338350
Cell 027 660 2281
Email: office@rep.school.nz
Principal: Richelle McDonald, principal@rep.school.nz


Print or Save this Post