Nga mihi nui ki a koutou katoa – warm greetings to everyone
Term One:
It is hard to believe that we are coming to the end of our first term already. This time last year we were in level 4 lockdown and all making sense of how learning at home would best occur for each individual family. We can be very thankful for the freedoms we enjoy in this beautiful country of ours!
I would like to take a moment to acknowledge our amazing staff at Reporoa Primary School. This term has thrown a number of challenges their way and they have risen to the challenge and persevered to ensure that our children still receive a quality education. Challenges like not being in classrooms for the first 3 weeks, a continuing growing roll which is pushing class numbers up, an 'out of action' playground, lots of new learning and expectations in Te Reo, Science, P.E and Digital Technologies to name but a few. Our teachers take these challenges in their stride and I consider myself very fortunate to have such a capable team.
Next term Susannah Engel will not be continuing with us in Room 5, however we may see her here from time to time in a relieving role. I would like to thank Susannah again for her contribution to Reporoa Primary, especially in the areas of Environmental Education. We wish her all the best for her change in direction. Tina Dobson is going to cover in Room 5 for term 2 while we take the time to advertise and select a quality staff member to join our team.
Camps:
A very big thank you to all of the parents who came on the year 3 & 4 camp to Wai-o-tapu last week. While the weather gave us some challenges and the camp had some issues, the parents and students were absolute troopers and had a blast on their rather wet adventure. I was extremely impressed with the behaviour and the can do attitude of the students. They did so well for being away from home for so long at their age.
The year 5 & 6 students are preparing for their camp which is at Papamoa next week. Good luck to the staff, parents and students attending.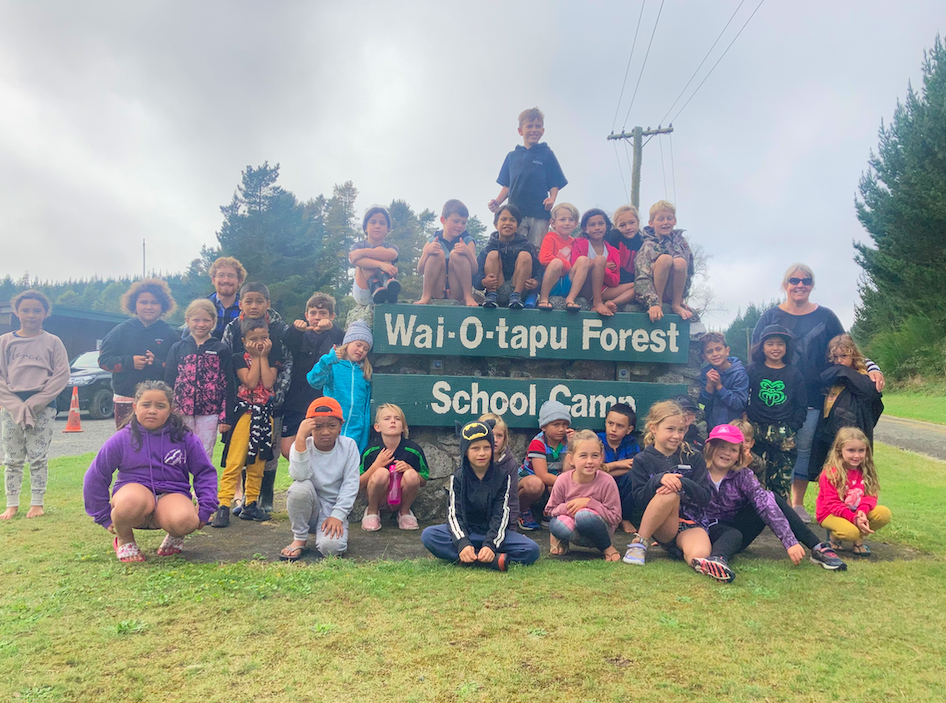 Teacher Only Day:
Next Friday, the last day of term (Friday 16th April), we have a Teacher Only Day. School will not be open for instruction. The Reporoa Primary teachers will be joining with the Broadlands School teachers to spend a day getting into Science with Anne Barker. Anne is our Science expert working with our COL (Community of Learning)/Kahui Ako.
Assembly:
There will be no assembly this Friday as the Senior Leadership Team are away on some professional learning in Rotorua. Friday assemblies will start again in term 2.
North Fuel:
North Fuel supply Bulk on farm fuel and lubricants for Farmers and Contractors throughout the Primary Sector in New Zealand. One way they give back to the community is via Schools and fundraising events. They also have a large BBQ Trailer for which they bring along for Schools to use on their event days. For every 100 Litres of fuel used by a contractor or farmer in our area they will donate 50 cents to Reporoa Primary School. Once we've reached $1,000.00 against our School, they let us know at which point we choose what package suits us best. We could choose between sports, IT and Stationary Packages.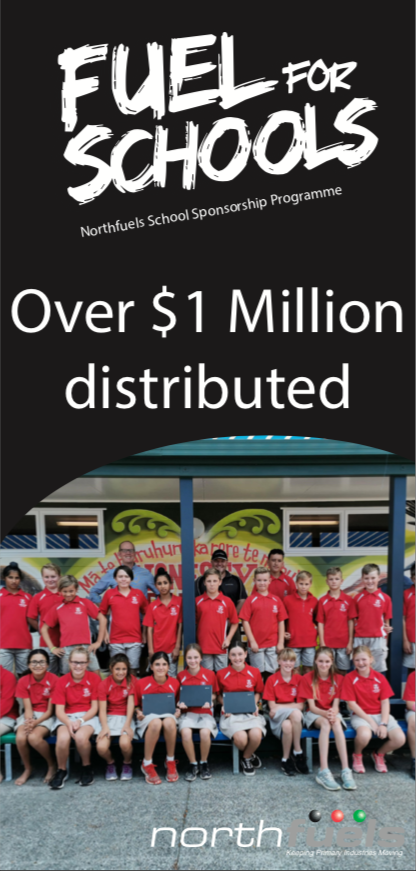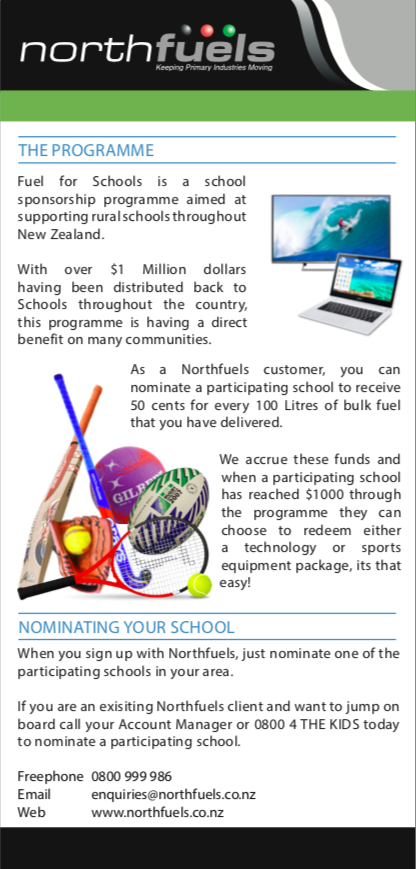 Sports:
We need all sports t-shirts returned to school from our recent sporting events by next Thursday 15th April.
TOP SCHOOL PHOTO – awesome evening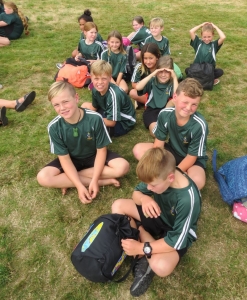 HERE'S WHAT COMING UP IN TERM ONE 2021 
CBOP SWIMMING SPORTS- WEDNESDAY 14th April 2021 (Rotorua Aquatic Centre) 
If you get a placing at the Cluster Swimming sports. Then you are able to go through to CBOP swimming Sports.
CBOP MINI MARATHON YEARS 1-6  FRIDAY 7TH MAY 2021 (ROTORUA) TERM 2
Permission slips need to back by this Friday 9th April – no form no go.
CBOP RIP GRIP & WHIP MOUNTAIN BIKE RIDE YRS 4-6- TUESDAY 11TH MAY 2021 (REDWOODS ROTORUA) TERM 2 
Permission slips need to back by this Friday 9th April – no form no go.
Calendar:
| | |
| --- | --- |
| Monday 12th April – Thursday 15th April | Year 5 & 6 Camp |
| Wed 14th April | CBOP Swimming Sports |
| Friday 16th April | Teacher Only Day with Broadlands |
| Monday 19th April | Term 1 Holidays |
| Monday 3rd May | Term 2 starts |
| Fr 7th May | CBOP Mini Marathon |
| Tues 11th May | CBOP Rip Grip and Whip Y4-6 |
Other Notices:
School Account Details:
Account payments can be made directly to our school ASB account using online banking.  The account number is: 123155 0134517 00
Details: 
Remember if you change address, get a new cell phone number or email address you need to notify the school so we have up to date records. The office needs your up to date email address so the newsletter can be emailed out – thanks.
LUNCHES: 
We are part of the governments healthy lunches programme. Children are provided lunch everyday. If they have any allergies, please let the office know so that allowances can be made. Children still need to bring a drink bottle (water only please) and morning tea every day.
Absences:
Reminder – if your child is absent either text, phone and leave a message, or fill in an on-line absent form. We also are required to fill in the reason they are away, so remember to include this in your message – thanks.
Car Parks:
Please use the car parks provided at the front or back of the school. No vehicles are permitted on the school grounds except for staff or service vehicles.
Nãku i runga i aku mihi ki a koe – Yours with thanks
Richelle McDonald
and our team –Cherie, Jazzmine, Debs, Susannah, Steven, Julie, Maureen, Heather, Colleen, Tina, Karla & Linda.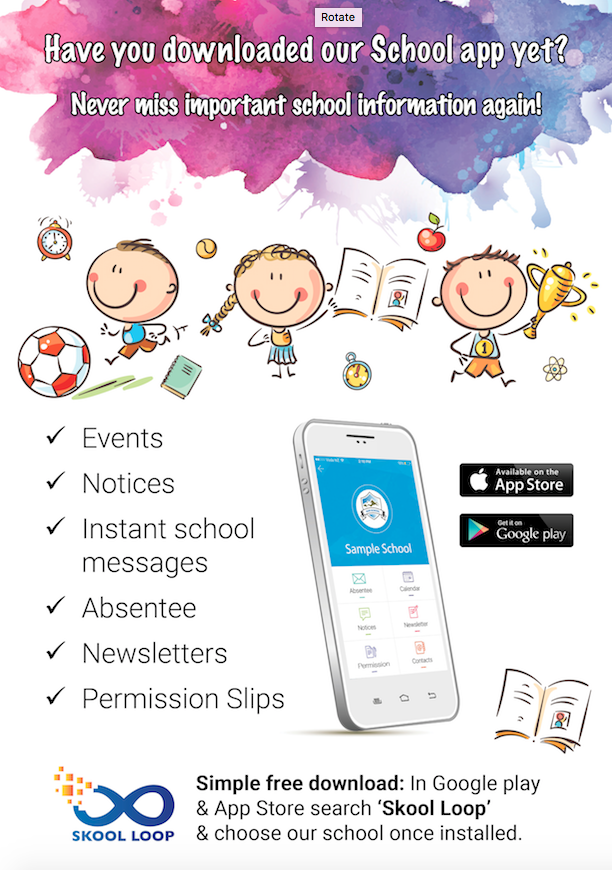 Print or Save this Post