Nga mihi nui ki a koutou katoa – warm greetings to everyone
Speeches:
This term we have been focusing on speeches with the Reporoa Valley Cluster speech competition coming up next week at Waikete Valley School. A very big congratulations to all children who gave their speech in our school finals today:
Room 4 – Aubree, Brody, Maddie
Room 6 – Aryella, Rayhan, Billie
Room 5 – James, Eliana, Lochlan
Room 1 – Charlie, Fletcher, Maddison, Harriet
Room 2 – Ruby L, Olivia, Greer, Milton
Room 3 – Mia, Rico
A very big congratulations to Milton and Mia who will be representing our school at the Cluster speech competition!
Thank you Whanau Group!!
We have been super spoilt by our Whanau Group with a play kit for each class. This is making a huge difference for our play time and lunch time activities! We love it and are no longer bored while we wait for our new playground to be built.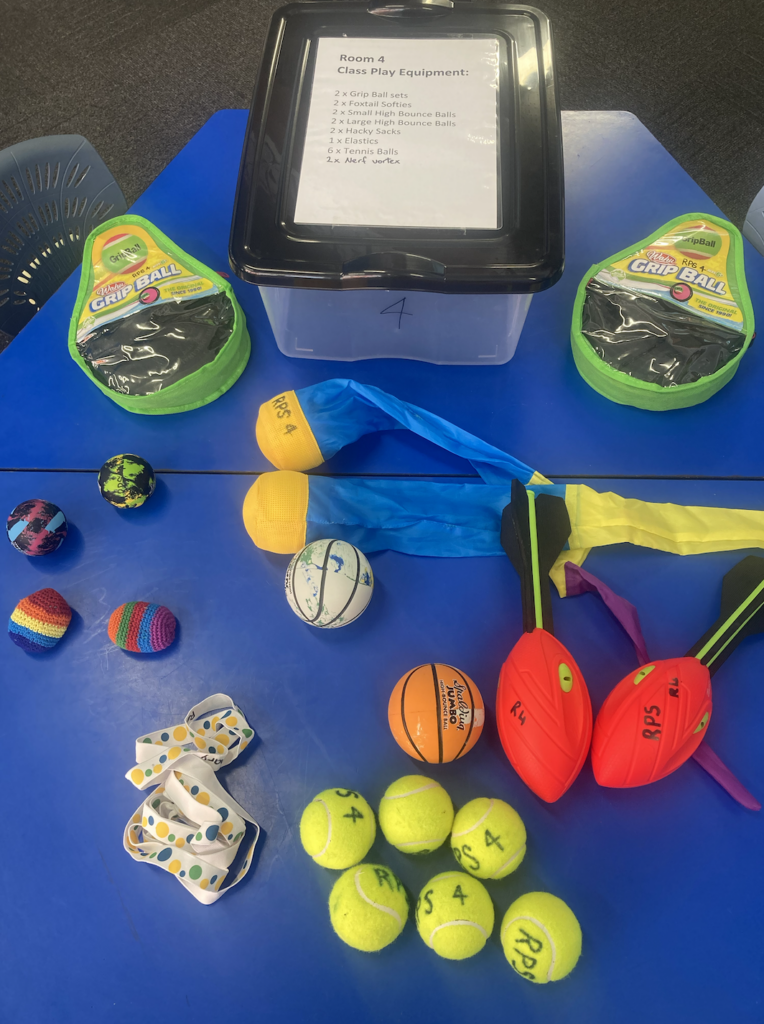 Stars of the week:
Ka rawe te mahi to Rico and Mia for their outstanding book work this week! Ka pai tamariki!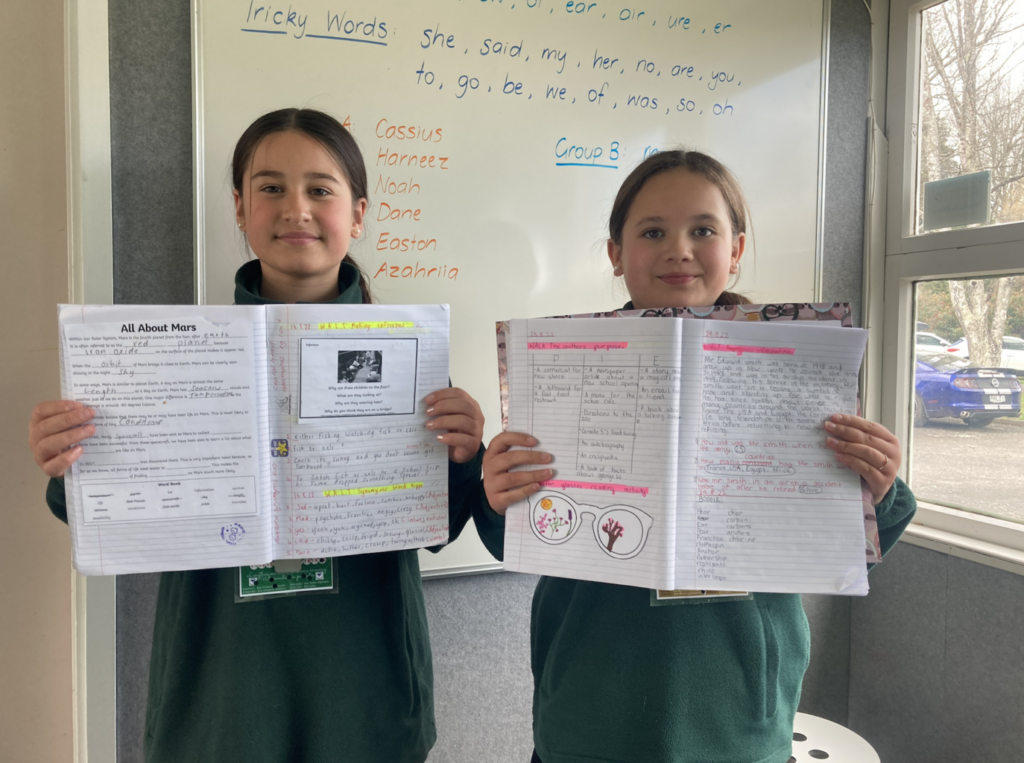 Cultural Festival next Friday:
We are presenting three groups at the Reporoa Cultural Festival next Friday!
All three groups will be performing in the morning. Keep an eye out for the programme which will be sent home shortly.
Playground:
A massive thanks to those awesome people who just turn up and get stuff done for our school. We had to get the hill gone before the playground build starts in a few weeks. Just like magic, it disappeared over the weekend. What an awesome community we have! Love your work team. Thank you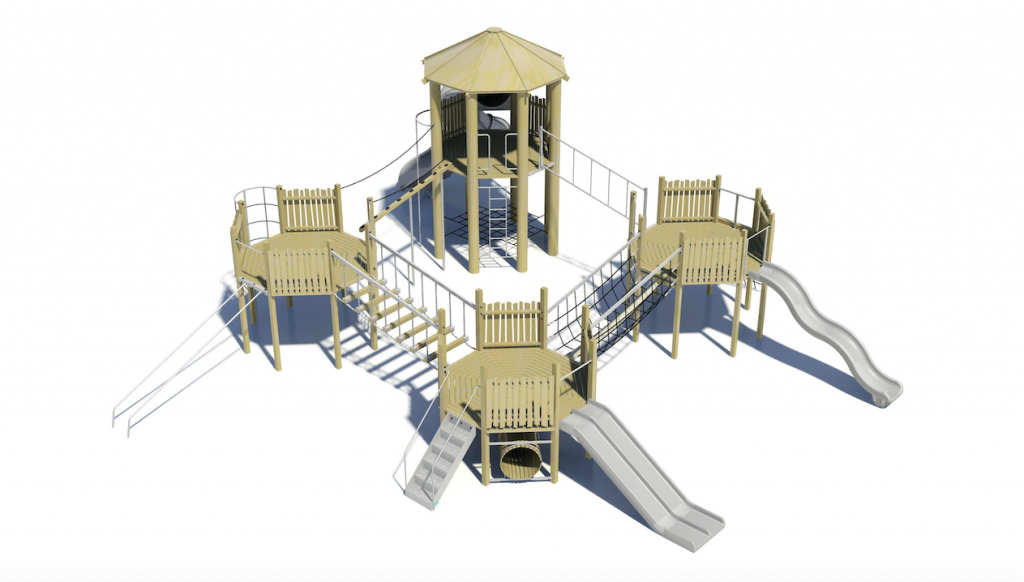 When our children have a bad day:
Sometimes our children have bad days. It is important to remember that it is not our job to prevent our children from feeling their feelings. We can see their unhappiness as a problem and believe it is our responsibility to fix it.
The truth is, all feelings are healthy for children to experience, even the unpleasant ones. Our role is to help them feel supported through that emotion and remind them that they are not alone.
These reminders can sound like saying:
✨ Today is not forever.
✨ It's okay to not feel okay.
✨ I'm here.
I know it can be hard to see your child upset and not know how to make them feel better. Here are some ideas for Things to tell your child when they are having a bad day.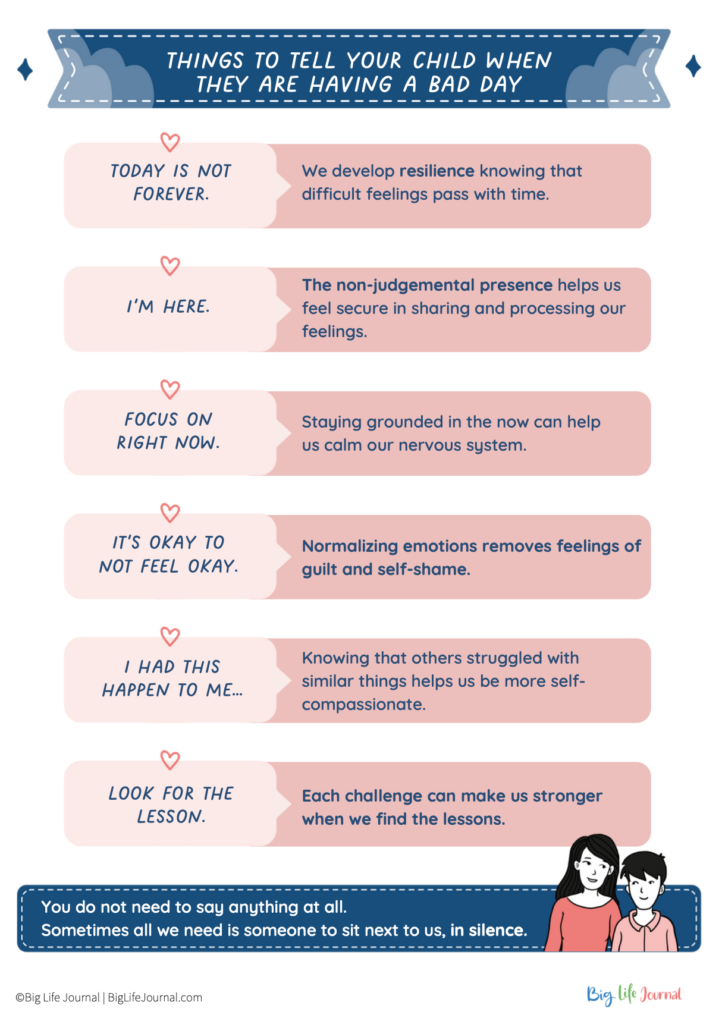 Pet Day: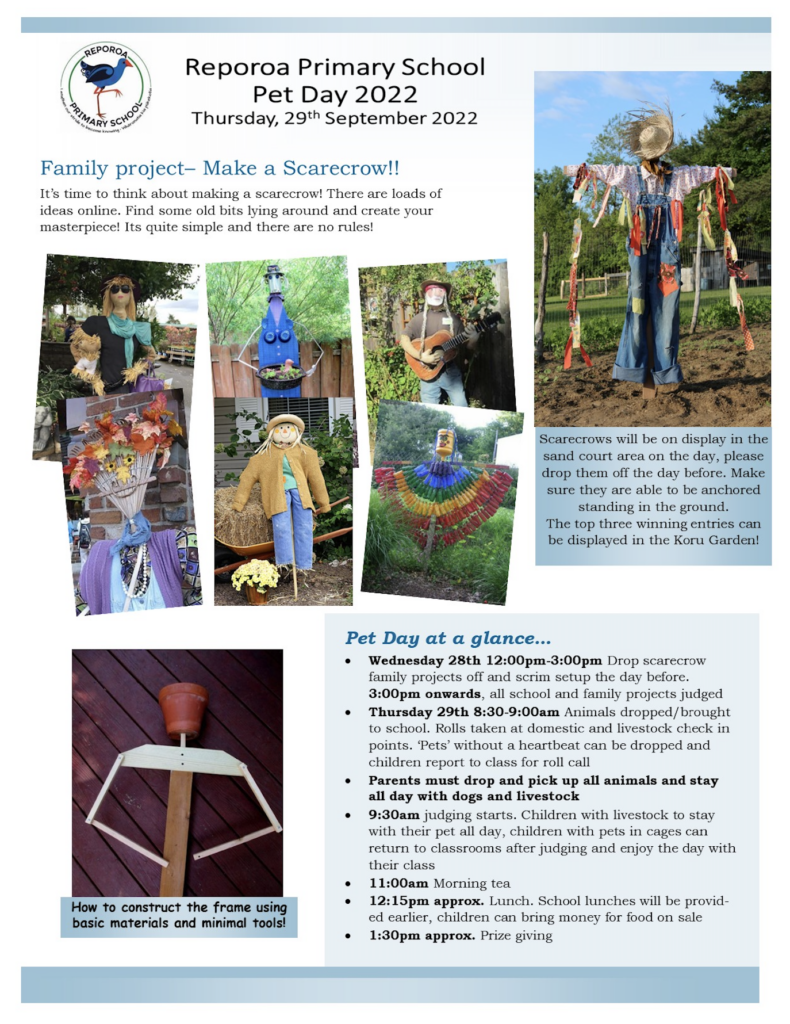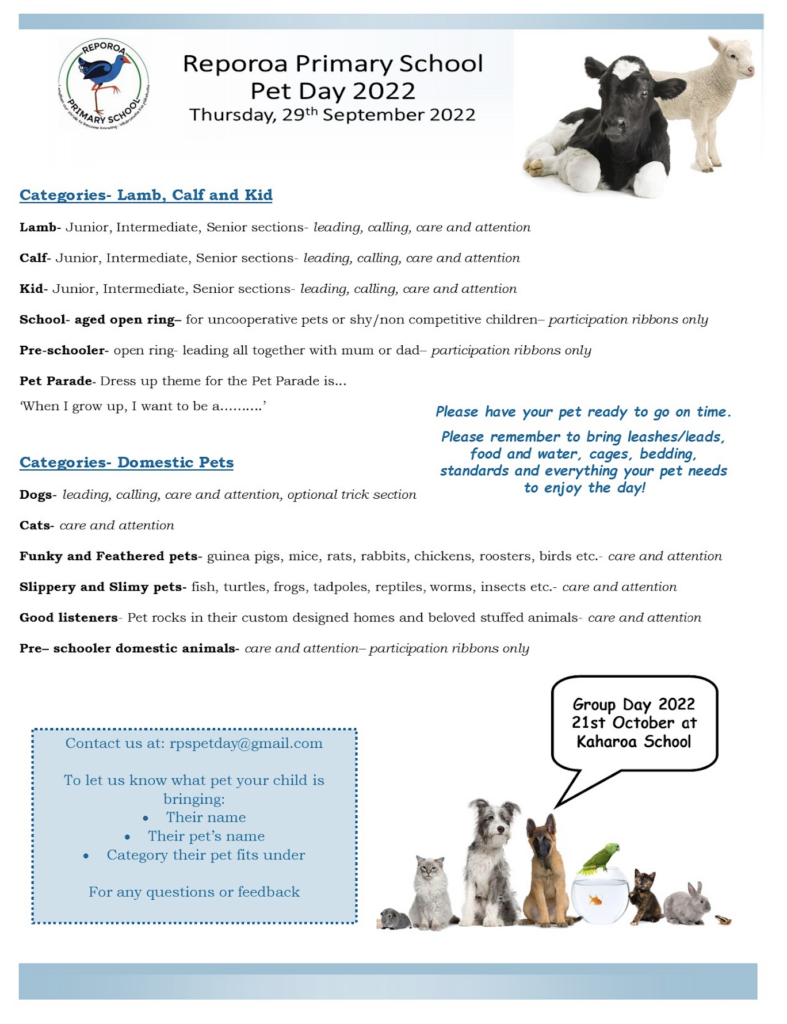 Have you got our app downloaded for all current communications?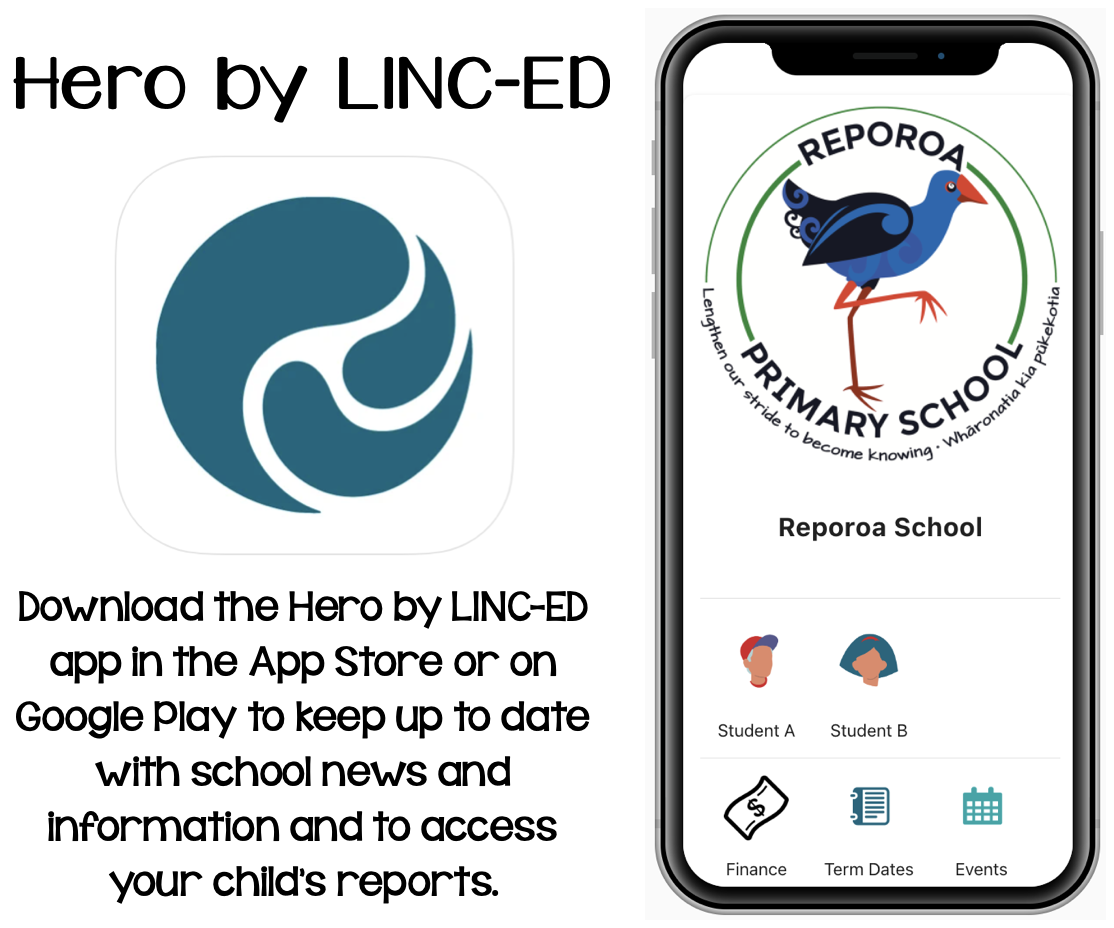 Message from the Board:
Reporoa School was founded in 1923. That means that next year we are 100 years old!
The Board of Trustees have set a date of Labour Weekend 2023 for a centenary celebration. The next step will be to put together a committee made up of a BOT member, Whanau Group member and members of the community that wish to be involved. If that sounds like something you would like to be involved in, please contact the office and leave your details.
Kate Bowron – Presiding Member

Kate Bowron, Presiding Member
Sports:
Mini Marathon Friday 16th September  – cancelled
RIPPA RUGBY
We are still after 3 parents to manage the Rippa Rugby Teams. Unfortunately if we don't have any one we will have to pull the teams. Please get in touch with me if you are able to help support our teams. Please note you don't have to be a "coach" but just provide a support and help get the students on and off the field for their games.
Kind regards,
Nikkole Fell (Sports Coordinator)
Calendar:
| | |
| --- | --- |
| Tuesday 13th Sept | Reporoa Valley Cluster Speech Competition 9am Waikite |
| Tuesday 13th Sept | CBOP Winter Sports Field Day |
| Friday 16th Sept | Cultural Festival Reporoa College Hall 8:45 Powhiri |
| Wednesday 21st Sept | BOT Meeting 7pm |
| Thursday 22nd Sept | Reporoa Valley Cluster Winter Sports |
| Tues 27th Sept | Rip, Grip & Whip Y4-6 |
| 26th Sept | Pet Week |
| Thursday 29th Sept | Pet Day |
| Thursday 29th Sept | Term 3 Finishes |
| Friday 30th Sept | Teacher Only Day – Kahui Ako |
| Monday 17th October | Term 4 starts 9:00am |
Other Notices:
School Account Details:
Account payments can be made directly to our school ASB account using online banking.  The account number is: 123155 0134517 00
Details: 
Remember if you change address, get a new cell phone number or email address  to notify the school so we have up to date records. The office needs your up to date email address so the newsletter can be emailed out – thanks.
LUNCHES: 
We are part of the governments healthy lunch programme. Children are provided lunch everyday. If they have any allergies, please let the office know so that allowances can be made. Children still need to bring a drink bottle (water only please) and morning tea every day.
Absences:
Reminder – if your child is absent either text, phone and leave a message, or fill in an on-line absent form. We also are required to fill in the reason they are away, so remember to include this in your message – thanks. IF CHILDREN ARE SICK PLEASE KEEP THEM AT HOME.
Car Parks:
Please use the car parks provided at the front or back of the school. No vehicles are permitted on the school grounds except for staff or service vehicles.
Nãku i runga i aku mihi ki a koe – Yours with thanks
Richelle McDonald
and our team – Nikkole, Korkz, Gemma, Tanissha, Steven, Pip,  Julie, Maureen, Heather, Mary, Bridget, Sarah and Linda.

Print or Save this Post