Nga mihi nui ki a koutou katoa – warm greetings to everyone
Kindness:
This term we are focussing on the POSITIVE as part of our REPS programme. Part of being positive is in the way we interact with others and the environment. It is important that we are kind in all we do. I have issued a challenge to the children over the holidays. Bring me evidence (photo or artefact) of completing two things from each of these columns, and you will go in the draw for a prize! I look forward to seeing all of the kind things that are happening over the holiday break!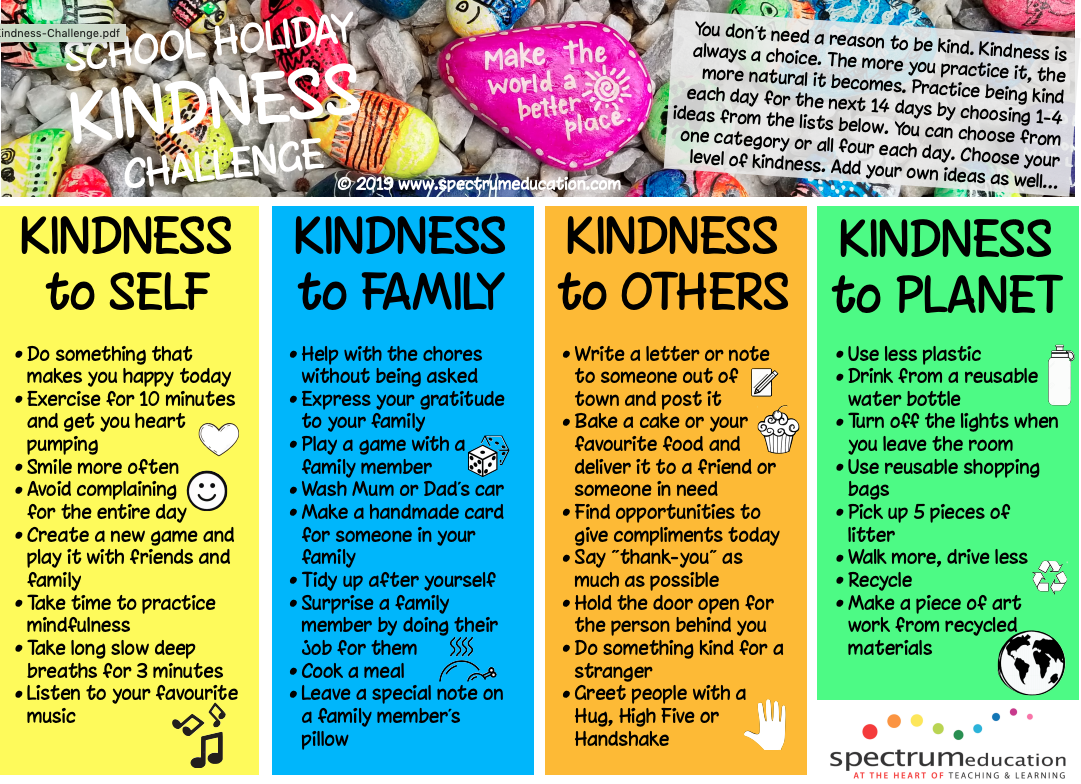 Whaea Jill:
The time has come for us to sadly prepare to say farewell to Whaea Jill who will be retiring at the end of the year. Whaea Jill has been a huge part of Reporoa Primary School for 30 years! Her commitment, expertise, kindness and aroha have been felt by many many members of the community. We will be farewelling Jill at the end of the year, and are currently advertising for a new Deputy Principal for 2020.
Rangitira:
We are super proud of our three Rangitira. Olivia, Ruby and Riki have consistently shown their REPS (Respectful, Engaged, Positive, Striving) this year and have become leaders in our school. They will be assisting teachers on duty in the future with their own vests and being leaders for their peers. Of course they also get to go out to lunch with Mrs McDonald next term!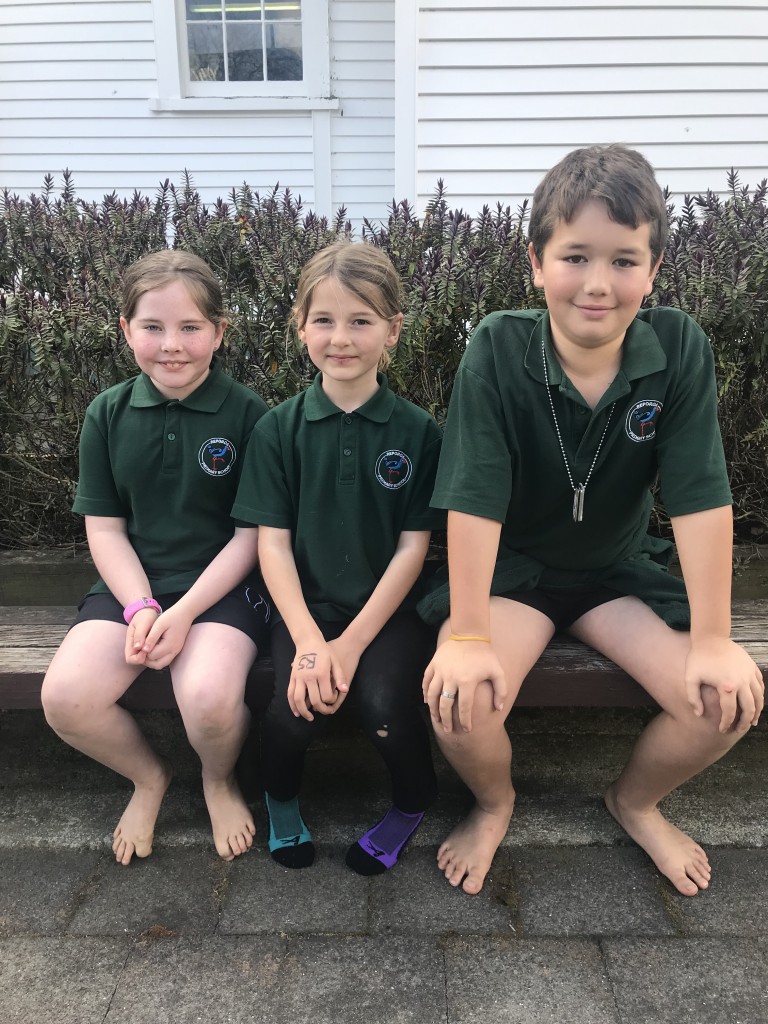 Next Thursday we will be having a school picnic in our koru garden to reward all of those children who have not been logged on our behaviour data base. Please send your child with something to share for lunch! 
Loud Shirt Day: Wednesday 25th September
Every year we choose to support Loud Shirt Day as we see the benefits of the support for our few students with hearing difficulties. Please bring your donation to the office. If a loud shirt is being worn, and donation paid, children are allowed to be in full mufti on this day.
We will be having a sausage sizzle: Sausages and Just Juice will be on sale for $2 each.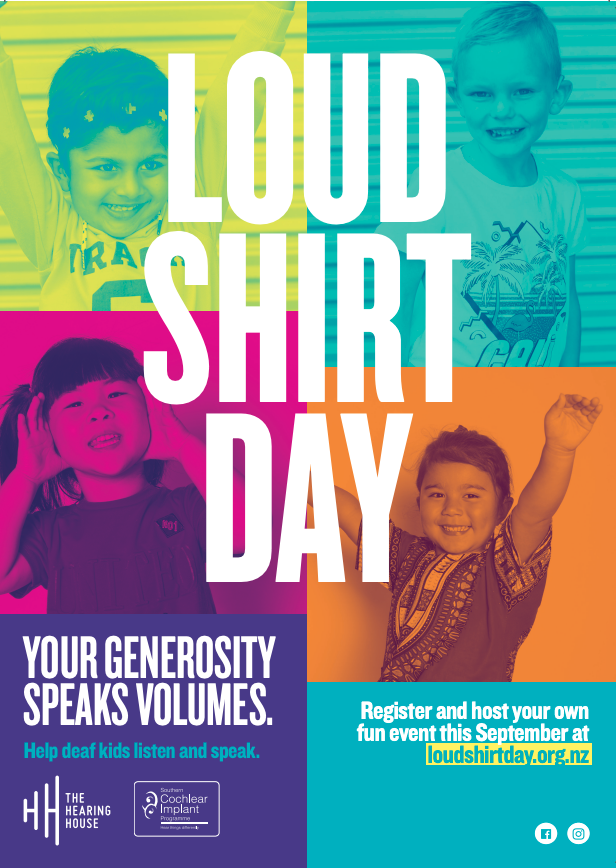 URGENT! 

Board Secretary:
WE NEED YOU! The Board of Trustees are after a Minutes Secretary. A laptop can be provided if necessary and training will be given. Meetings are approximately twice a term, at school on a Wednesday 11:00am-1:00pm during winter and 7:00pm – 9:00pm during summer. Please contact Richelle McDonald through the school phone (07 333 8350 or 027 660 2281) if you are interested in applying.
PET DAY:
Make sure you are getting ready for PET DAY! Do you have a lamb, calf, cat, dog, rabbit or something else you want to enter?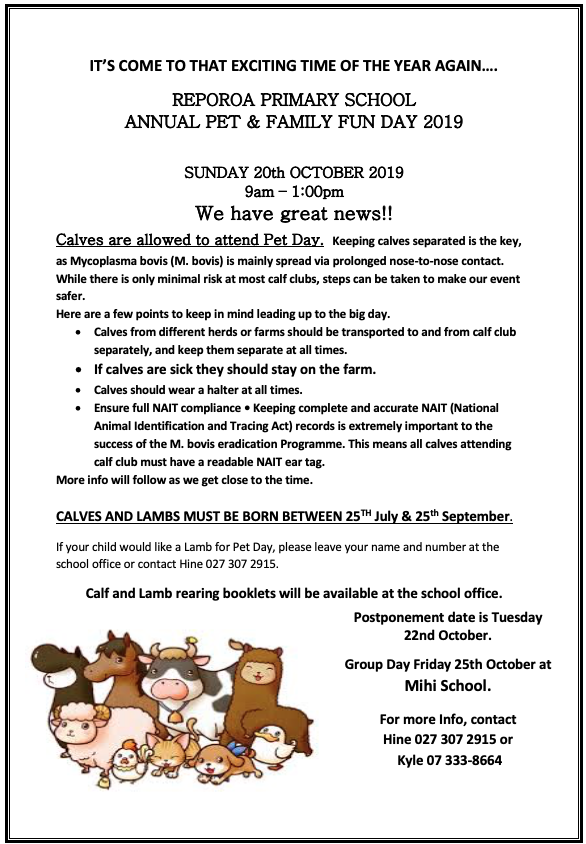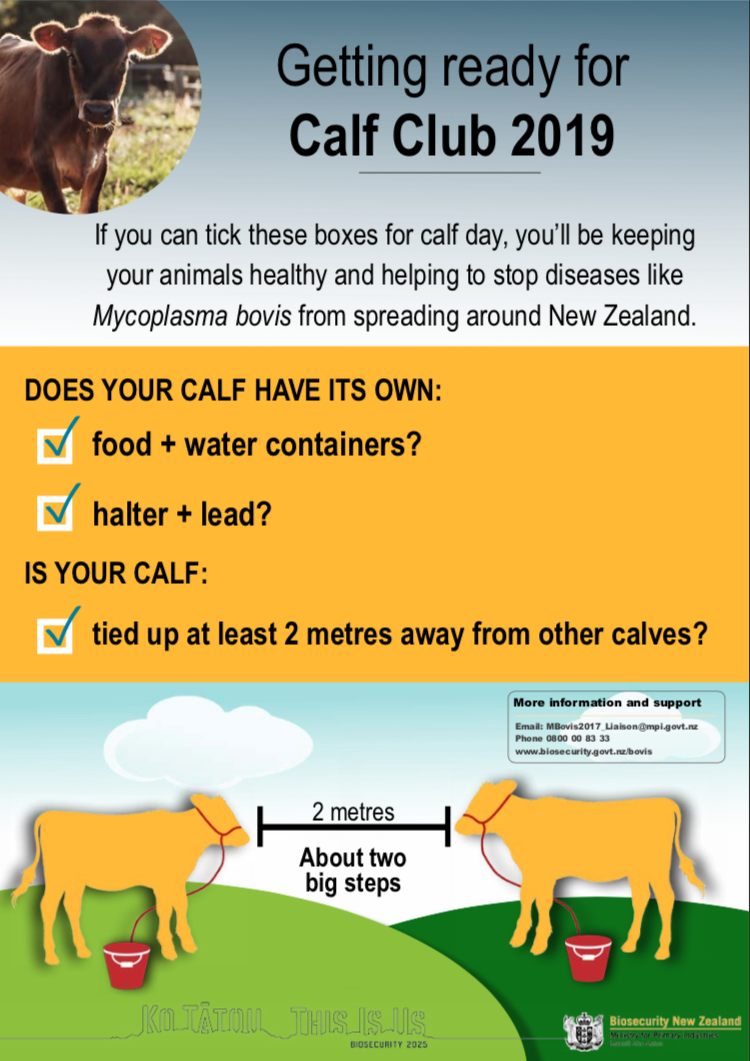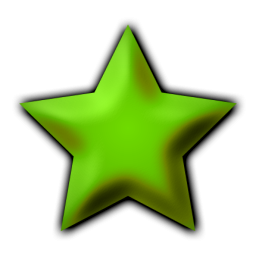 Stars of the week:
Ka Rawe te mahi (awesome work) to Allie and Tyson for some awesome phonics! Ka Pai guys!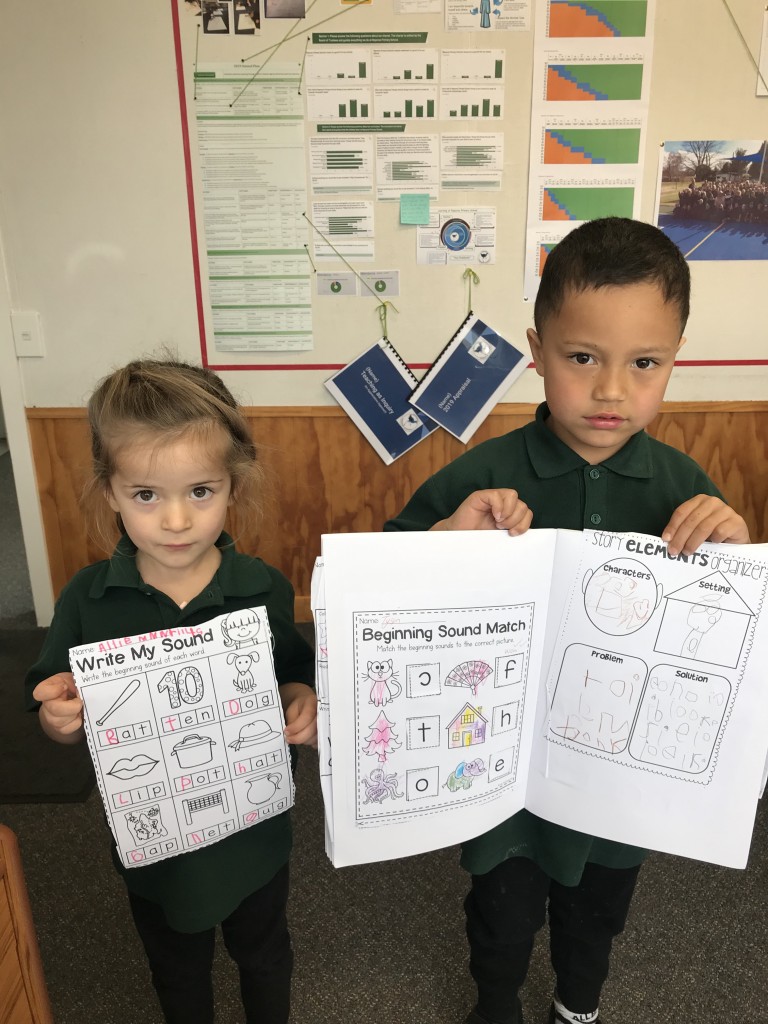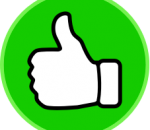 A very big thank you…
…Once again to our Whanau Group! We have an amazing group of super cool parents who are always there for us and help organise our event. We love you guys!!!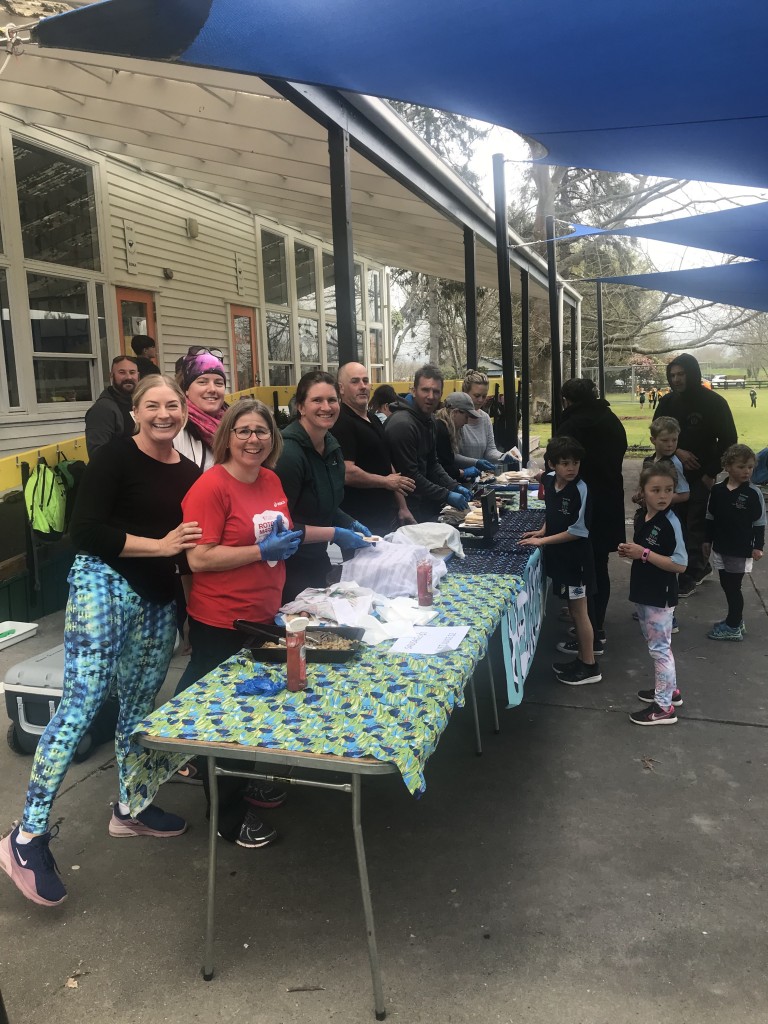 Sports:
A very successful Winter Sports tournament was held at Reporoa Primary for the Juniors and Reporoa College for the Seniors. Thank you to the staff involved in organising the games and teams. It's great fun to get together with our community! Congratulations to Krystal Rondon for being awarded the sportsperson of the day.
Jazmine and Jolene
WOW this term has gone quick!!!!
A VERY quiet one on the sports front, just letting you have a rest before term 4 starts.
Here is what's happening on our sports calendar for term 4.
5th November – CBOP Festival Cricket Rotorua Years 4-6
6th November – School Athletics
12th November – CBOP Orienteering Event Rotorua Years 5/6
19th November – Cluster Athletics
3rd December –  EBOP/CBOP Athletics Championship Whakatane
December – Annual School Triathlon
Hope you all have safe & enjoyable holidays, see you next term.
Calendar:
Thurs 19th Sept
Whanau Group meeting 7:00pm
Fri 20th Sept
Cluster Speeches
Wed 25th Sept
Loud Shirt Day – Gold coin donation

Sausage sizzle – Sausages and Just Juice $2 each

Thurs 26th Sept
Last Day of Term – 3pm finish
Fri 27th Sept
Teacher Only Day
Mon 14th Oct
Term 4 starts – 9:00am
Other Notices:                                                                           
School Bus Vests;
Reminder these belong to the school. If you are moving remember to return your vest to the school office.         If you lose your vest  it will cost $15.40 to replace it.
School Uniforms:
If you are moving, or have a uniform that no longer fits and would like us to sell your old uniform on behalf come in and see us – thanks.
School Account Details:
Account payments can be made directly to our school ASB account using online banking.  The account number is: 123155 0134517 00
Remember if you get a new cell phone number  to notify the school so we have up to date records, also the office needs your up to date email address so the newsletter can be emailed out – thanks.
FRIDAY LUNCHES: 
Our amazing lunch ladies are very busy this week with their own lives – so this week we will only be selling toasted sandwiches – same price as usual.
https://www.rep.school.nz/lunches/
Absences:
Reminder if your child is absent either text, leave a message or fill in an on-line absent form. We also are required to fill in the reason they are away, so remember to include this in your message – thanks.
Library News:
Room 1 Friday 9am
Room 2 Friday 9am
Room 3 Friday 11am
Room 5 Friday 10am
Room 6 Monday 11am
Books must be carried in a book bag or plastic bag to and from school. Please remind, or help your children with returning their library books.
Lost or damaged library books will be charged for.
Kia ora
Nãku i runga i aku mihi ki a koe – Yours with thanks
Richelle McDonald
and our team –Jill, Jazz (Piri), Debs, Chelsea, Susannah, Rachel, Julie, Maureen, Heather, Mary, Karla & Linda.


Print or Save this Post