After consultation with the community in Term 4 2017 and again throughout 2018, the Board of Trustees decided there was significant support to implement a school uniform. The Reporoa Primary School uniform is as follows:
2020 onwards: All year 0 -6 students will require a Reporoa uniform polo shirt, a Reporoa uniform polar fleece and any black shorts/trousers/skort with black shoes. A regulation hat is also worn outside in term 1 and 4. A plain black jacket may also be worn.
The school uniform policy can be found by clicking here: REPOROA PRIMARY UNIFORM POLICY
The uniform can be purchased online at http://rep.nzuniforms.com/ or by purchasing in store at: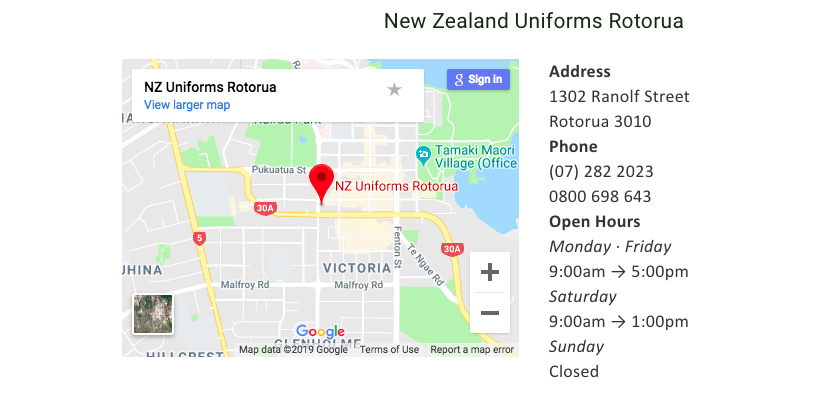 Prices are as follows: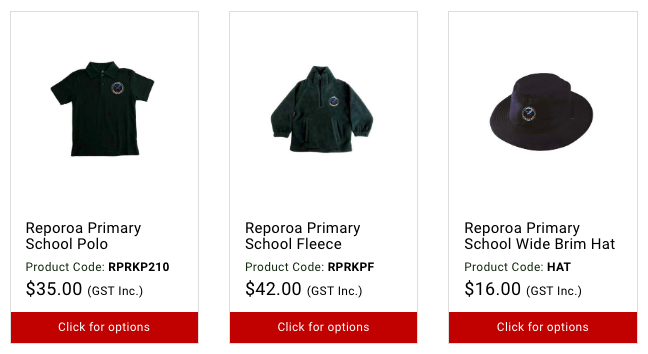 As part of respecting themselves, it is important that our students realise the value of a tidy and clean appearance.
All children must bring swimwear every day during the swimming season (term 1 and 4). Teachers will make decisions about swimming on the day depending on the weather.
We have a school activities uniform that is worn when students are representing our school. This is issued and returned to the school.
All items of clothing must be clearly named.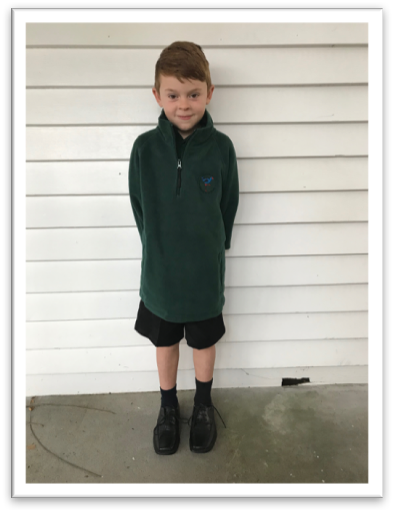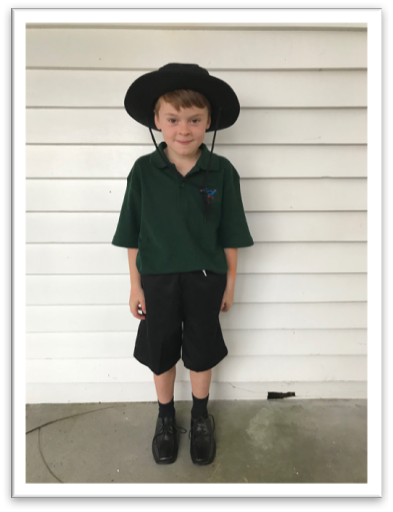 Lost property is hung on the rack outside room 1, which is available for parents to check. Lost property will be displayed at the end of each term to be claimed. If unclaimed at the end of term, it will be donated to charity.