Please click on a button to find an appropriate activity for your child's extra learning at home.
Google Classroom for Seniors and SeeSaw for Juniors will be where the teacher posts their learning.
A Flexible Mindset and Realistic Expectations
As we discovered during COVID-19 lockdowns, a positive attitude and a flexible mindset are key to make the online transition as smooth as possible. We are adjusting to a new reality, and nobody expects business as usual.
Classes will not continue seamlessly, and lessons will have to be rejiggered to work within the constraints of time and technology. Assessments are difficult to administer online and will be postponed or cancelled. Science experiments, maker projects, and physical activities that require specialised equipment or spaces may no longer be possible and will be optional. The school term will not unfold as planned, all curricular goals will not be met, and expectations will be managed accordingly. Rather, learning online presents an opportunity to apply creative solutions, learn some new tricks, connect students with teachers in a new context, and support each other by keeping our tamariki stimulated and productively occupied.
Considerations:
Teachers will post to their google classroom or SeeSaw. They will be available online between the hours of 9 and 3 only if the whole class is learning from home, but may not get to your requests/communications immediately. Teachers will provide timely feedback to work submitted online. Please have patience with this.
Reading, writing and maths will be available through the google classroom or SeeSaw. Other options for children who needs extras can be found in the other links on this website.
Check out the Learning at Home Packs from the MOE if you need more of a 'hard pack' resource. This can be printed at home or requested from school if your child is isolating due to being a close contact.
Learning is authentic and can occur online or offline (e.g. reading, exercise, drawing, playing, constructing, writing etc are perfectly acceptable virtual school day tasks that can be photographed, videoed or turned in via Google Classroom and/or Seesaw).
PLEASE READ DAILY WITH YOUR CHILD!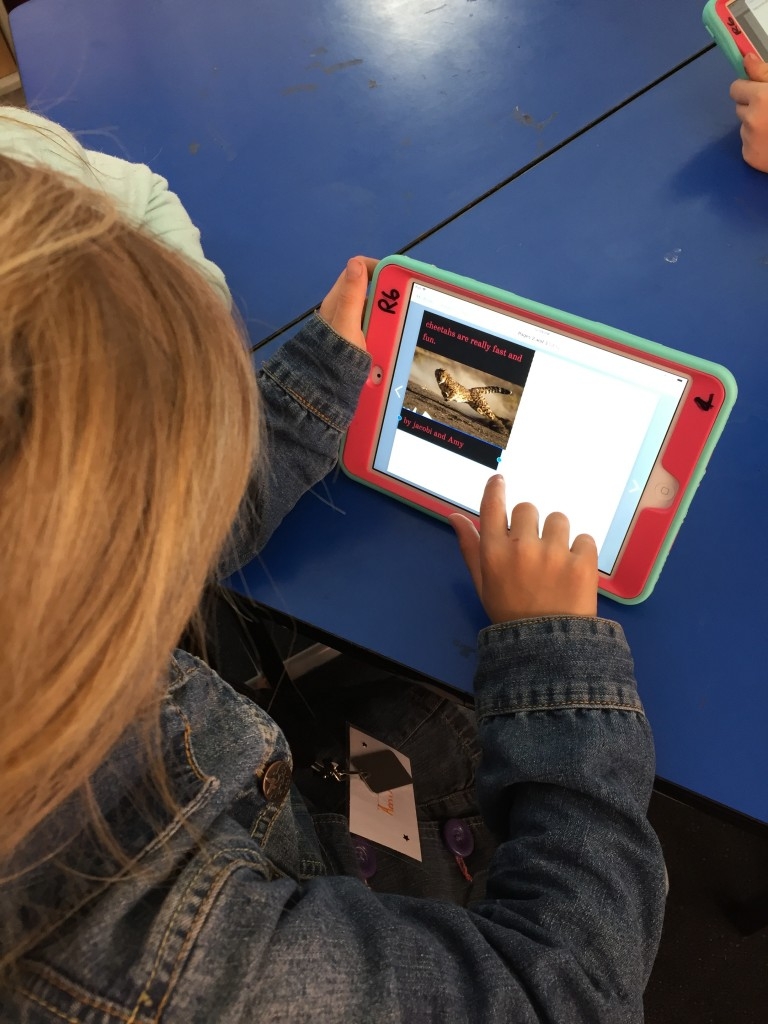 What Online Communication and Learning looks like at Reporoa Primary