Nga mihi nui ki a koutou katoa – warm greetings to everyone
Production – 'Out of the Mists of Time':

 
We are excited to be well underway with our production rehearsals. Our back-up plan, should we still be in level 2 for the COVID-19 response, will be to create it as a movie for sharing with the community at a later date. At this point we are still hopeful that we can present it to you in 'real life'!
Teachers will begin to ask for some help with costumes and props shortly, so keep an eye out for newsletters coming home.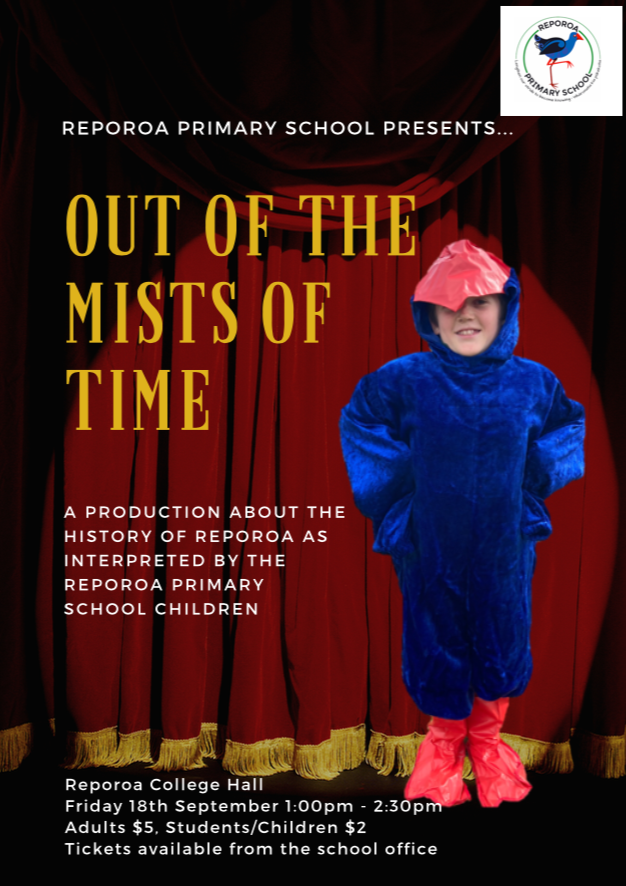 COVID-19 TRACING APP:
Reporoa Primary has a Covid-19 contact tracing app poster. It can be found on the notice board at the entrance to the office and at both gates. We encourage you to use it to keep track of where you have been. Just download the app and scan the QR code on entry to the school.
Please note – all adults coming onto school grounds in level 2 also need to sign in at the office for our records.
Who do you want to be during COVID?
SLCs
Thank you for coming along to our Student Learning Conferences. Feedback has been very positive about the process. As I mentioned in the last newsletter, research show that children do better at school when their parents take a high interest in their learning. Your children love it when they can share their learning with you! We had 83% attendance from whanau, and teachers are following up with those who have not yet engaged in the SLC process. Room 5 won the principal's star of the week award with 95% attendance. Ka Pai ruma rima!
Bus Vests:
I have been conducting some bus vest checks last week and this week as many have been very poor at wearing them daily. The vests are an important safety measure as in the foggy weather bus drivers find it difficult to see our students in their green uniforms. Those who have lost their vest will be asked to pay for it or replace it in the coming weeks. Please remember that if you are leaving, the vest belongs to the school and must be returned.
KORU GARDEN – THANK YOU
A big shout out to the following parents who saw a need and jumped in to help:
*Mathew Martelli who donated and organised the laying of our concrete pad for our Koru Garden Shed along with his companions: Glen and Robert Crafar.
* The Collins family – giving up some of their Saturday to collect the shed from Mitre 10 Taupo and deliver it to school.
* Linda and Steve Forrest for being there to assist with the unloading of the delivery and for cutting the tree that was overhanging the shed site.
Appreciation and gratitude for making this all come together. Thank you all so much!
Cheers Susannah
Pet Day:
As with the production, we will continue to plan for Pet Day and adjust plans closer to the time if necessary.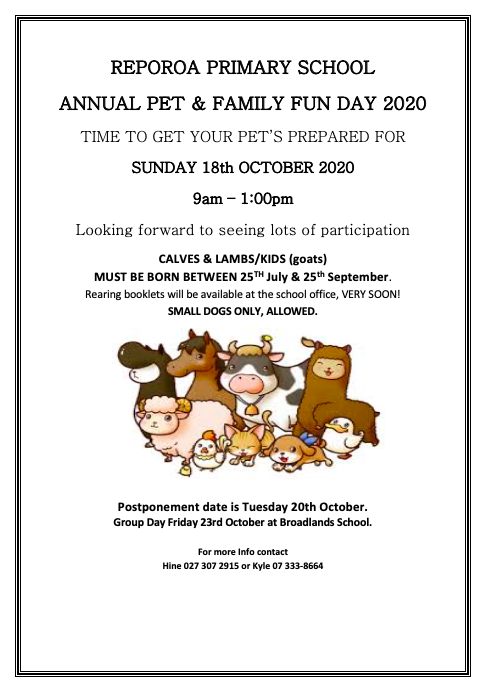 Stars of the week:
Ka Rawe te mahi (awesome work) to Room 6 students for their awesome ratty tatty cat art work this week.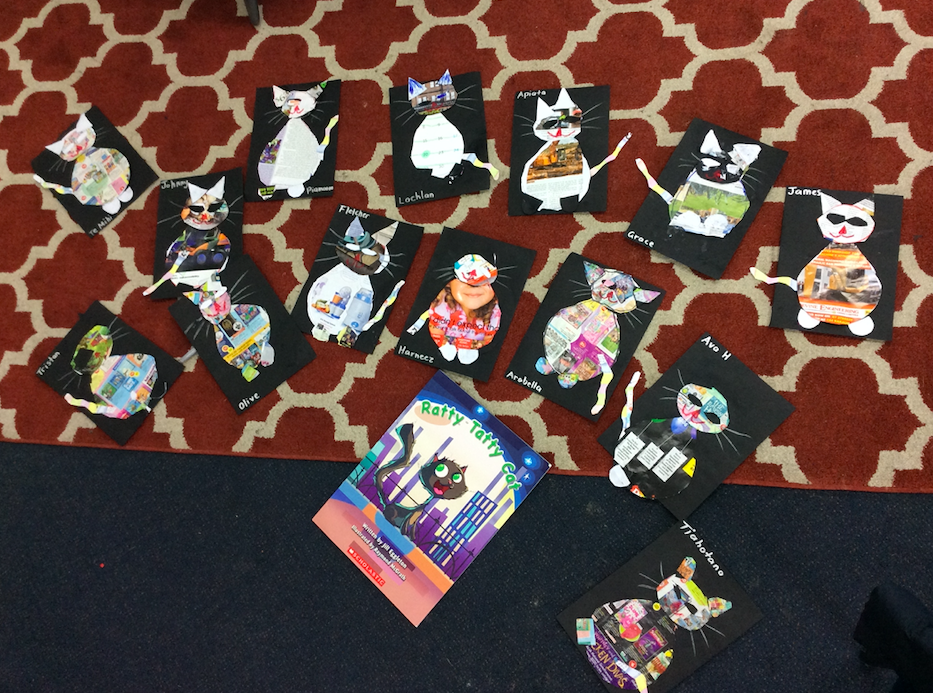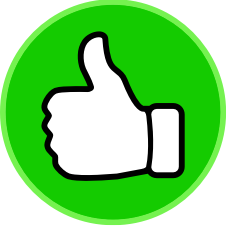 Congratulations:
A very big congratulations to the Dinosaurs Team in the Amazing Race last week in Rotorua. They won the photograph Competition and have a Subway lunch coming their way soon!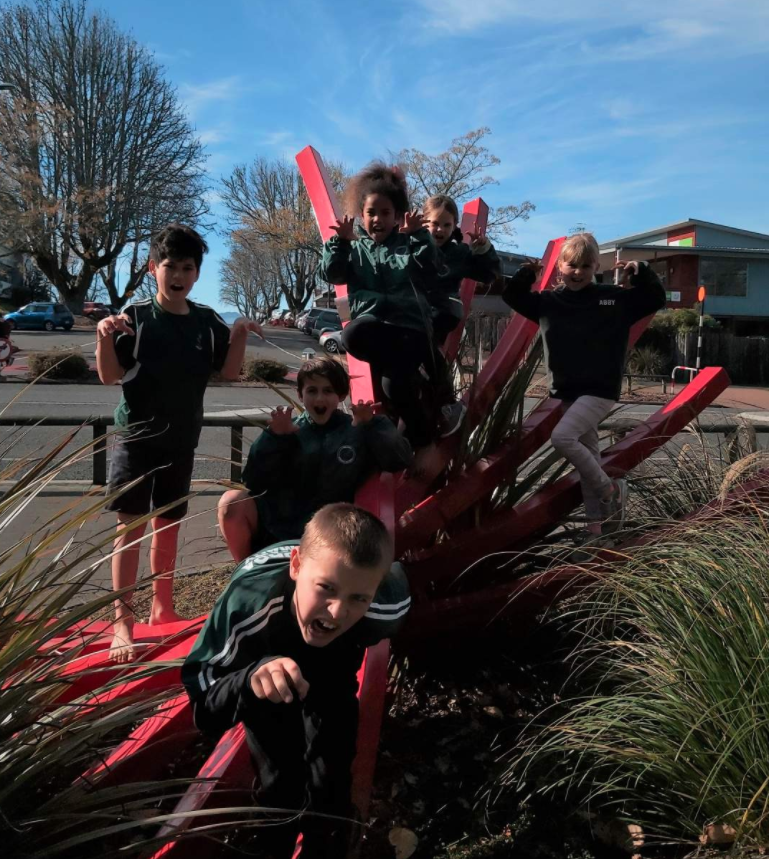 And congratulations to Max Crafar who had an outstanding team result in the Taupo Regional Chess Tournament yesterday. The Rotorua Mindplus Junior team finished first with a total of 18 ½ points, ahead of the St Mary's A team with 15 points, and the St Mary's B team with 14 ½ points.  As a result of this win, The Rotorua Mindplus Junior team has qualified for the Chess Nationals being held later this year.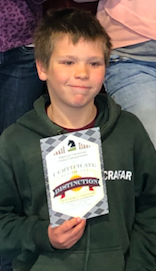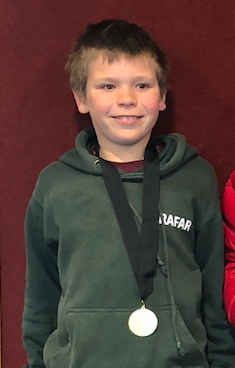 Sports:
Amazing race participants, well done to our 4 teams who participated on this really fun day. There is one school sports jacket missing from this day please return it to the office – thanks.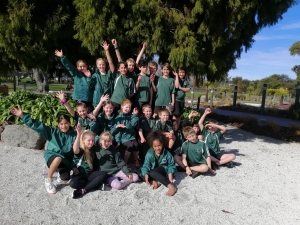 ROTORUA MINI MARATHON
EVERYTHING IS ON HOLD UNTIL END OF NEXT WEEK
Rotorua Mini Marathon event will be going ahead this year on Friday 25th September 2020. Entries will have to be entered by Friday 28th August 2020.
We will inform the children during assembly at the beginning of August or see Maureen for information at the office if you want your child to take part.
TOD – Parents will need to transport their own children.
Jazmine and Jolene
Whanau Group News: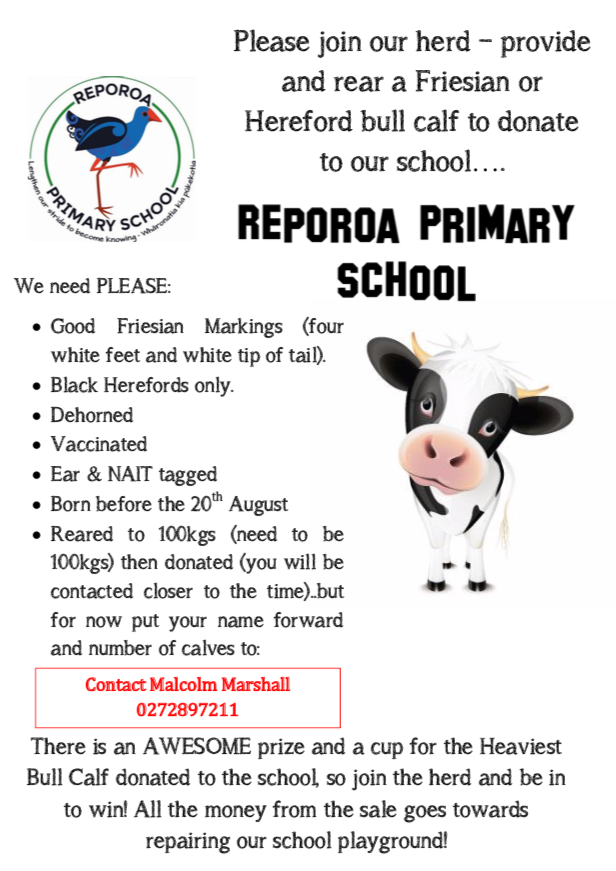 Need help with a high Energy Bill?
For every new business or farm that signs an Energy Management Contract with Independent Energy they will donate $100 back to Reporoa Primary School!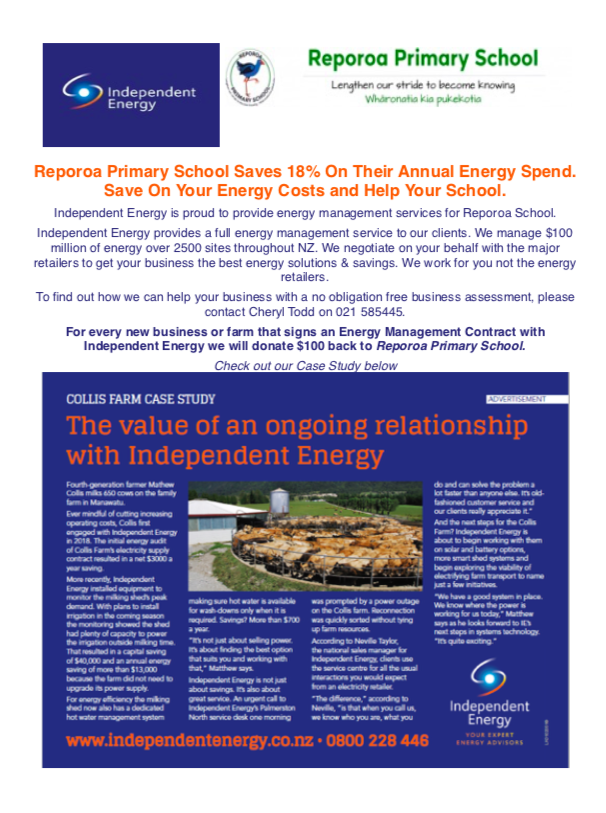 Calendar:
| | |
| --- | --- |
| Wed 26th Aug | Y6 Reporoa College Open Day 8:50 – 3:10 |
| Wed 2nd Sept | Speeches |
| Fri 4th Sept | Go4it – Juniors |
| Wed 9th Sept | Reporoa Valley Cluster Speeches |
| Wed 16th Sept | Reporoa Valley Cluster Winter Sports pp 17th Sept |
| Fri 18th Sept | PRODUCTION |
| Thurs 24th Sept | Last day Term 3 – 3pm finish |
| Fri 25th Sept | TOD |
| Mon 12th October | Term 4 starts 9:00am |
| | |
Other Notices:
SCHOOL LUNCHES: 
No lunches until Level 1
SCHOOL UNIFORMS
Please remember to name your school uniforms then they can be returned to their owners – thank you.
School Account Details:
Account payments can be made directly to our school ASB account using online banking.  The account number is: 123155 0134517 00
Remember if you get a new cell phone number  to notify the school so we have up to date records, also the office needs your up to date email address so the newsletter can be emailed out – thanks.
Absences:
Reminder – if your child is absent either text, phone and leave a message, or fill in an on-line absent form. We also are required to fill in the reason they are away, so remember to include this in your message – thanks.
Car Parks:
Please use the car parks provided at the front or back of the school. No vehicles are permitted on the school grounds except for staff or service vehicles.
Bus Changes:
ALL changes to bus arrangements MUST be made through the office please. We will not make changes based on children's requests. REMINDER ALSO when events finish to tell us so we can update our bus rolls.
Thanks
Nãku i runga i aku mihi ki a koe – Yours with thanks
Richelle McDonald
and our team –Cherie, Jazz, Debs, Susannah, Rachel, Julie, Tina, Maureen, Heather,  Karla & Linda.
Contact Details:
Massey Road
Box 2, Reporoa, 3060
Phone 07 3338350
Cell 027 660 2281
Email: office@rep.school.nz
Principal: Richelle McDonald, principal@rep.school.nz


Print or Save this Post