Nga mihi nui ki a koutou katoa – warm greetings to everyone
Attendance:
We are concerned with the attendance rate of many of our students this term. 90% or more is the expectation. 47 of our 120 students have less than this. Some as low as 50%. If your child sits in this group, an attendance letter will be coming home shortly to remind you of the huge importance of getting your child to school. Regardless of the reason, absences have a very big impact on the progress that your child makes at school and in turn, their future success. It is a big deal! This graphic shows the reality of the impact.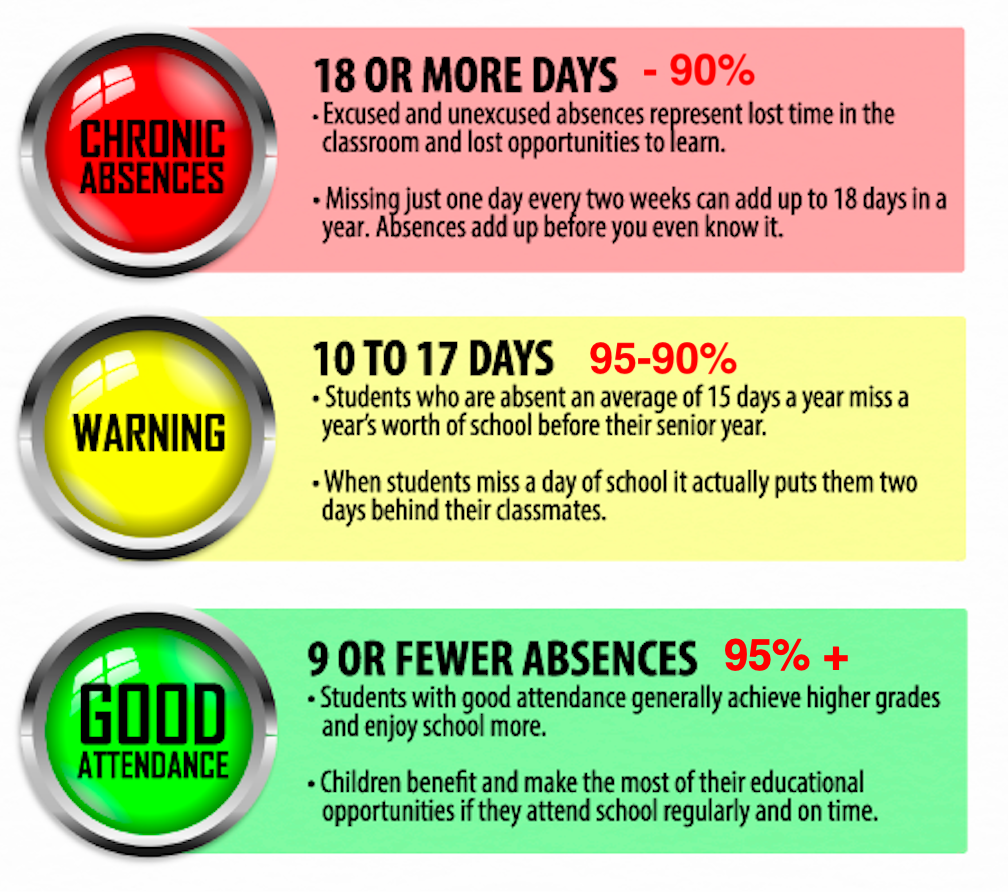 Production – 'Out of the Mists of Time':

 
We are excited to be well underway with our production rehearsals. Our back-up plan, should we still be in level 2 for the COVID-19 response, will be to either have 2 shows of 100 maximum in the audience, or to create it as a movie for sharing with the community at a later date. At this point we are still hopeful that we can present it to you in 'real life'!
Tickets are available at the office!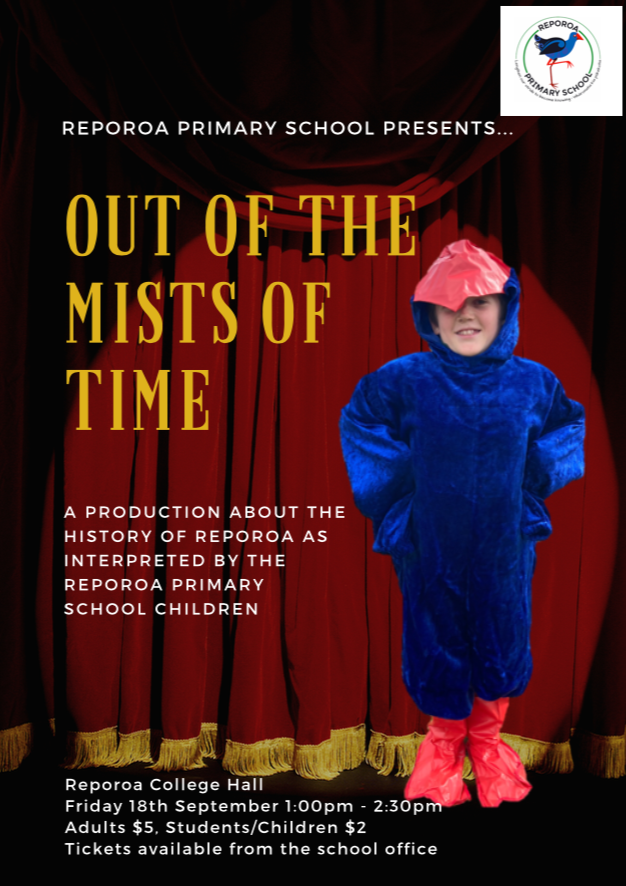 COVID-19 Reminders:
Alert Level 2
1. Schools are open to everyone, and all children must attend
At Alert Level 2 the disease is contained but there is still risk of community transmission. It is safe for children and staff to attend school and for school hostels to be operating as there will be appropriate measures in place, including for children and staff vulnerable to severe illness.
2. Learning will be onsite with distance learning offered in some circumstances
Distance learning should be provided for those required to self-isolate, those individuals who health authorities have asked to stay away while waiting for a test result, or those choosing to remain at home because they are vulnerable to illness.
3. Schools are not classified as gatherings and a range of events and activities can go ahead
But you must be able to meet usual health and safety requirements and the specific public health requirements for COVID-19 for Alert Level 2 (see below for more details).
4. Schools will close for cleaning and contact tracing, if there is a confirmed case who was infectious when at school.
Your Director of Education will work closely with you and health authorities should this occur.
5. Face coverings are not required at school or on any school transport
This includes charter buses hired by the school to transport students and staff. Anyone who chooses to wear a face covering in any setting should be supported to do so.
6. Sick people must stay at home
They should seek medical advice if they have COVID-like symptoms and get tested if advised to do so. If that person displays relevant symptoms of COVID-19, tests positive for COVID-19, or has been in close contact with someone who tests positive for COVID-19 they must self-isolate.
7. A contact tracing system is in place
This includes displaying QR code posters at entrances, timetable, attendance register and visitor register.
8. Fundamental public health measures continue to apply at every alert level:
Physical distancing (not touching and not breathing on each other at Alert Level 2)
Hand hygiene
Cough and sneeze etiquette
Regularly cleaning and disinfecting high touch surfaces
Assemblies:
We have resumed our Monday morning admin assemblies (no audience required) and our Friday afternoon celebration assemblies (parents are welcome to attend) this week. As long as we don't have more than 100 visitors to our assemblies, we are within the requirements for level 2. Parents do still have to sign in at the office, social distance from the students and use the COVID app for all visits please.
Science Roadshow:
The senior students had a wonderful time at the Science Roadshow a few weeks ago. They enjoyed visiting the college to take part in  many hands on science activities.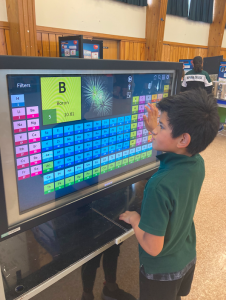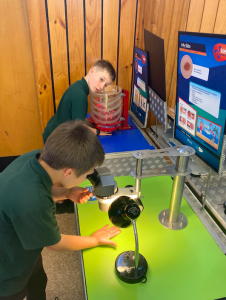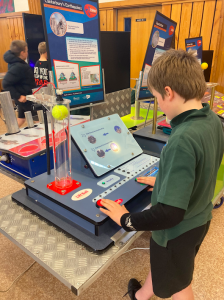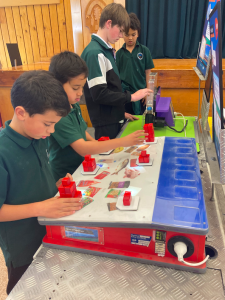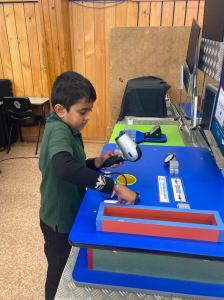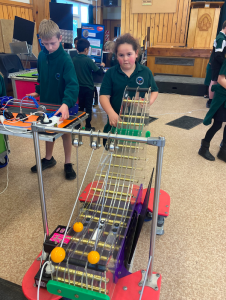 Bike Taupo:
The junior students had a wonderful time with the Bike Taupo programme a few weeks ago. They enjoyed learning how to put their helmet on safely, check their bike, and ride competently.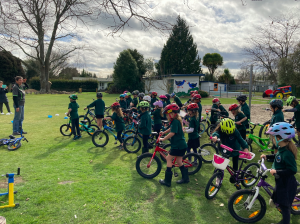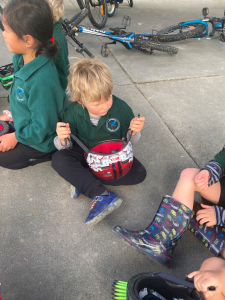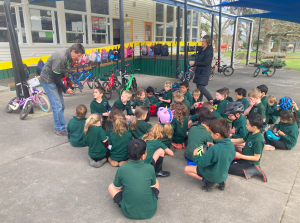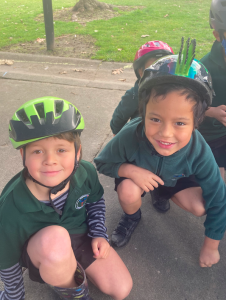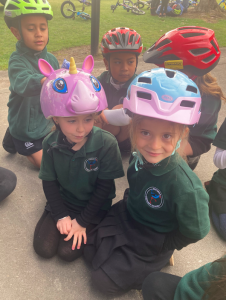 Pet Day:
NOTE: Change of date to Saturday 17th October!
As with the production, we will continue to plan for Pet Day and adjust plans closer to the time if necessary.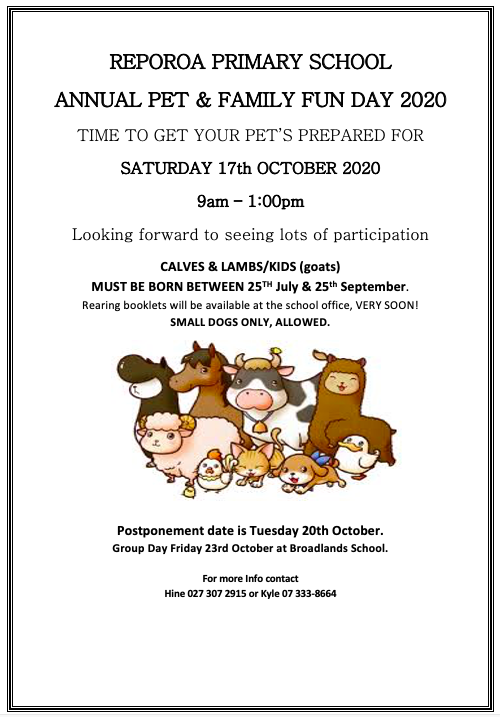 ---
Stars of the week:
Ka Rawe te mahi (awesome work) to the speech finalists for their speech deliveries this week. The quality of their presentations were amazing. The standard is certainly increasing!
Year 1: Arabella Wills, Johnny Wills and Fletcher Muggeridge
Year 2: JK Shahi and Harriet Polyblank
Year 3: Saige Phillips and Charlie Martelli
Year 4: 1st Braxton Muggeridge, 2nd Charlotte Halliday, 3rd Kyla Millar
Year 5: 1st Max Crafar, 2nd Stella Marshall, 3rd Lovely Conrad
Year 6: 1st Abby Leslie, 2nd= Brian Collins and Brandon Pearce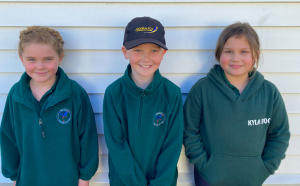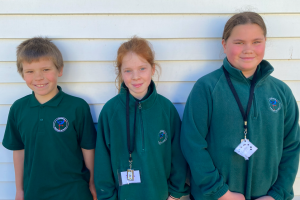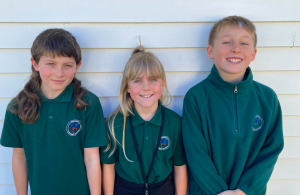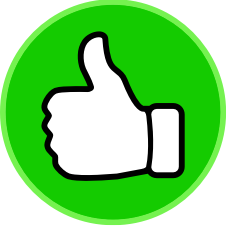 Thank You!
A big shout out to the following parents who saw a need and jumped in to help:
*Mathew Martelli who donated and organised the laying of our concrete pad for our Koru Garden Shed along with his companions: Glen and Robert Crafar.
* The Collins family – giving up some of their Saturday to collect the shed from Mitre 10 Taupo and deliver it to school.
* Linda and Steve Forrest for being there to assist with the unloading of the delivery and for cutting the tree that was overhanging the shed site.
Appreciation and gratitude for making this all come together. Thank you all so much!
Cheers Susannah
Sports:
FUN RUN – all fun run prizes have gone home with the children, thank you to everyone who supported this event for our sports equipment.
Well done everyone.
ROTORUA MINI MARATHON
Rotorua Mini Marathon event will be going ahead this year on Friday 25th September 2020. Entries will have to be entered by Thursday 3rd September 2020.
If you want your child to take part phone or email the school TOMORROW morning. There will be no late entries.
Teacher Only Day – Parents will need to transport their own children.
If we are still in level 2 this event will be cancelled
Whanau Group News: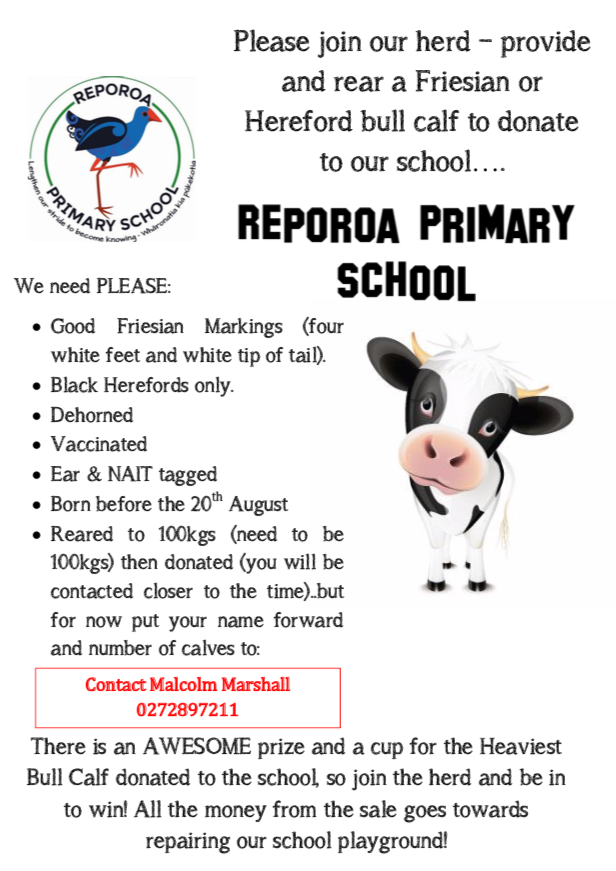 Need help with a high Energy Bill?
For every new business or farm that signs an Energy Management Contract with Independent Energy they will donate $100 back to Reporoa Primary School!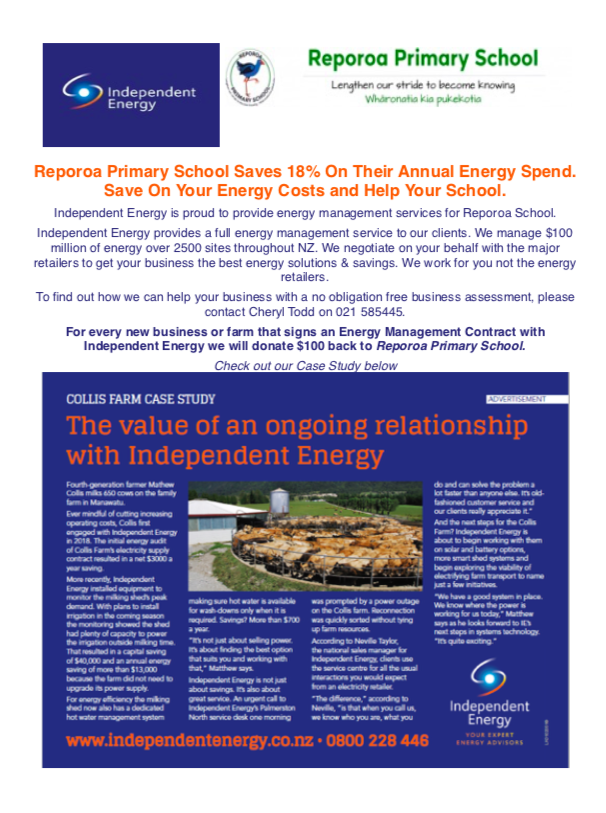 Calendar:
| | |
| --- | --- |
| Fri 4th Sept | Go4it – Juniors |
| Mon 7th Sept | African Drumming Show |
| Wed 9th Sept | Reporoa Valley Cluster Speeches |
| 14th  – 18th Sept | Maori Language Week |
| Wed 16th Sept | Reporoa Valley Cluster Winter Sports pp 17th Sept CANCELLED |
| Fri 18th Sept | PRODUCTION |
| Thursd 24th Sept | Whanau Group Meeting 7pm |
| Thurs 24th Sept | Last day Term 3 – 3pm finish |
| Fri 25th Sept | Teacher Only Day |
| Mon 12th October | Term 4 starts 9:00am |
| Fri 23rd Oct | Loud Shirt Day |
Other Notices:
SCHOOL LUNCHES: 
No lunches until Level 1
SCHOOL UNIFORMS
Please remember to name your school uniforms then they can be returned to their owners – thank you.
School Account Details:
Account payments can be made directly to our school ASB account using online banking.  The account number is: 123155 0134517 00
Remember if you get a new cell phone number  to notify the school so we have up to date records, also the office needs your up to date email address so the newsletter can be emailed out – thanks.
Absences:
Reminder – if your child is absent either text, phone and leave a message, or fill in an on-line absent form. We also are required to fill in the reason they are away, so remember to include this in your message – thanks.
Wanted – spare boys clothing:
We are all out of boys pants (shorts and track pants) to lend when our students get dirty. Any donations gratefully received!
Car Parks:
Please use the car parks provided at the front or back of the school. No vehicles are permitted on the school grounds except for staff or service vehicles.
Bus Changes:
ALL changes to bus arrangements MUST be made through the office please. We will not make changes based on children's requests. REMINDER ALSO when events finish to tell us so we can update our bus rolls.
Thanks
Nãku i runga i aku mihi ki a koe – Yours with thanks
Richelle McDonald
and our team –Cherie, Jazz, Debs, Susannah, Rachel, Julie, Tina, Maureen, Heather,  Karla & Linda.
Contact Details:
Massey Road
Box 2, Reporoa, 3060
Phone 07 3338350
Cell 027 660 2281
Email: office@rep.school.nz
Principal: Richelle McDonald, principal@rep.school.nz


Print or Save this Post