Nga mihi nui ki a koutou katoa – warm greetings to everyone
PB4L (Positive

Behaviour

 for Learning):
We were delighted to receive our annual PB4L assessment and achieved 100% over both tier 1 and 2. The tier 3 assessment is yet to be done with the facilitator. PB4L is our values and behaviour management system and where we learn about our REPS. We have come a long way since 2017 when we started tracking PB4L and this is very evident in the lack of behaviour incidents we have at school now compared with in the past. We value the way our community support us in this and let us know when things need tweaking. By staying on top of the 'niggles' we avoid big situations.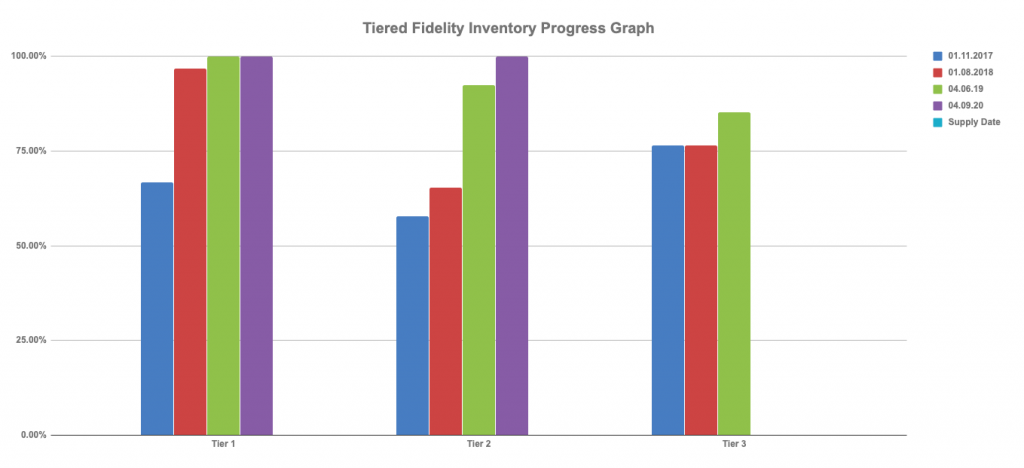 Production – 'Out of the Mists of Time':

 
It's show week! We are really excited about our production. The children and staff have worked very hard to bring it to you. Tickets for the afternoon show have sold out. There are only 11 tickets left for the 10am show. As we are still in alert level 2, we are strictly limited to 100 in the audience. Your children will not be able to join you from the backstage area in this space.
Reminder: The venue has changed to the Reporoa Community Hall.
Tickets are available at the office! ($5 adult, $2 children attending not in the production)
Online payments still owing can these be paid tonight, and pre-booked tickets by cash, we will be needing these paid by tomorrow also. ALL tickets need to be paid before the show – thanks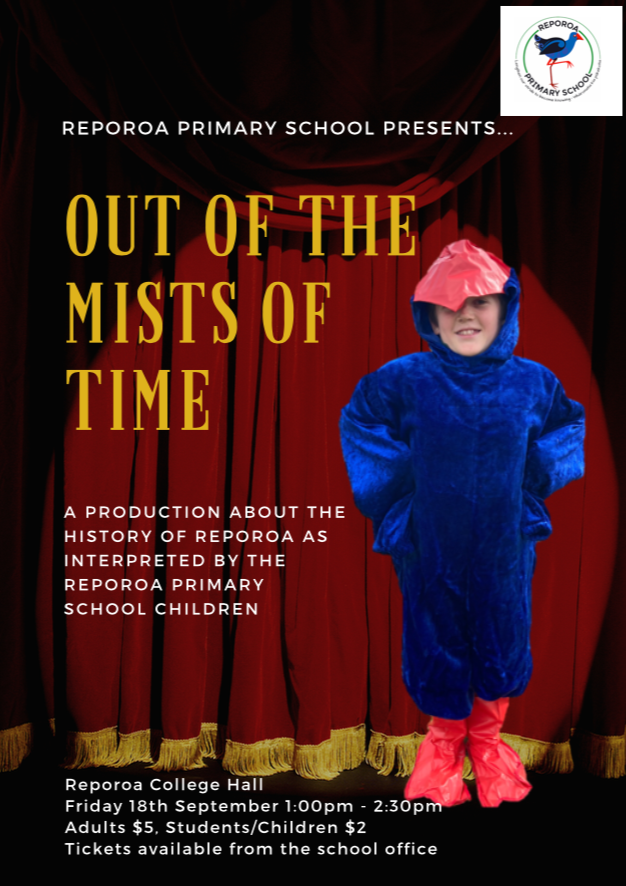 Achievement Data:
We are late reporting our data to the community this year because of COVID, but please find a general summary below. If you want more detail, please click on this link to get the full BOT Report.


Pet Day:
NOTE: Change of date to Saturday 17th October!
As with the production, we will continue to plan for Pet Day and adjust plans closer to the time if necessary.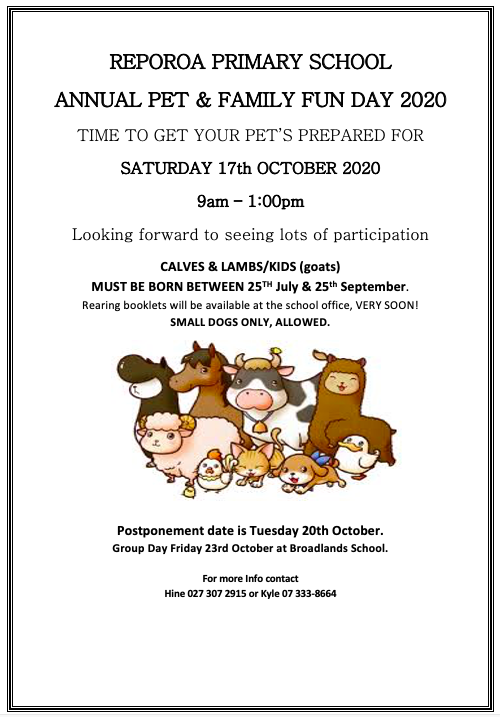 ---
Stars of the week:
Ka Rawe te mahi (awesome work) to Abby Leslie and Max Crafar for their placings in the RVC speech competition at Waikete School last week. Abby came 3rd for people's choice in the year 6 competition and Max came 2nd in the year 5 competition.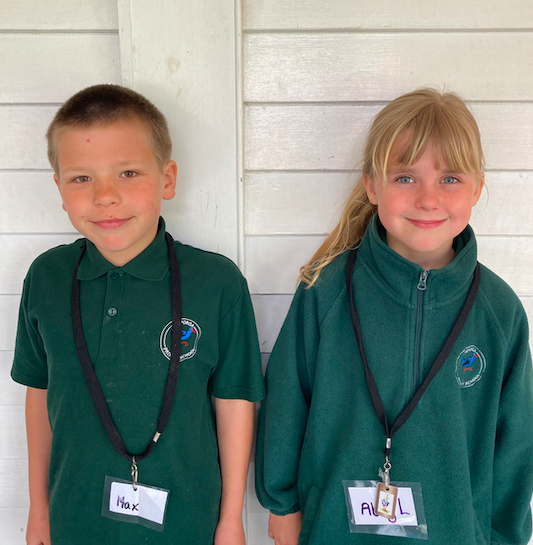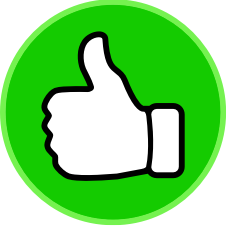 Thank You!
A big shout out to the whanau group who raised $15 000 towards our school van. A big thumbs up to the Rotorua Energy Trust who matched it with another $15 000! Finally, a thanks to Taupo Intermediate School for giving us a great deal! Our van is ready and waiting to take our students on a trip!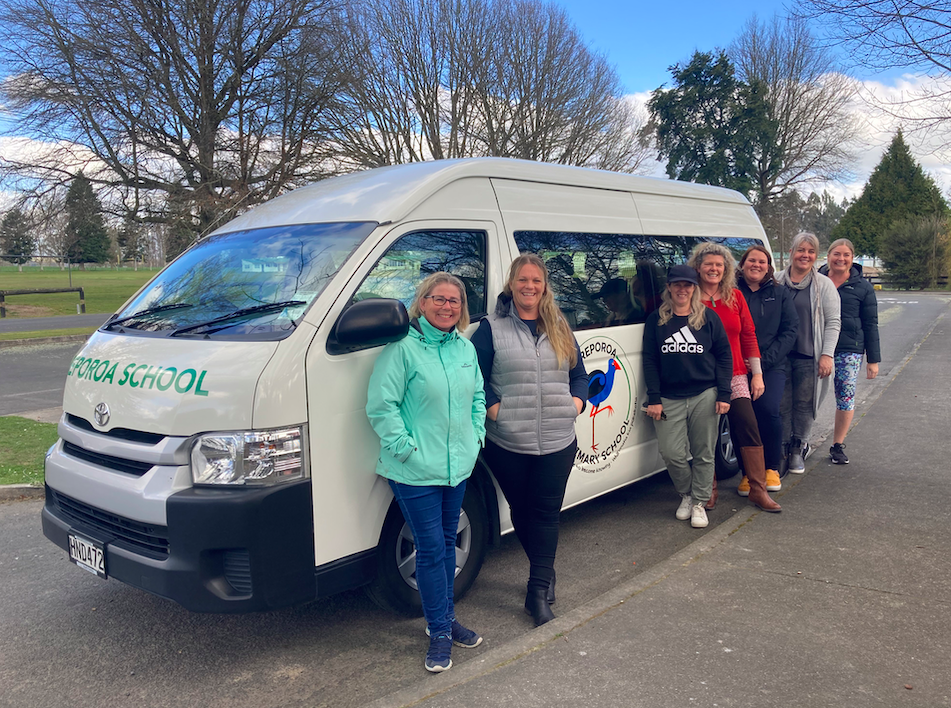 Wanted…
In 2023 our school has our 100th celebration! The Board of Trustees would like to gauge interest in forming a committee to prepare for these centennial celebrations. Please leave your name at the office if you are interested in being involved.
Fundraiser – Vermicast…
$10 per bag. Please pay at the office before collecting your bag. Excellent for your spring gardens!
Thank you to My Noke who have come to our aide and donated the bags for fundraising as well as replacing the soil that was taken from our garden recently.
Sports:
ROTORUA MINI MARATHON
Rotorua Mini Marathon event will be going ahead this year on Friday 25th September 2020.
Reminder $5 payment needs to be in by Friday 18th September.
Teacher Only Day – Parents will need to transport their own children.
If we are still in level 2 this event will be cancelled
Whanau Group News: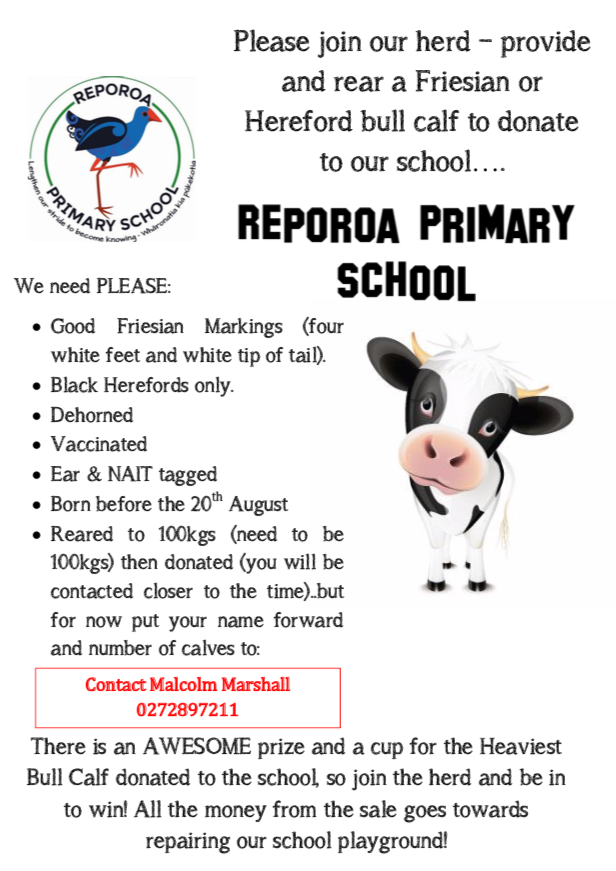 Need help with a high Energy Bill?
For every new business or farm that signs an Energy Management Contract with Independent Energy they will donate $100 back to Reporoa Primary School!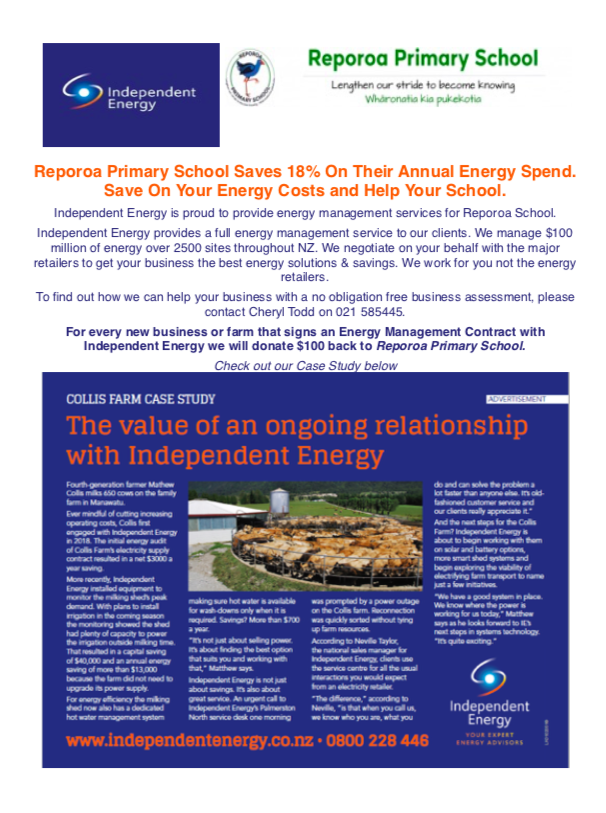 Calendar:
| | |
| --- | --- |
| 14th  – 18th Sept | Maori Language Week |
| Wed 16th Sept | Reporoa Valley Cluster Winter Sports pp 17th Sept CANCELLED |
| Fri 18th Sept | PRODUCTION 10am and 1pm shows |
| Thurs 24th Sept | Whanau Group Meeting 7pm |
| Thurs 24th Sept | Last day Term 3 – 3pm finish |
| Fri 25th Sept | Teacher Only Day |
| Mon 12th October | Term 4 starts 9:00am |
| Fri 23rd Oct | Loud Shirt Day |
Other Notices:
SCHOOL LUNCHES: 
The Government is currently trialling a free, healthy, daily school lunch in some schools for all students.
We are really excited to let you know that our school has been invited to join the free and healthy lunch programme from Term 4 this year.
Offering a lunch for all our children who need it will go some way to helping families and whānau to support their children and tamariki. This is why we have decided to take part in this programme.
Lunches will cater for the diet, health and cultural needs of our students, and we will work with suppliers and the Ministry of Education to make sure they are healthy and nutritious. All suppliers will be required to meet New Zealand food safety standards.
The lunches will be available for all our students. While we know there are hungry children in every community, we do not always know who they are. Providing a lunch to every child means we do not need to single-out those who need it more than others. However, lunches are not compulsory, and you can continue to provide your child's own lunch if you wish.
The programme will run until the end of 2021 and will be evaluated whilst it is running. This will include feedback from schools, students and suppliers about what the lunches are like, how they are delivered, and if they have an impact on students' learning and achievement. The Government will use the information from the pilot to decide whether to continue beyond 2021, and what an ongoing programme might look like.
You can find out more about the programme at: www.education.govt.nz/free-and-healthy-school-lunches
A big thank you to Sarah Martelli, Ashley Manville and all our parent helpers for the dedication to providing our children and staff with healthy lunch options for the past 3 years. Without your commitment this would not have happened so a huge thank you.
SCHOOL UNIFORMS
Please remember to name your school uniforms then they can be returned to their owners – thank you.
LOST PROPERTY
Reminder to name your child's uniform, if it is named and found it can be returned – thanks.
School Account Details:
Account payments can be made directly to our school ASB account using online banking.  The account number is: 123155 0134517 00
Remember if you get a new cell phone number  to notify the school so we have up to date records, also the office needs your up to date email address so the newsletter can be emailed out – thanks.
Absences:
Reminder – if your child is absent either text, phone and leave a message, or fill in an on-line absent form. We also are required to fill in the reason they are away, so remember to include this in your message – thanks.
Wanted – spare boys clothing:
We are all out of boys pants (shorts and track pants) to lend when our students get dirty. Any donations gratefully received!
Car Parks:
Please use the car parks provided at the front or back of the school. No vehicles are permitted on the school grounds except for staff or service vehicles.
Bus Changes:
ALL changes to bus arrangements MUST be made through the office please. We will not make changes based on children's requests. REMINDER ALSO when events finish to tell us so we can update our bus rolls.
Thanks
Nãku i runga i aku mihi ki a koe – Yours with thanks
Richelle McDonald
and our team –Cherie, Jazz, Debs, Susannah, Rachel, Julie, Tina, Maureen, Heather,  Karla & Linda.
Contact Details:
Massey Road
Box 2, Reporoa, 3060
Phone 07 3338350
Cell 027 660 2281
Email: office@rep.school.nz
Principal: Richelle McDonald, principal@rep.school.nz


Print or Save this Post