Nga mihi nui ki a koutou katoa – warm greetings to everyone
End of Year:

 
It is very surprising to think that in 5 weeks time we will be into the Christmas Holidays. What a year this has been! The teachers are very busy right now with their end of year assessments and marking goals off in HERO ready for reporting, plus adding the end of year comment to the reports. The final end of year reports will go live on HERO on Friday the 11th December.
We also have lots of our usual end of year events coming up which are keeping us very busy such as athletics, cluster athletics, the Collaborative Children's Conference, Triathlon, end of year assembly and the Year 6 graduation. We look forward to seeing you at as many of these events as is relevant for your children.
Playground:

 
Unfortunately our playground safety report came back with a number of issues that need attention. We have decided to cordon it off again until decisions are made at board level about a course of action. Please respect this decision and keep your preschoolers off the large playground while waiting for children at the end of the day.
Building Work:

 
The builders have been working very hard on the structural parts of Rooms 1-4 including the roofing. We are now waiting for the Autex (wall linings), carpet, and lino to go in. I would like to say how incredibly patient and persevering the senior teachers and rooms 1-3 have been while trying to teach in spaces that are not ideal and not set up as classrooms. They are counting down the days until they are back in the classroom! We hope to be in our classrooms again at the start of 2021 and look forward to a much less interrupted year!
Raising Concerns:

 
Lately, mostly due to our unsettled environment and interrupted term, there have been some niggles occuring at school. We are addressing these as they occur and through our PB4L system. Sometimes it takes new students a little time to learn how we do things around here! I would like to remind the community of our complaints process, as stated in our policy documents in SchoolDocs.
Guidelines for Raising Concerns
Our primary goal is to create the best learning environment for the students of our school. We encourage open communication and prefer that you come to us to talk through any concerns rather than discussing them in the community.
Discuss the issue with the right person.

If you have a general concern about the school or its programmes, discuss it with the person involved or with a member of the management team or the principal.
If you have a particular concern about a staff member or a school activity, contact the person involved to discuss the matter privately. We ask that you make this direct approach as soon as possible. Be prepared to make a time to discuss your concern if the person involved is unable to talk with you straight away. Be open to listening to the other side of the story to avoid communication breakdowns.
If you do not wish to approach the person involved, contact a member of the management team or the principal to discuss your concern. The principal or management team member may communicate with the person involved.
If you have a concern about your own child or one of our other students, contact the student's class teacher or the principal to discuss the matter.

If your concern relates to another student, you must not approach that student directly.

If you have a concern about another parent, caregiver, or member of the school community on a school related matter, raise this with the principal.
If the matter concerns the principal and you have not first resolved it by discussion, or you feel uncomfortable directly approaching the principal, contact the board chair.
If the matter concerns a board member, contact the board chair, or deputy chair if it concerns the board chair.

If you approach a board member with your concerns you will be asked to follow the guidelines above, and the board member will inform the principal and board chair.

Work towards a resolution.

In most cases, constructive discussion will resolve your concerns.

If you are unhappy with the outcome of your initial meeting, contact the principal, a member of the management team, or the board chair to discuss further resolution.
If this process does not resolve your concern, you can make a formal complaint.
Stars of the week:
Ka Rawe te mahi (awesome work) to Room 2. I have been teaching them all morning this morning and they are super stars! They are so on task that I can write the newsletter while they work! Awesome!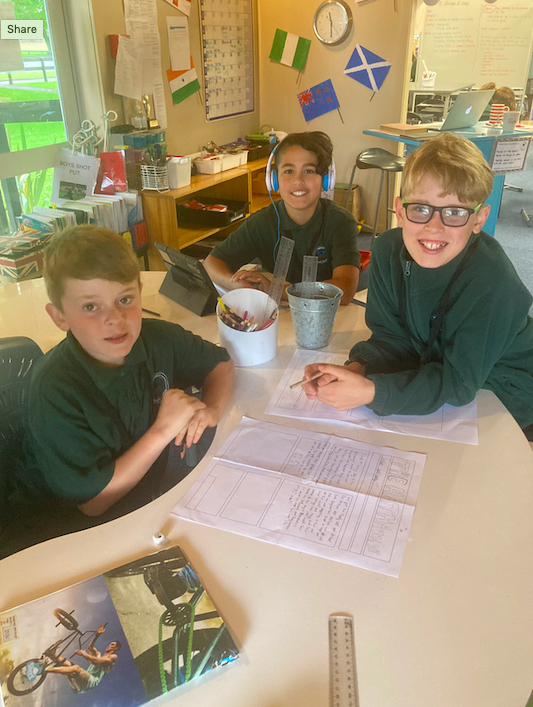 Goodbye…
We are sad to have to say goodbye to Whaea Rachel at the end of this year. Rachel is moving on after teaching the new entrants for 3 years at Reporoa Primary School. She is keen to take on a new challenge for 2021. We wish her all the very best and have loved having her on the staff. Her warm friendly nature and huge empathy for the children and their whanau will be missed!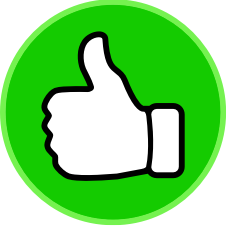 Congratulations!
A very big Ka mau te wehi (well done) to Mrs Engel who has achieved an A+ in her latest assignment. Susannah is completing her post graduate study in Digital and Collaborative Leadership. We are VERY proud of her 🙂
Crazy Hair and Clothes Day!
Grace, Stella, Reegan, and Charlotte are organising a Crazy Hair and Clothes Day to raise money for cancer. Get on board and support our senior girls doing something to give to a worthy cause.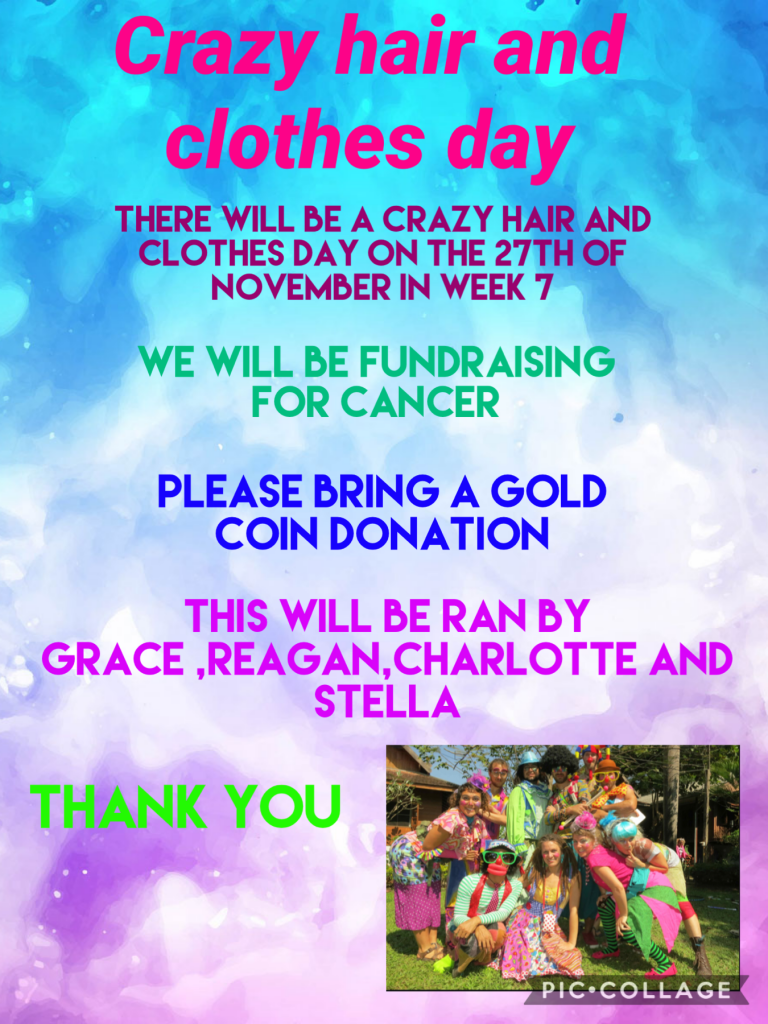 Fundraiser – Vermicast…
$10 per bag. Please pay at the office before collecting your bag. Excellent for your spring gardens!
Thank you to My Noke who have come to our aide and donated the bags for fundraising as well as replacing the soil that was taken from our garden recently.
Sports:
Cricket
Due the weather this event was cancelled which was a real shame. The team is keen for a game so we are in discussions in regard to organising a game against their parents which will more than likely to be in the last week of term. Will keep those involved updated
Orienteering
WOW what a day with the weather turning it on with thunder, lightning and heavy rain, not that that mattered to the kids who all had a great day.
Congratulations to all who took part with the following results;
Boys
4th Brandon/Felix
5th Henry/Max
6th Sam/Brian
Girls
3rd Stella/Grace
5th Libby/Brodie
6th Abby/Reegan
8th Paige/Charlotte
Mixed
1st  Mareikura/liam
5th Alexander/Maiya
Reporoa school triathlon
Reporoa primary annual triathlon will be held on December the 10th. Due to the maintenance to the college pool the senior students(years 9-11) will be doing a Duathlon which will consist of a run-bike-run. More information to follow.
CBOP ORIETEERING Y5 & 6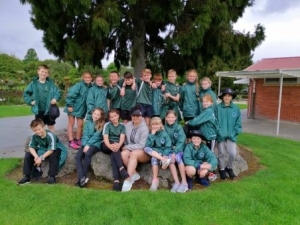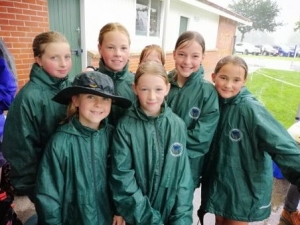 ATHLETICS DAY tomorrow – 12th November
Normal school lunches will be provided by Ka Pai Kai this day. But the Whanau group will be selling JUST JUICE FRUIT JUICE & MIXED BERRY OR LEMONADE ICE BLOCKS FOR $2 AT LUNCH TIME.
Remember Parents are more than welcome to come along and watch the event.
Note: Children complete in the age group of their age on the first day of term 4.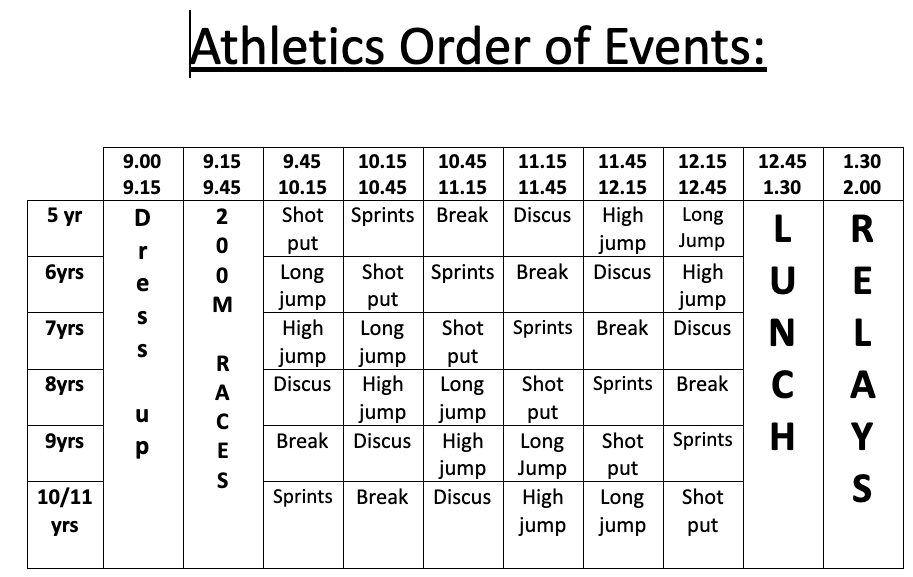 Whanau Group News:
A big Thank you to all the following families who donated bull calves to the Whanau group fundraiser:
Guytons / Garrett Family
Leslie Family
Holt / Heads Family
Hathaway Family
Martelli Family
Wills / Weren Family
Phillips Family
Halliday Family
Marshall Family
Crafar Family
Muggeridge Family
We raised over $6000 to go towards repairs to the playground.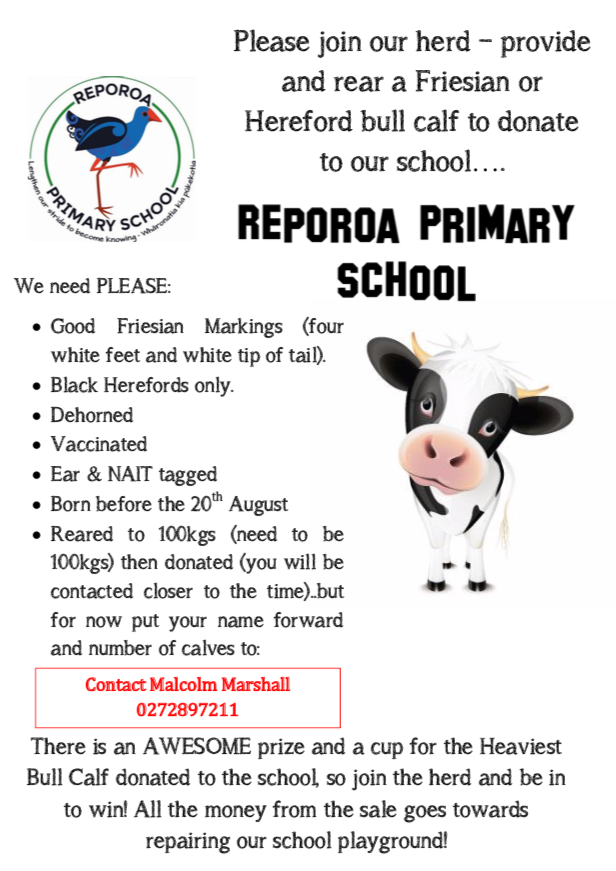 Need help with a high Energy Bill?
For every new business or farm that signs an Energy Management Contract with Independent Energy they will donate $100 back to Reporoa Primary School!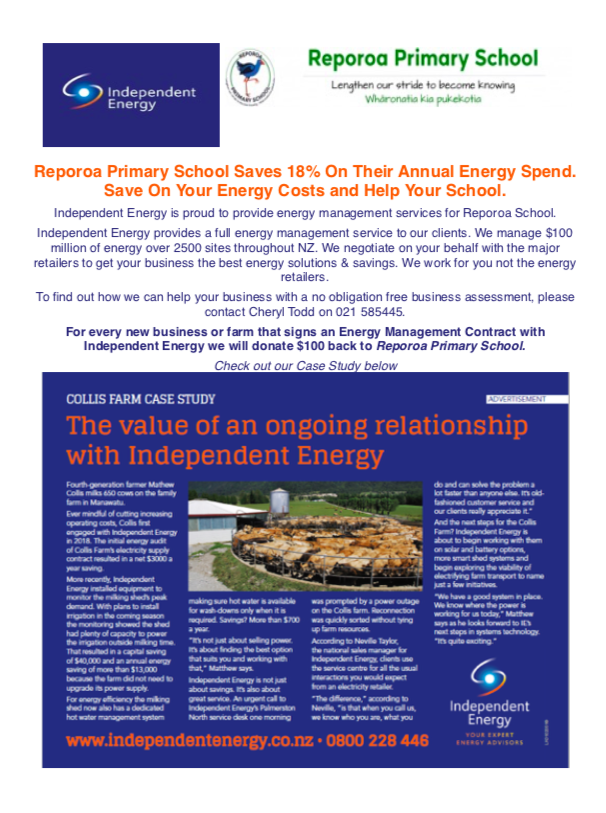 Calendar:
| | |
| --- | --- |
| Thurs 12th Nov | Reporoa Athletics – wear house colour thanks |
| Fri 13th Nov | Bike Taupo 9-12 (Rooms 5/6) |
| Fri 13th Nov | Science Children's Collaborative Conference Y5/6 |
| Mon 16th Nov | Road Safety Puppet Show 1:30 – 2:30pm |
| Fri 20th Nov | Cluster Athletics pp 25th Nov |
| Mon 23rd Nov | Y6 interviews for Reporoa College |
| Mon 23rd Nov | GO4IT (seniors) starts |
| Wed 25th Nov | Reporoa Valley Cluster Athletics |
| Fri 27th Nov | Crazy Dress Up Day – Gold coin donation |
| Tues 1st Dec | CBOP Athletics |
| Fri 4th Dec | Sports Assembly / REPS awards |
| Tues 8th Dec | Y6 Graduation 6pm to 7pm – College Hall |
| Wed 9th Dec | BOT meeting 7pm |
| Thurs 10th Dec | Triathlon |
| Fri 11th Dec | Final Assembly 2pm |
| Tues 15th Dec | Last Day for 2020 – 3pm finish |
| Thurs 4th Feb | School starts for 2021 |
Other Notices:
SCHOOL UNIFORMS
Please remember to name your school uniforms then they can be returned to their owners – thank you.
LOST PROPERTY
Reminder to name your child's uniform, if it is named and found it can be returned – thanks.
School Account Details:
Account payments can be made directly to our school ASB account using online banking.  The account number is: 123155 0134517 00
Remember if you get a new cell phone number  to notify the school so we have up to date records, also the office needs your up to date email address so the newsletter can be emailed out – thanks.
Absences:
Reminder – if your child is absent either text, phone and leave a message, or fill in an on-line absent form. We also are required to fill in the reason they are away, so remember to include this in your message – thanks.
Car Parks:
Please use the car parks provided at the front or back of the school. No vehicles are permitted on the school grounds except for staff or service vehicles.
Bus Changes:
ALL changes to bus arrangements MUST be made through the office please. We will not make changes based on children's requests. REMINDER ALSO when events finish to tell us so we can update our bus rolls.
Thanks
Nãku i runga i aku mihi ki a koe – Yours with thanks
Richelle McDonald
and our team –Cherie, Jazz, Debs, Susannah, Rachel, Julie, Tina, Maureen, Heather,  Karla & Linda.
Contact Details:
Massey Road
Box 2, Reporoa, 3060
Phone 07 3338350
Cell 027 660 2281
Email: office@rep.school.nz
Principal: Richelle McDonald, principal@rep.school.nz


Print or Save this Post