Nga mihi nui ki a koutou katoa – warm greetings to everyone
Roll Growth:
We are currently in the process of employing a new teacher over and above the number of teachers we currently have. This is because we are growing and now have enough children for an extra class. The new teacher will start in term 3. We will be utilising the new teacher in the junior rooms to support the increasing numbers. The senior school will continue to collaborate and cross group to manage the increased numbers in Rooms 1 & 2.
If you know of people intending to start at our school, or if you are intending on leaving, please give us plenty of warning as it is difficult to plan ahead with these things when we have surprises!
I would like to thank Tina Dobson for the amazing job she is doing in Room 5 this term. Tina has agreed to stay on with us until the end of the year which we are delighted about!
Susannah Engel has been taking classes for Environmental Education on Fridays as part of our Teacher Release. Karla Shaw is now doing Cherie Hill's Deputy Principal release on Friday's also instead of STEAM on Wednesdays. We are developing a plan for our STEAM programme to run through classes now that Karla is otherwise employed.
It has been a juggle but we are trying to best cater for the needs of our students with the staffing we have and we thank you for your patience!
Fun Run:
Information is coming home today about how to raise money for the school Fun Run in two weeks on the 2nd June. Log in ASAP to start raising money for our new playground. It's super easy and there are great prizes!
Powhiri:
Our sincere apologies for the mix up this morning with the powhiri. Unfortunately Matua did not make it. We did not feel comfortable going ahead without him as we did not wish to do things half way. We will make another time and ensure it happens for our new whanau (with a back-up plan too).
Playground:
We have engaged 3 companies to provide ideas and plans based on a brief that the children, staff and Board of Trustees had input into. These companies are Park Supplies, Playco, and Playground People. So far we have two companies who have supplied plans. The third is visiting next week. Once we have some ideas in place, we will consult the community. Following that we need to decide what we can and can't afford, then we need to fundraise and apply for grants to come up with the money. All of this needs to happen before the building of the new playground even begins. As you can see, it is a very long process and we thank you for your patience!
Assembly:
The year 6 leaders will be running assembly this term. Room 6 will be sharing some work. The theme will be "Pink Shirt Day – Say No to Bullying". All are welcome to attend at 2pm in the hall.
VESTS ARE NOW COMPULSORY!
They can be purchased for $12 from the office. They MUST be named and worn every time your child gets on the bus. This is an important health and safety initiative as the bus drivers struggle to see our children in their uniforms during the winter months. Children without vests will receive a uniform notice today. Please get this sorted this week.
Sports:
We need all sports t-shirts returned to school from our recent sporting events.
CBOP RIPPA RUGBY Wednesday 9th June 
We have selected 24 children to participate in this years 3/4 and 5/6  teams.  Permission slips will go home today. Korkz will coach one team but are needing another parent to do the other one. If you can please put your name down at office ASAP so we can do some training with the kids.
MINI MARATHON
Congratulations to all of the children involved. It was an awesome day with lots of schools involved. It was our best turn out ever!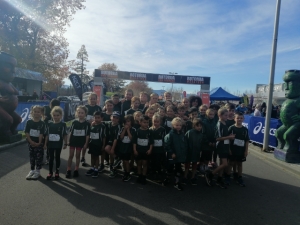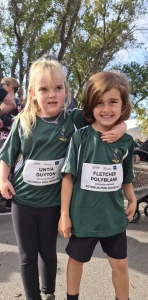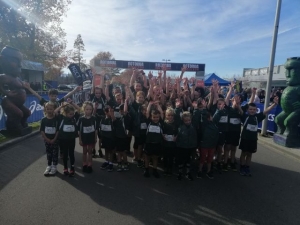 RIP, GRIP, WHIP
Congratulations to all of the children involved in the day. You were great sportspeople and represented Reporoa School well!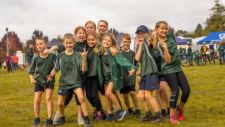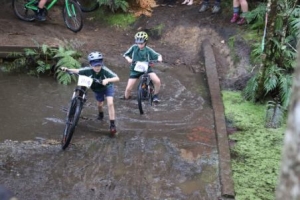 Special mention to Easton Guyton who won the Sportsperson Award!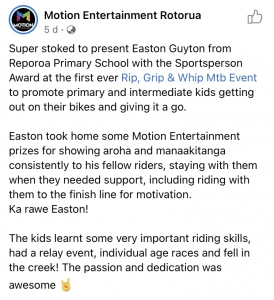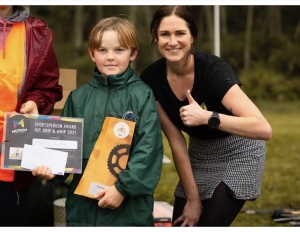 HERE'S WHATS COMING UP IN TERM TWO 2021 
FUN RUN Wednesday 2nd June
Sponsorship forms will come home today. The Fun Run event will be at the Rugby club on this day. We will need 10-15 marshalls for this day to go ahead. If you are able to help put your name down at the office – thanks.
Calendar:
| | |
| --- | --- |
| Fri 21st May | Pink Shirt Day |
| Wed 2nd June | Reporoa Fun Run X-Country |
| Thurs 3rd June | Whanau Gruop Meeting 7pm in staffroom – Everyone Welcome |
| Wed 9th June | Rippa Rugby |
| Wed 16th June | Reporoa Valley Schools Cluster X-Country |
| 7-11th June | Hillary Outdoors |
| Fri 18th June | SCHOOL PHOTOS |
| Sat 19th June | Reporoa Island Getaway Quiz Night |
| Tues 29th June | CBOP X-Country |
| 2nd July | Reports Home |
| 7-9 July | Life Ed Caravan |
| Fri 9th  July | End of Term 2 3:00pm finish |
| Mon 26th July | Start of Term 3 |
| Wed 11th Aug | Amazing Race |
Other Notices:
School Account Details:
Account payments can be made directly to our school ASB account using online banking.  The account number is: 123155 0134517 00
Details: 
Remember if you change address, get a new cell phone number or email address you need to notify the school so we have up to date records. The office needs your up to date email address so the newsletter can be emailed out – thanks.
LUNCHES: 
We are part of the governments healthy lunches programme. Children are provided lunch everyday. If they have any allergies, please let the office know so that allowances can be made. Children still need to bring a drink bottle (water only please) and morning tea every day.
Absences:
Reminder – if your child is absent either text, phone and leave a message, or fill in an on-line absent form. We also are required to fill in the reason they are away, so remember to include this in your message – thanks.
Car Parks:
Please use the car parks provided at the front or back of the school. No vehicles are permitted on the school grounds except for staff or service vehicles.
Nãku i runga i aku mihi ki a koe – Yours with thanks
Richelle McDonald
and our team –Cherie, Jazzmine, Debs, Susannah, Steven, Julie, Maureen, Heather, Colleen, Tina, Karla & Linda.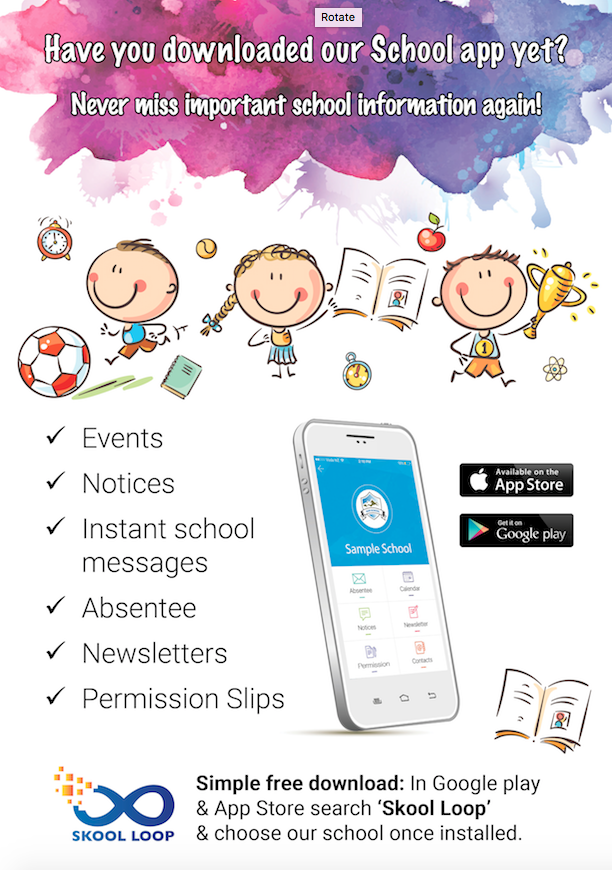 North Fuel:
North Fuel supply Bulk on farm fuel and lubricants for Farmers and Contractors throughout the Primary Sector in New Zealand. One way they give back to the community is via Schools and fundraising events. They also have a large BBQ Trailer for which they bring along for Schools to use on their event days. For every 100 Litres of fuel used by a contractor or farmer in our area they will donate 50 cents to Reporoa Primary School. Once we've reached $1,000.00 against our School, they let us know at which point we choose what package suits us best. We could choose between sports, IT and Stationary Packages.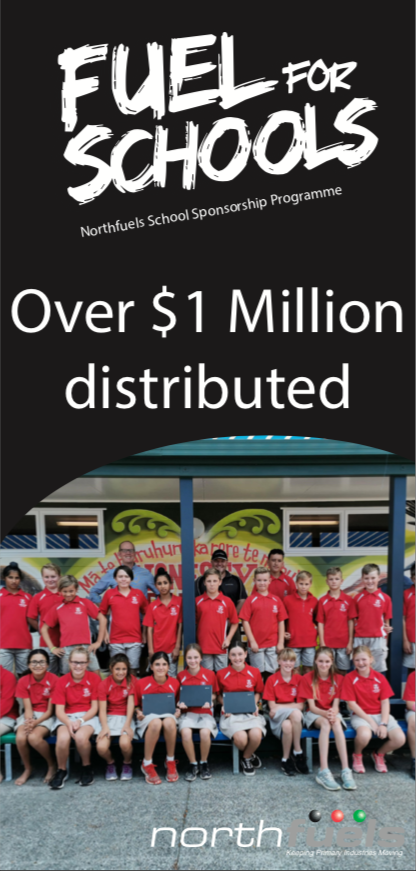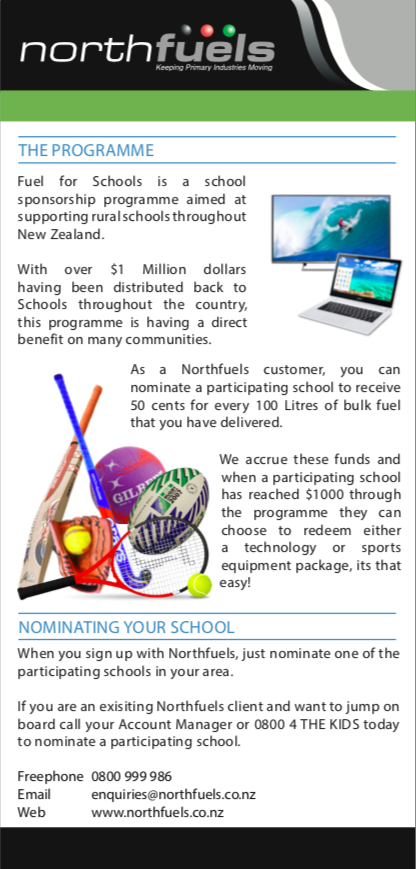 Print or Save this Post