Nga mihi nui ki a koutou katoa – warm greetings to everyone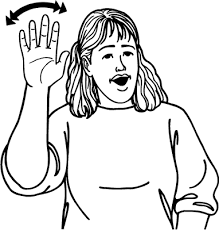 Kia ora, Nameste, Talofa, Konnichiwa, Guten Tag , Gidday, Vannakkam, ni Hao, Kia orana, Hola, Salam, Sa wat dee kha, Dia Dhuit, Goeie Dag, Bonjour, Hello, Sat Shiri Akaal (please let us know the greeting in your language if it is not here)
Athletics:
We had a wonderful day today at our school athletics. Boy it was HOT! We made sure we had sunblock and sunhats on. It was so nice to have the whole school together outside. The children had loads of fun and gave it their all. Congratulations to place getters. Results will be out in the next few days. It was a shame we could not accomodate our usual crowd of parents but we are pleased we were able to make the day happen.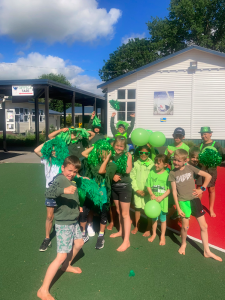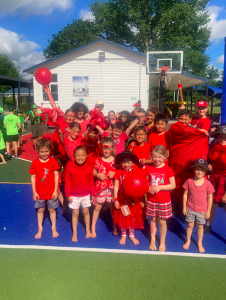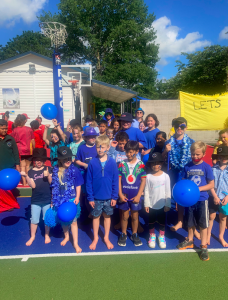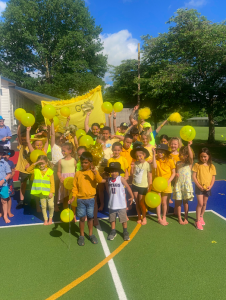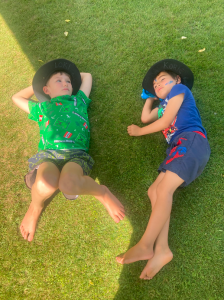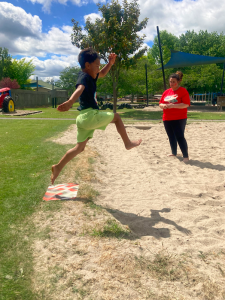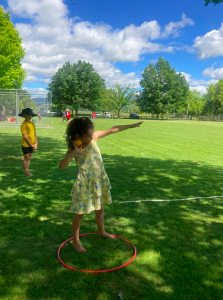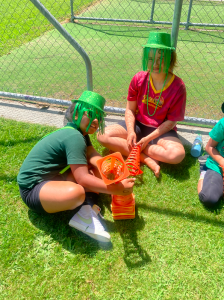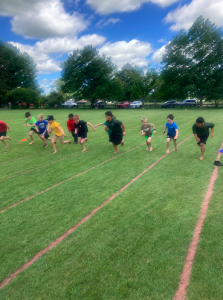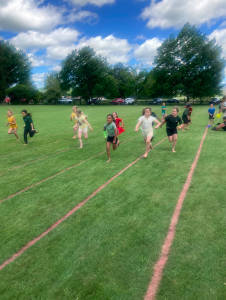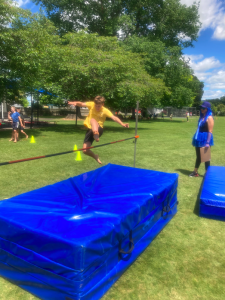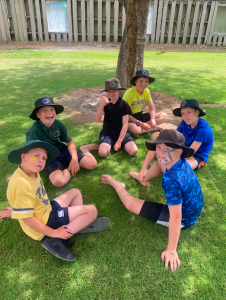 Staff:
Tina Dobson has finished her time with us. Tina has been an amazing addition to our Reporoa team and has given such a lot to the students in room 5. We are so grateful for the way she came in term two and settled the class, bringing them back on track with their learning. I would like to introduce Isla McKnight to you as the teacher for room 5 for the last 5 weeks of the year. Isla is a Reporoa local who has returned from overseas and is staying with her family for the rest of the year. She is a trained teacher and has a lovely calm nature, just like Tina. The class are enjoying having Isla as their teacher.
Debs Morrison is currently on leave and Julie Vine is in room 6 at the moment.
It is with very mixed emotions that I share with you that Cherie Hill will be leaving us next year. Cherie has an amazing opportunity to begin her journey as a principal at Mangakino School. We are incredibly honoured to have had Cherie as a leader in our school and we have no doubt that she is totally up for this new challenge. We are also incredibly sad that we are losing such a capable DP that has been 100% reliable and committed to our school. Cherie leads with heart which is why she will do a fine job as a principal!
Contact with teachers:
Please refrain from contacting teachers in the evenings and on the weekends. Our staff work incredibly hard and deserve not to be thinking about school in their down time. It is important for their well being that you let them have a break! If it is an emergency you can email me on principal@rep.school.nz outside of hours.
Market Day:
As part of this terms SOLO inquiry around financial literacy, the students are planning on having a market day. They are creating their own 'business' and will be selling things they have created. All money will be donated to a good cause of their choosing. Our market day will be held on Tuesday the 14th December.
Some students have jumped the gun and in their excitement started their own little ventures already. We apologise for not having a better handle on this. They now all understand that they need to work with their class teacher towards the market day. There will not be any markets prior to the 14th December from now on.
We have so many lost sweatshirts, none of them have names on.  The children are leaving their uniforms on the playground and field every day. Remind your children to pick up their clothing daily. Please name your child's clothing  we cannot return uniforms that aren't named – many thanks.
Bus Vests:
A reminder that it is compulsory to wear a bus vest (they can be purchased from the office) if your child is going on the bus. This has been somewhat lax lately.
Sun Hats:
A reminder that it is compulsory to wear a SCHOOL sunhat outside in term 1 and 4. No caps or other hats are accepted as part of our uniform. This is another thing we are tightening up on.
Whanau Group Bull Calf Fundraiser
Thank you so much to the following families for their kind donation of a bull calf/calves We raised $6000 to go towards the School Playground.
A big Congratulations to Keren Leslie on raising the heaviest calf at 133KG
Garrett/Guyton
Halliday
Leslie
Martelli
Marshall
Muggeridge
Phillips
Weren/Wills
We would also like to Thank Simon Marra  – Marra Livestock for all his support in this annual fundraiser.
Sports:
We would like to acknowledge Jolene Garrett for her volunteer work as sports coordinator at our school this year. It has been such help for us to have outside of school sport organised for us. Jolene has organised teams, parent helpers, notices, transport and uniforms. It is a big job at times as events tend to come in waves together. Our school sport is only as strong as the people we have available to make it happen. THANK YOU JOLENE!
Calendar:
| | |
| --- | --- |
| Thurs 9th Dec | Year 6 Graduation 6pm |
| Fri 10th Dec | Reports Home |
| Tues 14th Dec | Market Day |
| Wed 15th Dec | BOT Meeting 7pm |
| Thurs 16th Dec | Final Assembly / Prize Giving |
| Thurs 16th Dec | Last day of school – 3pm finish |
Other Notices:
School Account Details:
Account payments can be made directly to our school ASB account using online banking.  The account number is: 123155 0134517 00
Details: 
Remember if you change address, get a new cell phone number or email address you need to notify the school so we have up to date records. The office needs your up to date email address so the newsletter can be emailed out – thanks.
LUNCHES: 
We are part of the governments healthy lunches programme. Children are provided lunch everyday. If they have any allergies, please let the office know so that allowances can be made. Children still need to bring a drink bottle (water only please) and morning tea every day.
Absences:
Reminder – if your child is absent either text, phone and leave a message, or fill in an on-line absent form. We also are required to fill in the reason they are away, so remember to include this in your message – thanks.
Car Parks:
Please use the car parks provided at the front or back of the school. No vehicles are permitted on the school grounds except for staff or service vehicles.
Nãku i runga i aku mihi ki a koe – Yours with thanks
Richelle McDonald
and our team –Cherie, Jazmin, Debs,  Steven, Julie, Maureen, Heather, Mary, Nei, Karla & Linda.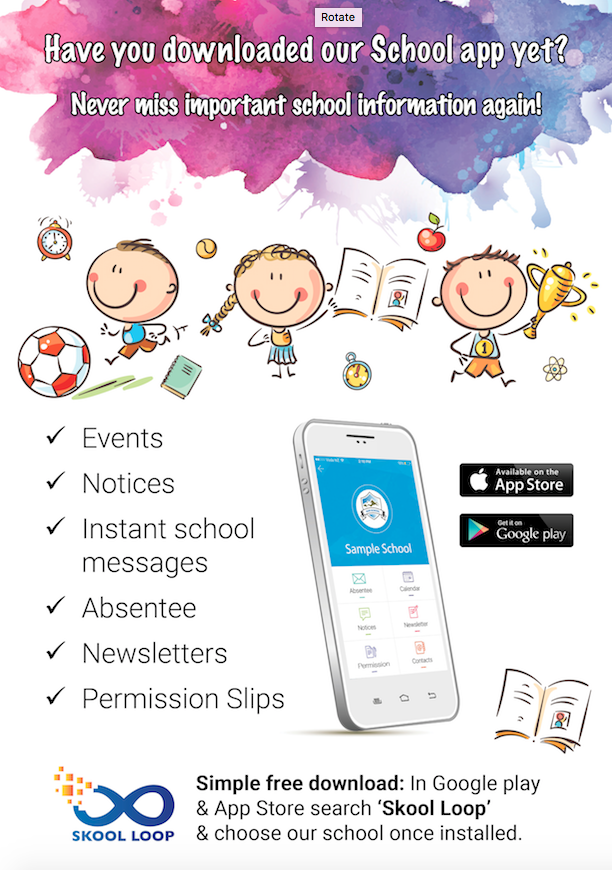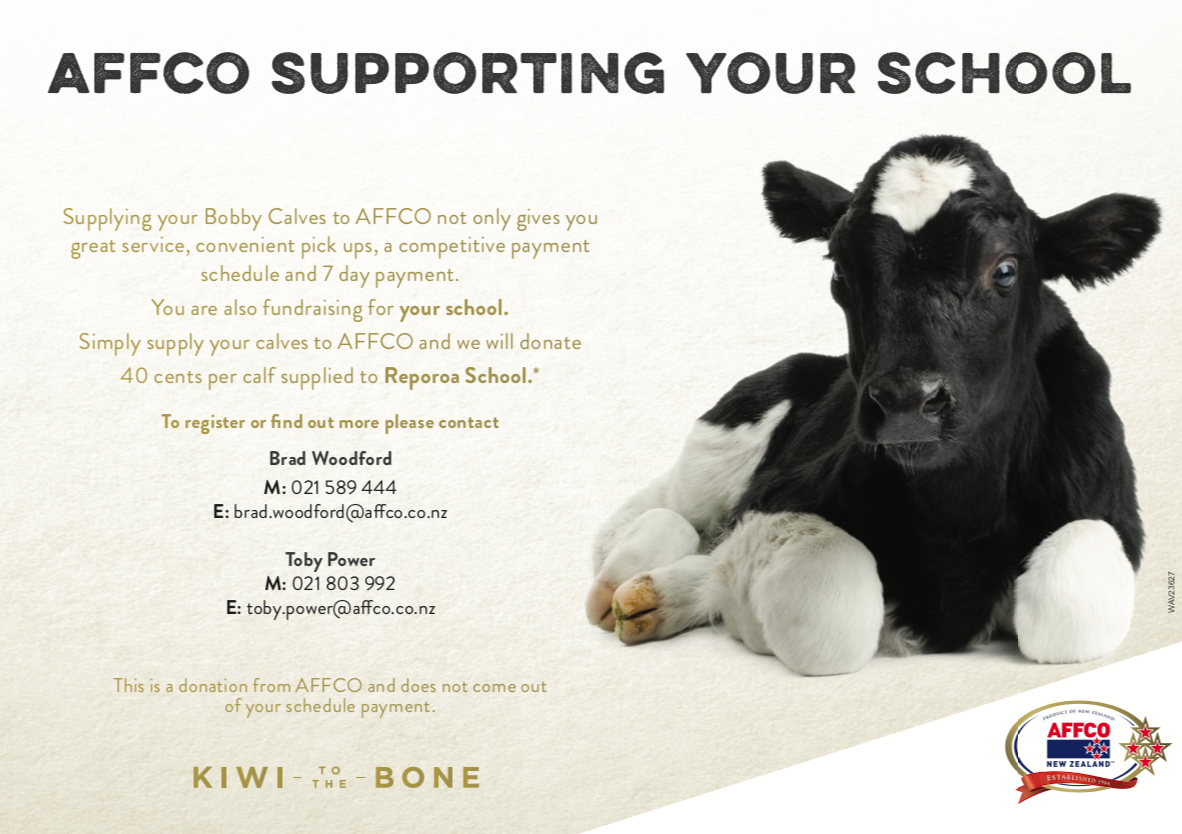 North Fuel:
North Fuel supply Bulk on farm fuel and lubricants for Farmers and Contractors throughout the Primary Sector in New Zealand. One way they give back to the community is via Schools and fundraising events. They also have a large BBQ Trailer for which they bring along for Schools to use on their event days. For every 100 Litres of fuel used by a contractor or farmer in our area they will donate 50 cents to Reporoa Primary School. Once we've reached $1,000.00 against our School, they let us know at which point we choose what package suits us best. We could choose between sports, IT and Stationary Packages.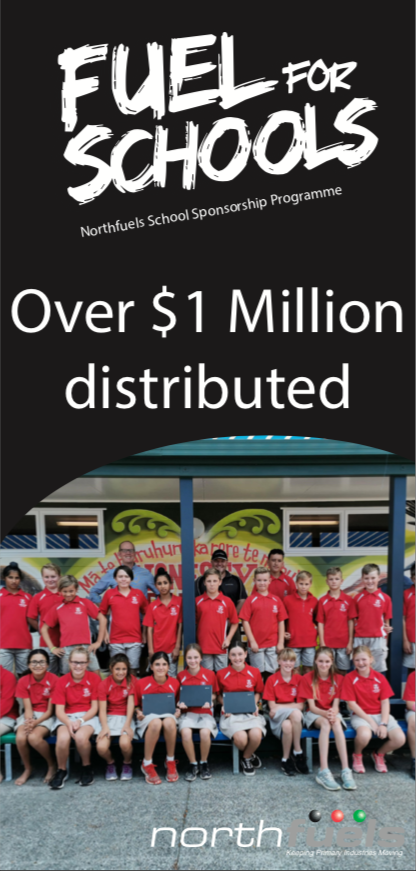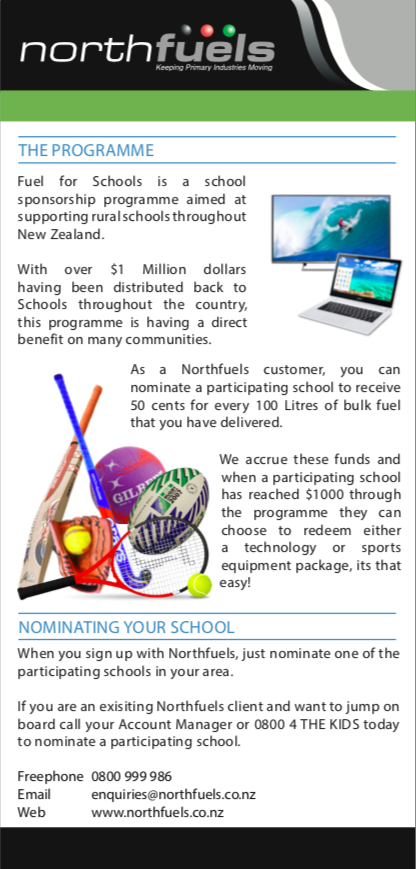 Print or Save this Post