Nga mihi nui ki a koutou katoa – warm greetings to everyone
Whanau Engagement
One of the very tricky outcomes of Covid-19 has been the noticeable absence of our community in our school. Pre-Covid we enjoyed welcoming whanau into the school for a wide range of reasons whether it was sporting, cultural or academic. Our doors were always open and communication seemed easy. Over the last two years this has changed dramatically because we have had to keep onsite visitors to a minimum. Now, as we begin to emerge from this phase, we are really noticing the shift. We would like to get to know our new whanau better and we would love to reconnect with those families who have been in our community for a while.
Therefore, next Wednesday we are having an OPEN AFTERNOON so that you can come in and meet your child's teacher. At 1pm we will meet in the hall for a brief korero before heading to classes for a shared lunch. At 2pm we would like to have a netball challenge between parents/teachers and students. Let us know if you are keen to play on the adults team! Teachers will be available to meet you until 4pm.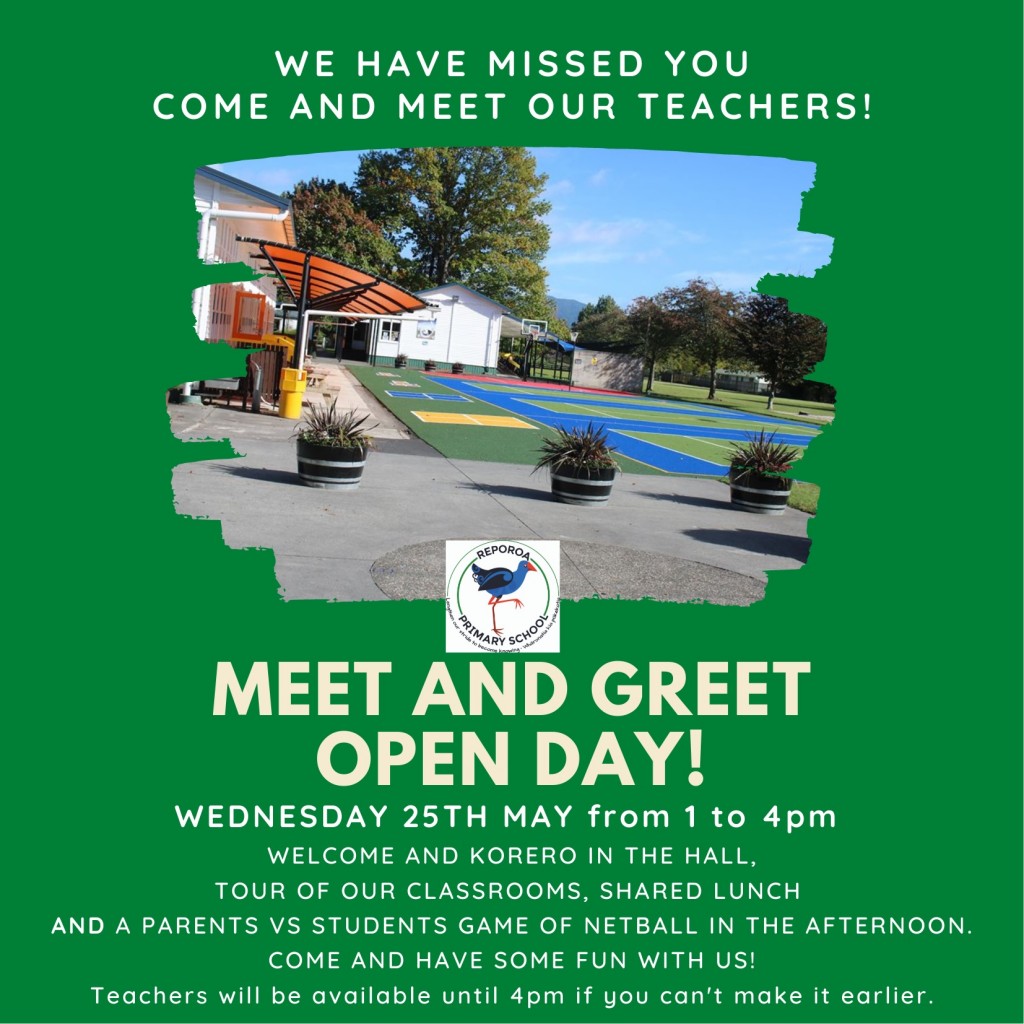 Whanau Group:
The whanau group meet a couple of times a term to plan opportunities to support our school. We appreciate all that they do. They have contributed a huge amount to our school over the years! Last week they met over a few "mocktails" to kick start the year post Covid. It was great to see new members join. Everyone is always welcome to get involved with this fun group. Their next meeting is on the 16th June in the staffroom at 6pm.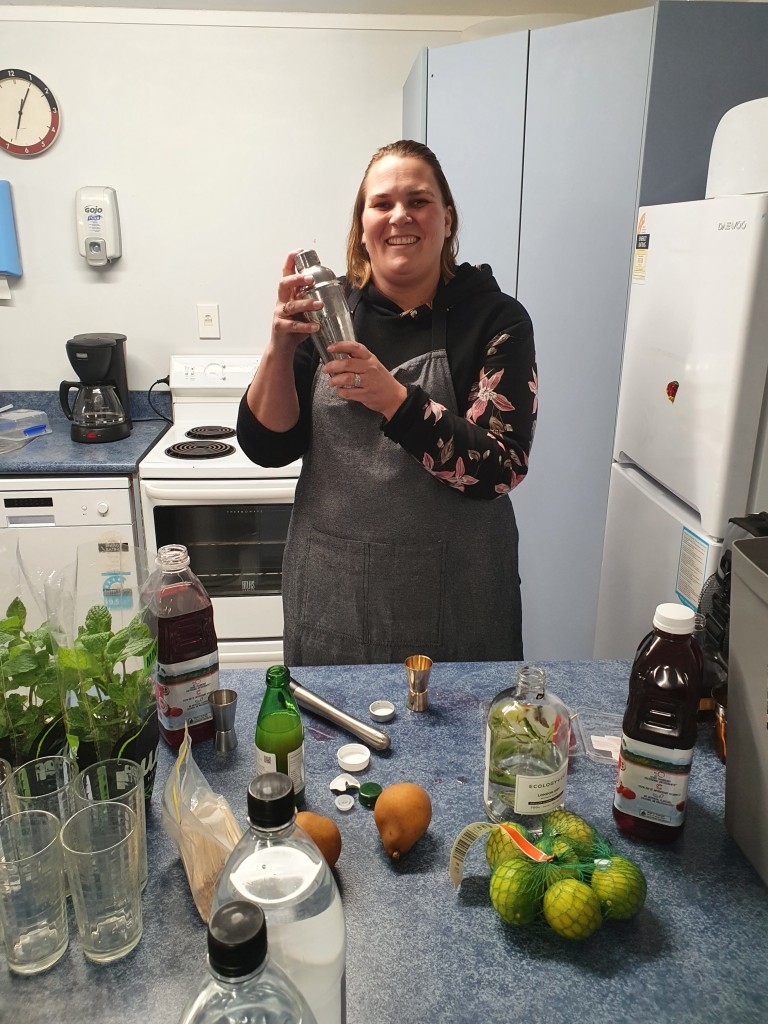 Fun Run:
We had an amazing day on Wednesday and were fortunate to enjoy fabulous weather (a very nice change to previous years!). A reminder that the fundraising is open until the 30th May if you have not yet managed to get orgaised. Funds go to our playground which is due to start being built in September/October this year.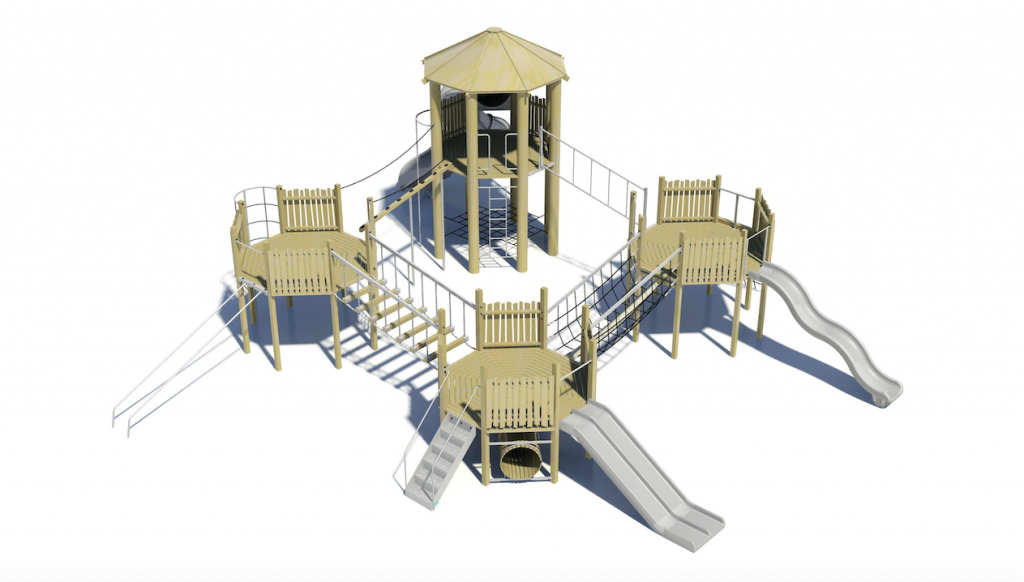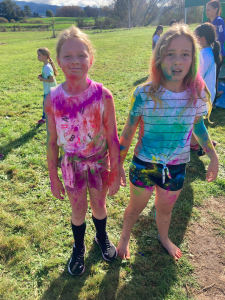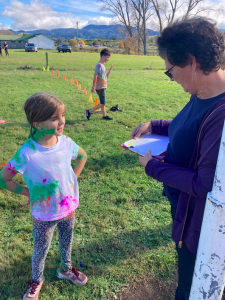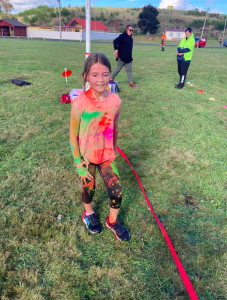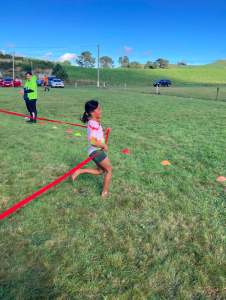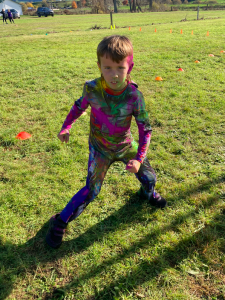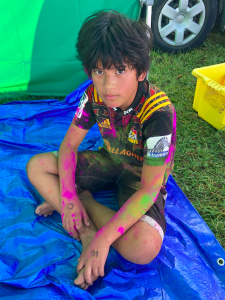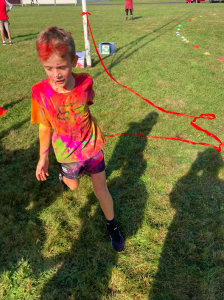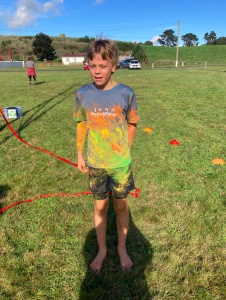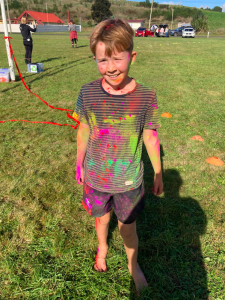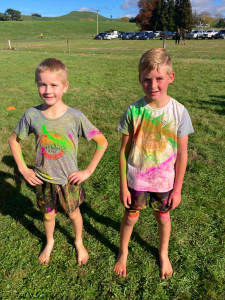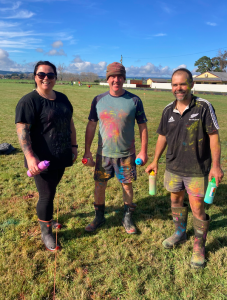 Pink Shirt Day:
Every year we support Pink Shirt Day. Please chick on the following link to donate, or send your gold coin to school with your child when they wear pink on the 20th May.
Pink Shirt Day – Reporoa Primary page

Nga mihi nui!
Nga mihi nui to Ka Pai Kai and Comvita for our care packs which went home yesterday!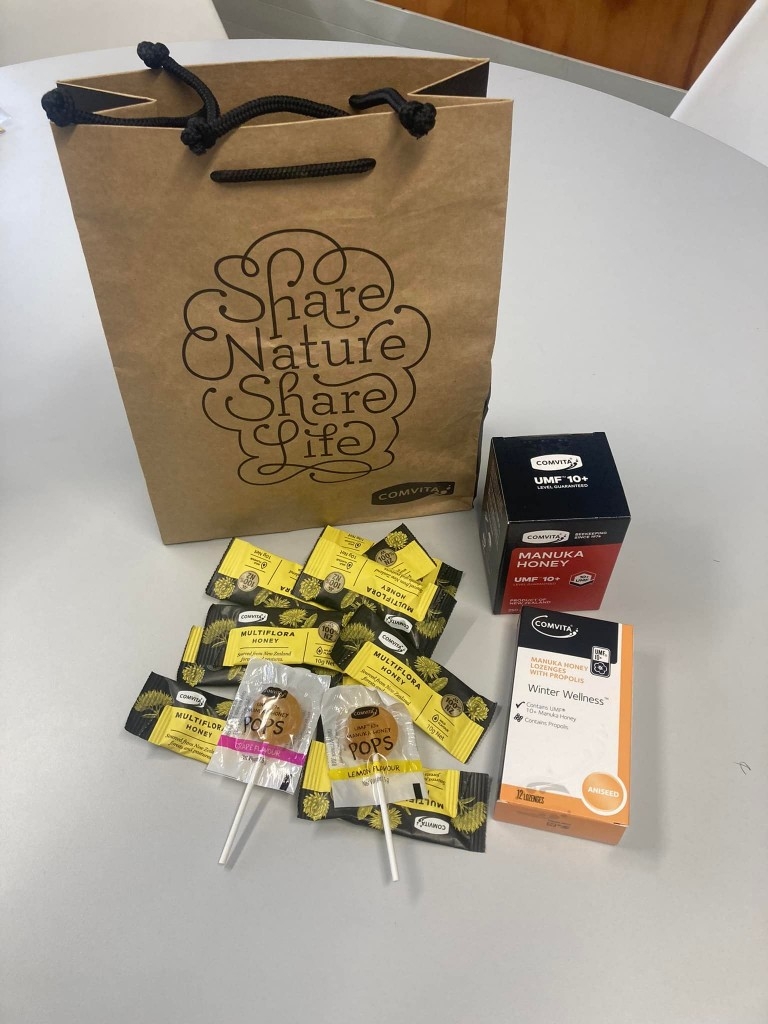 Book Week:
We are excited to be able to hold Book Week again this year after a couple of years of not being able to. It starts next week on Monday the 23rd of May and will finish with a dress up parade on Friday the 27th May.  It will be set up in Room 4 before school (8.30-9am) and in the afternoon (1-3.30pm) and at lunchtimes. It will also be open to come and look at during the meet and greet afternoon. Dress up as book character/ocean creatures on Friday. Colouring competition, guess the number of shells competition, decorate a cake/biscuits at home with an ocean theme to bring to school on Thursday morning and we will use them for a bake sale plus lunch time activities.
Heather Vermeulen (Librarian)

Message from the Board:
We are still looking for a BOT secretary. Please let the office know if you are able to help us!
Board of Trustee elections are to be held later this year. If you are interested in becoming a board member, please either get in touch for a conversation with me or have a look on the following website for more details.
The board meet twice a term from 11am in the staff room.

Kate Bowron, Presiding Member
Sports:
Fell Cup at Reporoa College – Netball Team:
Congratulations to our netball girls who made it to the finals and came second. Well Done!

School Fun Run (Cross Country)
We had a fantastic Fun Run day! Thanks to Sarah and Matthew Martelli and Reece Williams for setting up the course and to all of the fabulous parents who helped out on the course. Thanks also to Steady and Jen Marshall for allowing us to use their farm. Nga mihi nui!
Cluster Cross Country Thursday 16th June (Note Change of Date)
Rerewhakaatu School. Children who are place getters in our school Cross Country will represent Reporoa Primary School at this cluster event. A notice will come home next week for those children attending.
Hockey
Reporoa Pukekos Hockey team had a win on their first game of the season. Great job team!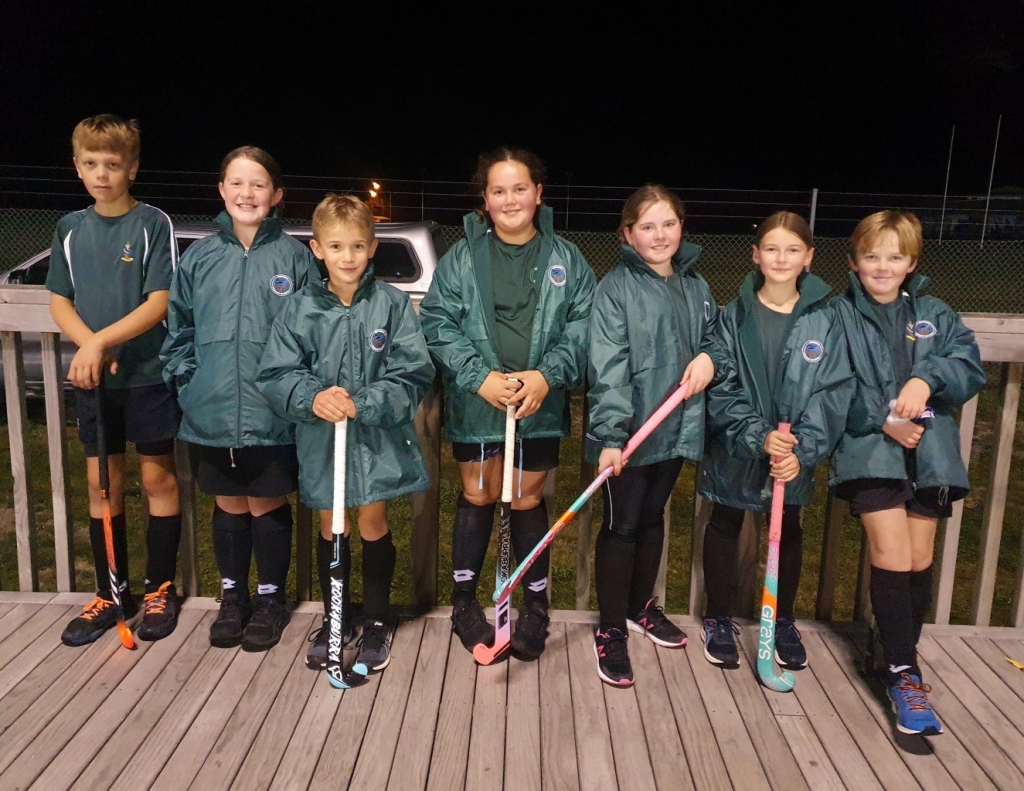 Calendar:
| | |
| --- | --- |
| Wednesday 25th May | Cluster (Reporoa Schools) X Country |
| Wednesday 25th May | Meet and Greet |
| Mon – Fri 23rd – 27th May | Book Fair – Book Week |
| Friday 27yh May | Book Character Dress Up Day |
| Monday 13th June | School Photos |
| Thurs 16th June | Cluster X-Country |
| Friday 1st July | Reports Live |
| Thurs 7th July | Wearable Arts Show |
| Friday 8th July | Term 2 finishes 3:00pm |
| Monday 25th July | Term 2 starts 9:00am |
Other Notices:
School Account Details:
Account payments can be made directly to our school ASB account using online banking.  The account number is: 123155 0134517 00
Details: 
Remember if you change address, get a new cell phone number or email address  to notify the school so we have up to date records. The office needs your up to date email address so the newsletter can be emailed out – thanks.
LUNCHES: 
We are part of the governments healthy lunches programme. Children are provided lunch everyday. If they have any allergies, please let the office know so that allowances can be made. Children still need to bring a drink bottle (water only please) and morning tea every day.
Absences:
Reminder – if your child is absent either text, phone and leave a message, or fill in an on-line absent form. We also are required to fill in the reason they are away, so remember to include this in your message – thanks. IF CHILDREN ARE SICK PLEASE KEEP THEM AT HOME.
Car Parks:
Please use the car parks provided at the front or back of the school. No vehicles are permitted on the school grounds except for staff or service vehicles.
Nãku i runga i aku mihi ki a koe – Yours with thanks
Richelle McDonald
and our team – Nikkole, Korkz, Gemma, Tanissha, Steven, Julie, Maureen, Heather, Mary, Bridget, and Linda.

Print or Save this Post