Nga mihi nui ki a koutou katoa – warm greetings to everyone
Whanau Engagement:
A very big thank you to whanau who came to our Meet and Greet open afternoon. We had a great time engaging with you and sharing what we do. The teachers enjoyed meeting you and putting faces to names. Please feel free to come in to school and discuss things with your child's teacher anytime – don't wait for another Meet and Greet!
Coming up at the end of the term is our SLC (Student Learning Celebration) on the 5th and 6th of July. This is an important opportunity for you to be involved in your child's learning. Research shows that children who have parents and whanau interested in their progress at school will do better in their learning.Effective partnerships between schools and parents, whānau, and communities results in better outcomes for students. The better the relationship and engagement, the more positive the impact on students' learning. What a responsibility you have to show your child that learning is important! You will meet with your child and their teacher to look at learning progress and learning goals. If there are things you wish to discuss with the teacher without your child present, this is not the time. Please make an appointment any time of the year if you have other concerns to discuss with the teacher without your child present.
Pink Shirt Day:
We had a great time with our Pink Shirt Day. Thanks everyone who got on board to support such a worthy cause to stand up to bullying!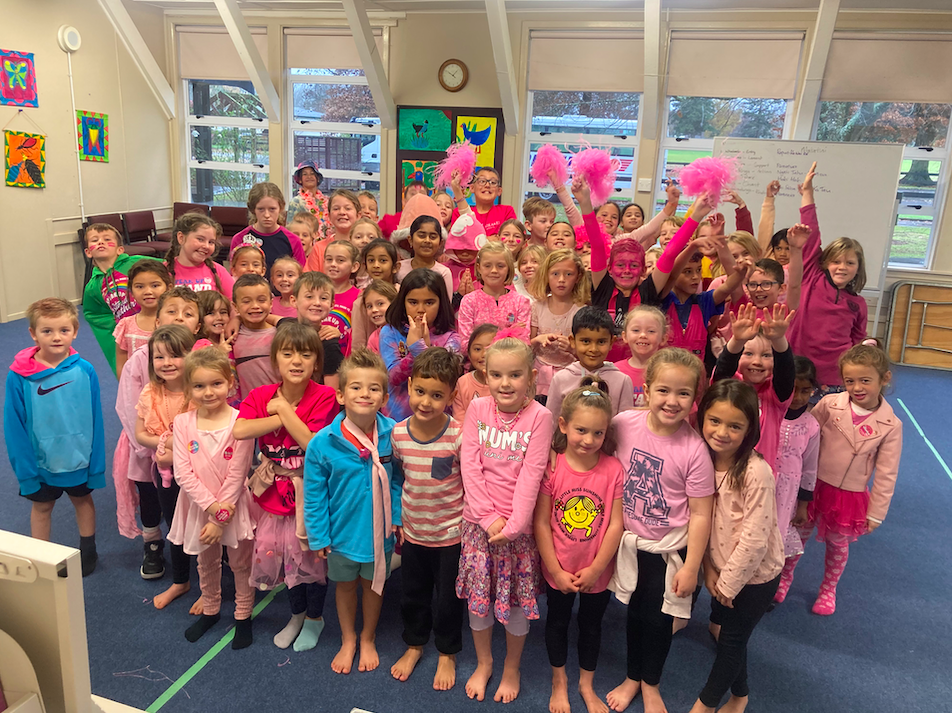 Book Week:
We also had a great time with our Book Week. Thanks everyone who got on board to support our library by buying books. We had some very cool characters on Friday! A very big thank you to Heather V and Linda M who set up the book display and managed book week. It was a lot of work!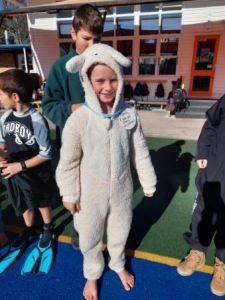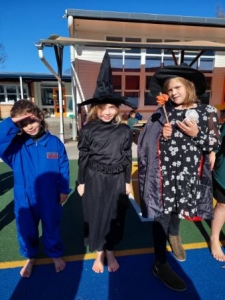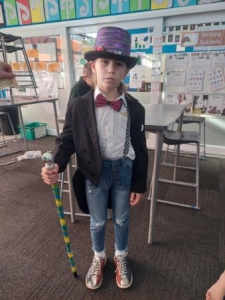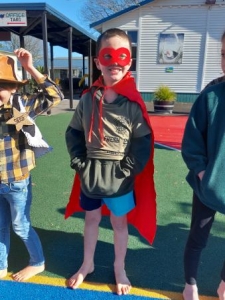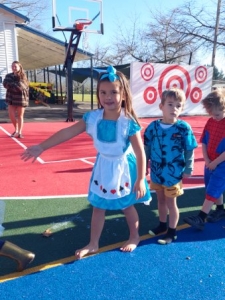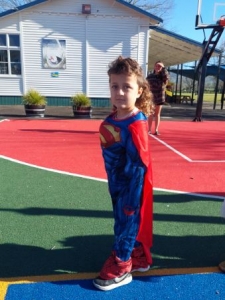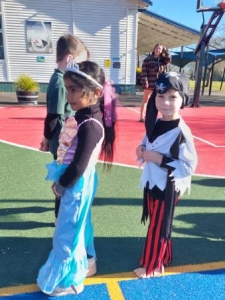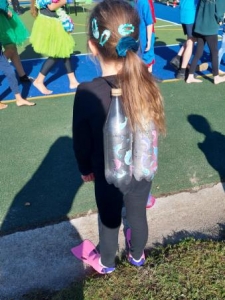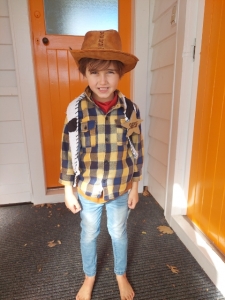 Photo Day: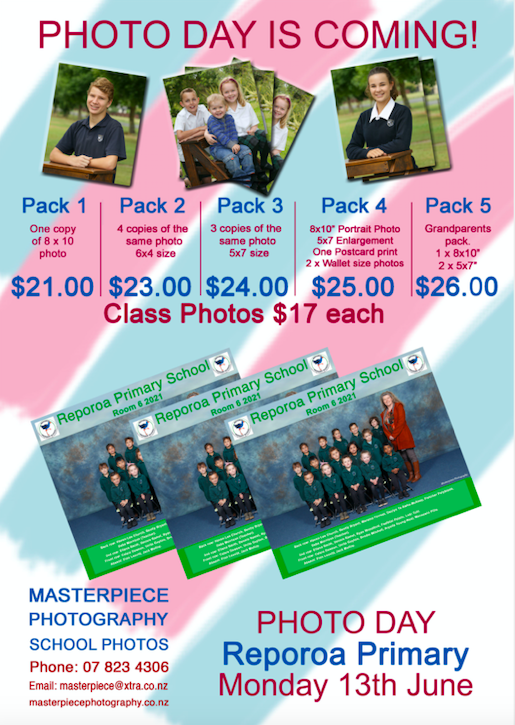 Message from the Board:
A big thank you to whanu who attended our Meet and Greet Open Afternoon!
We are still looking for a BOT secretary. Please let the office know if you are able to help us!
Board of Trustee elections are to be held later this year. If you are interested in becoming a board member, please either get in touch for a conversation with me or have a look on the following website for more details.
The board meet twice a term from 11am in the staff room.

Kate Bowron, Presiding Member
Sports:
Fun Run:
Congratulations to the following children who won placings in our FUN RUN (Cross Country). Information will be coming out soon about our Reporoa Cluster Cross Country Event. The children attending this will need to be continuing to train and keep their fitness up!

Nga mihi
Korkz
Calendar:
| | |
| --- | --- |
| Monday 13th June |  School Photos |
|  Thurs 16th June |  Cluster X-Country |
|  Friday 1st July |  Reports Live |
|  Tuesday 5th July | Student Learning Celebrations |
| Wednesday 6th July | Student Learning Celebrations |
| Thurs 7th July | Wearable Arts Show |
| Friday 8th July | Term 2 finishes 3:00pm |
| Monday 25th July | Term 2 starts 9:00am |
Other Notices:
School Account Details:
Account payments can be made directly to our school ASB account using online banking.  The account number is: 123155 0134517 00
Details: 
Remember if you change address, get a new cell phone number or email address  to notify the school so we have up to date records. The office needs your up to date email address so the newsletter can be emailed out – thanks.
LUNCHES: 
We are part of the governments healthy lunches programme. Children are provided lunch everyday. If they have any allergies, please let the office know so that allowances can be made. Children still need to bring a drink bottle (water only please) and morning tea every day.
Absences:
Reminder – if your child is absent either text, phone and leave a message, or fill in an on-line absent form. We also are required to fill in the reason they are away, so remember to include this in your message – thanks. IF CHILDREN ARE SICK PLEASE KEEP THEM AT HOME.
Car Parks:
Please use the car parks provided at the front or back of the school. No vehicles are permitted on the school grounds except for staff or service vehicles.
Nãku i runga i aku mihi ki a koe – Yours with thanks
Richelle McDonald
and our team – Nikkole, Korkz, Gemma, Tanissha, Steven, Julie, Maureen, Heather, Mary, Bridget, and Linda.

Print or Save this Post