Nga mihi nui ki a koutou katoa – warm greetings to everyone
Kia ora, Nameste, Talofa, Konnichiwa, Guten Tag , Gidday, Vannakkam, ni Hao, Kia orana, Hola, Salam, Sa wat dee kha, Dia Dhuit, Goeie Dag, Bonjour, Hello, (please let us know the greeting in your language if it is not here)
Korero from the Principal:
Nga mihi nui to our wonderful community for all of the support and encouragement you have given us this term. It is hard to believe that we are coming to the end of our first term already.
I would like to take a moment to acknowledge our amazing staff at Reporoa Primary School. This term has thrown a number of challenges their way and they have risen to the challenge and persevered to ensure that our children still receive a quality education. Challenges like fluctuating attendance, camp, illness,  lots of new learning and expectations in Te Reo, Literacy, and the Curriculum Refresh to name but a few. Our teachers take these challenges in their stride and I consider myself very fortunate to have such a capable team who work together so well for the benefit of our students.
Friendship Drama:
Sometimes our children go through negative friendship drama, especially at the end of the term when they are tired and in need of a break. Here are some great ideas for you as parents if you happen to have those issues in your home.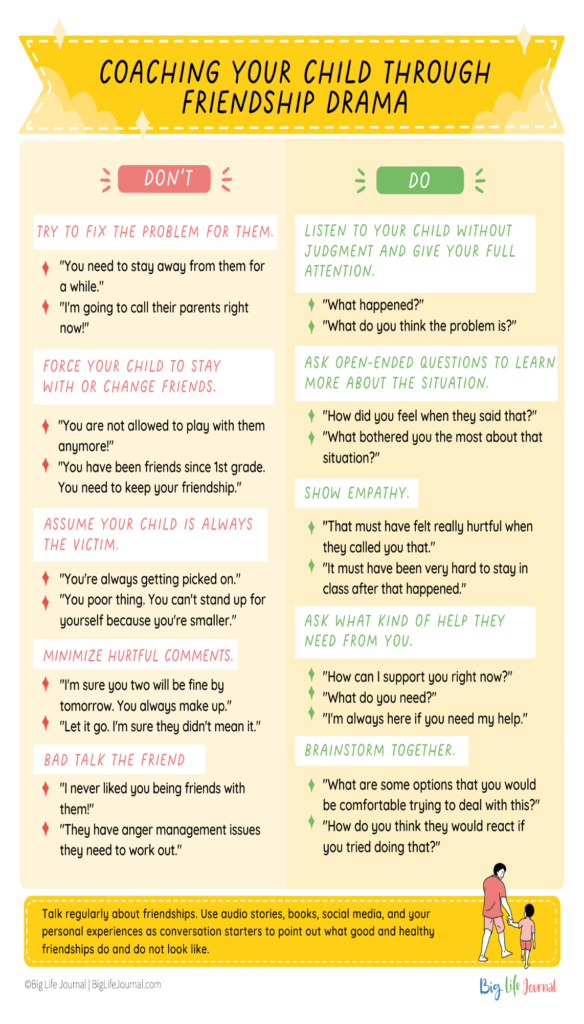 Teacher Only Day:
On Monday the 24th April, our Reporoa Kahui Ako will be having a Teacher Only Day at Ohaaki Marae. We will be working on Culturally Responsive Practice, Assessment for Learning, and the Curriculum refresh. The following day is ANZAC Day so we will see everyone on the 26th April for the term 2 start!
Year 5&6 (Room 1&2) Camp:

 
Camp was an absolute blast and we were very impressed with the way the students stepped up during the week. Evidence of our students being respectful, engaged, positive, and striving in public was a delight to see. It was also impressive the way that our students approached a challenge with a positive mindset, encouraging each other along the way to achieve goals that pushed them outside of their boundaries.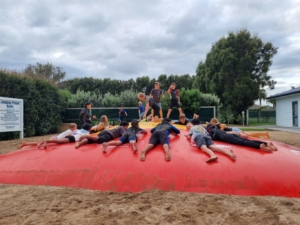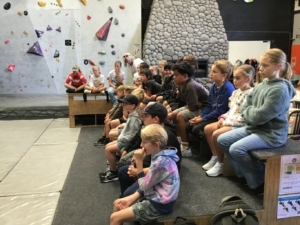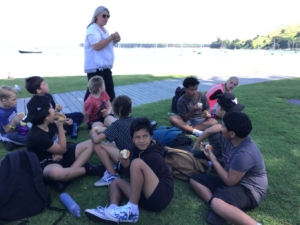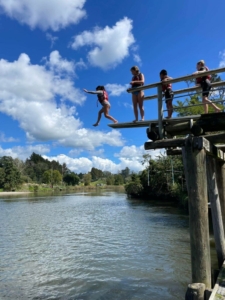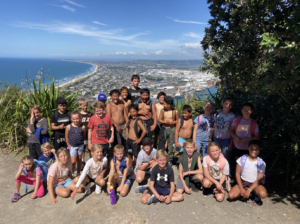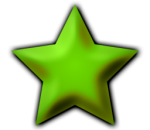 Stars of the week:

 
Ka rawe te mahi to Nikau who has made great progress in his reading goals this term!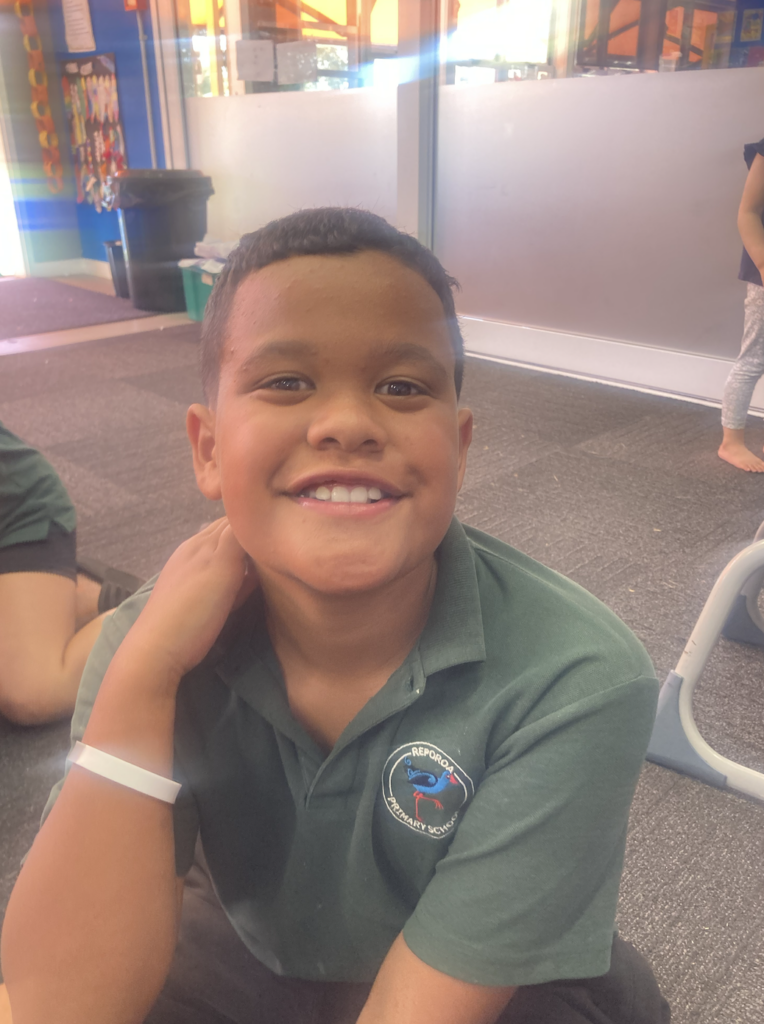 Message from the Board:
The board of trustees would like to wish everyone a safe a happy Easter break. A big thank you to the staff for their hard work this term to provide exciting and relevant learning opportunities for our tamariki. We look forward to an another exciting term two. If you have not yet followed the 100th Centenary page, make sure you look it up on our facebook page.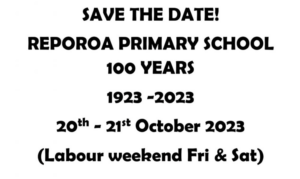 Sports:
Cricket
SuperSmash Hub (for Years 1-3)
Designed to teach children the basics of cricket:  catching, throwing, striking
Tuesdays or Thursday's at Smallbone Park (3.45 – 4.45pm) – starting 21st / 23rd Feb and running until  28th/ 30th March
Mixed gender and children sign up as individuals
$30 per child for the 6-week programme
Parent's to click here to register for Term 1:  https://www.playhq.com/new-zealand-cricket/register/150c7a
No need for schools to collect fees for this programme – parents are able to register DIRECT and pay fees via the above link.
Incrediball Cricket (for years 4-6)
Incrediball is a modified 8-aside game of cricket using a soft ball / plastic equipment suited for children who understand the basics of cricket or have reasonably developed hand-eye coordination.
Thursday afternoons at Smallbone Park (3.45pm – 5.00pm approx.)  – starting 23rd Feb until 30th March
$35 per player – schools to collect fees, Rotorua Cricket will invoice each school for their players.
Mixed genders and all equipment is provided
Incrediball teams are required to have a coach and someone to score / umpire
Schools ideally register a whole 'team', but if not, I'll try to form 'composite' teams to ensure all children get a chance to play
Shaun Anastasi (021 755 332)
Rotorua Cricket Association
Whaea Tanissha – Sports Coordinator
Calendar:
| | |
| --- | --- |
| Mon 24th April | Kahui Ako Teacher Only Day – No School |
| Tues 25th April | Anzac Day |
| Wed 26th April | Term 2 begins 9:00am |
| Thurs 4th May | CBOP League 9's |
| Fri 5th May | Mini Marathon |
| Tues 9th May | BOT Meeting |
| Tues 9th May | Rip, Grip and Whip |
| Wed 10 – 12th May | Food for Thought Y5/6 |
| Fri 12th May | Mothers Day Afternoon |
| 15 – 19th May | BOOK FAIR |
| Wed 24th May | Reporoa Fun Run / Cross Country |
| Wed 31st May | Reporoa Valley Cluster Cross Country |
Have you got our app downloaded for all current communications?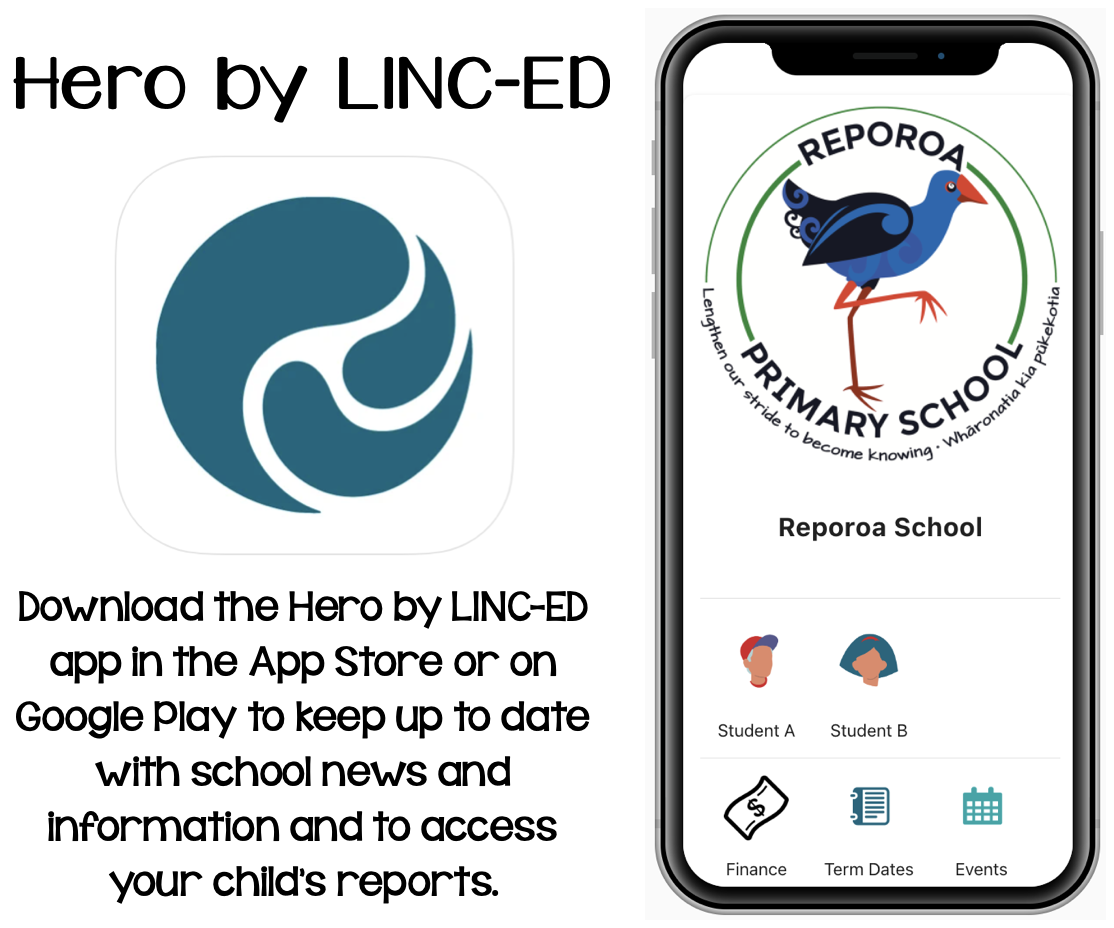 Other Notices:
School Account Details:
Account payments can be made directly to our school ASB account using online banking.  The account number is: 123155 0134517 00
Details: 
Remember if you change address, get a new cell phone number or email address  to notify the school so we have up to date records. The office needs your up to date email address so the newsletter can be emailed out – thanks.
LUNCHES: 
We are part of the governments healthy lunch programme. Children are provided lunch everyday. If they have any allergies, please let the office know so that allowances can be made. Children still need to bring a drink bottle (water only please) and morning tea every day.
Absences:
Reminder – if your child is absent either text, phone and leave a message, or fill in an on-line absent form. We also are required to fill in the reason they are away, so remember to include this in your message – thanks.
Car Parks:
Please use the car parks provided at the front or back of the school. No vehicles are permitted on the school grounds except for staff or service vehicles.
Nãku i runga i aku mihi ki a koe – Yours with thanks
Richelle McDonald
and our team – Nikkole, Gemma, Tanissha, Steven, Pip, Jenni, Rebecca, Julie, Julia, Maureen, Heather, Becky, Bridget, Kate and Linda.

Print or Save this Post